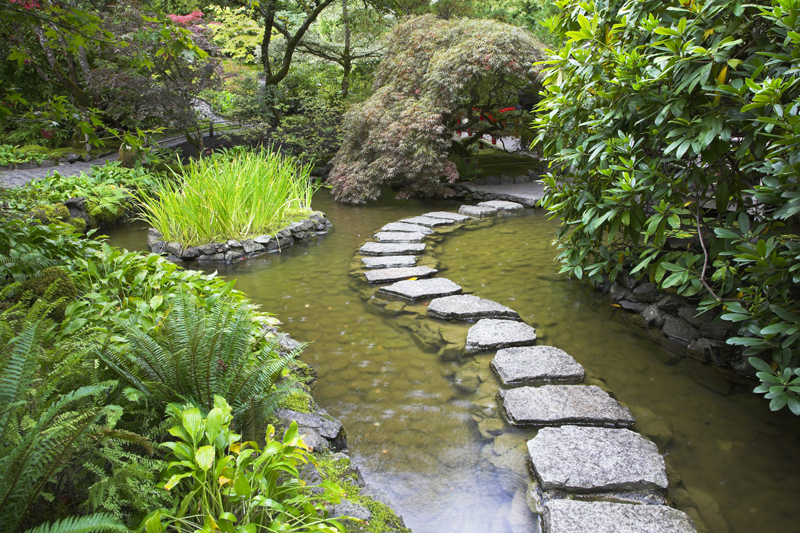 The genus name for this group was chosen in honor of V. A. Perovski (1794-1857), who was a provincial governor in Russia. This shrubby perennial belongs to the mint family. Russian sage (Perovskia atriplicifolia) features fragrant foliage, especially when the leaves are crushed.

Both the stems and flowers are covered with soft white down, which lends a silver appearance to the plant. The lovely, silvery stems are square, which is typical for members of the mint family. There are about seven or so species worldwide, but in America this is the most commonly cultivated one.

Despite the common name, Russian sage is in fact native to Tibet and Afghanistan. Forming clumps, the stout stemmed plant usually reaches four to five feet in height with about an equal spread. In rare cases, this has grown to be eight feet tall.

In warm climates, the plant can be a subshrub and somewhat woody. It rises from a fibrous rooted crown.

The deeply toothed, rather dainty, greenish-gray leaves are very fine textured. These are one to 2½ inches in length and an inch across.

Typically, Russian sage can bloom for several months beginning in August or so, according to the location. In the South, flowers can emerge from late Spring throughout the Summer. The plant tends to be more floriferous during hot
Summers.

An inch wide, Russian sage blossoms form terminal, branched, loose, wispy whorls, clusters, or panicles, up to 1¼ foot in length. The tubular, two lipped blooms are typical of the mint family. They can range from lavender-blue or violet-blue to light blue.

After a light frost, this species will usually continue flowering in warmer areas until a hard freeze arrives. The dried seed heads add beauty to the garden.

All species of Russian sage can provide quite large quantities of nectar for bees. They are also a good source of pollen as well.


Growing Russian Sage

For the most part, Russian sage isn't a long lived perennial. Full sun is preferred for the stems can become leggy in shady sites.

Russian sage absolutely requires a light soil, preferably loamy ones for it abhors heavy soils. Grow in raised beds if your soil is an unsuitable type. It adapts to alkaline and salty conditions.

Good drainage is also required for Russian sage as it can die over the Winter in wet soils. On the other hand, poor soils, dry conditions, cold, heat, and drought pose no problems for this tough, adaptable perennial. It is well suited to hot, dry spots, parking lots, foundation plantings, and reclaimed sites.

Happily for beekeepers, Russian sage demands little routine care. Very little watering is needed. The same is true for fertilizer. The plant rarely if ever suffers from pest or disease issues.

Propagation is by cuttings and offshoots. Russian sage is hardy to zone five. At the end of the season, cut the stems back to about one to 1½ foot high. This allows some buds to remain on the plant so it can quickly resume growth once Spring arrives.

Numerous varieties of the common Russian sage are available. Some are shorter than the species. Available from American Meadows, Little Spire is a dwarf one, which only grows to two feet in height. Lacy Blue has been introduced from England, and is also quite dwarf. It is available from High Country Gardens. Some local nurseries and garden centers have additional varieties, such as Peek-a-Blue and Blue Jean Baby.






Related Articles
Editor's Picks Articles
Top Ten Articles
Previous Features
Site Map





Content copyright © 2022 by Connie Krochmal. All rights reserved.
This content was written by Connie Krochmal. If you wish to use this content in any manner, you need written permission. Contact Connie Krochmal for details.