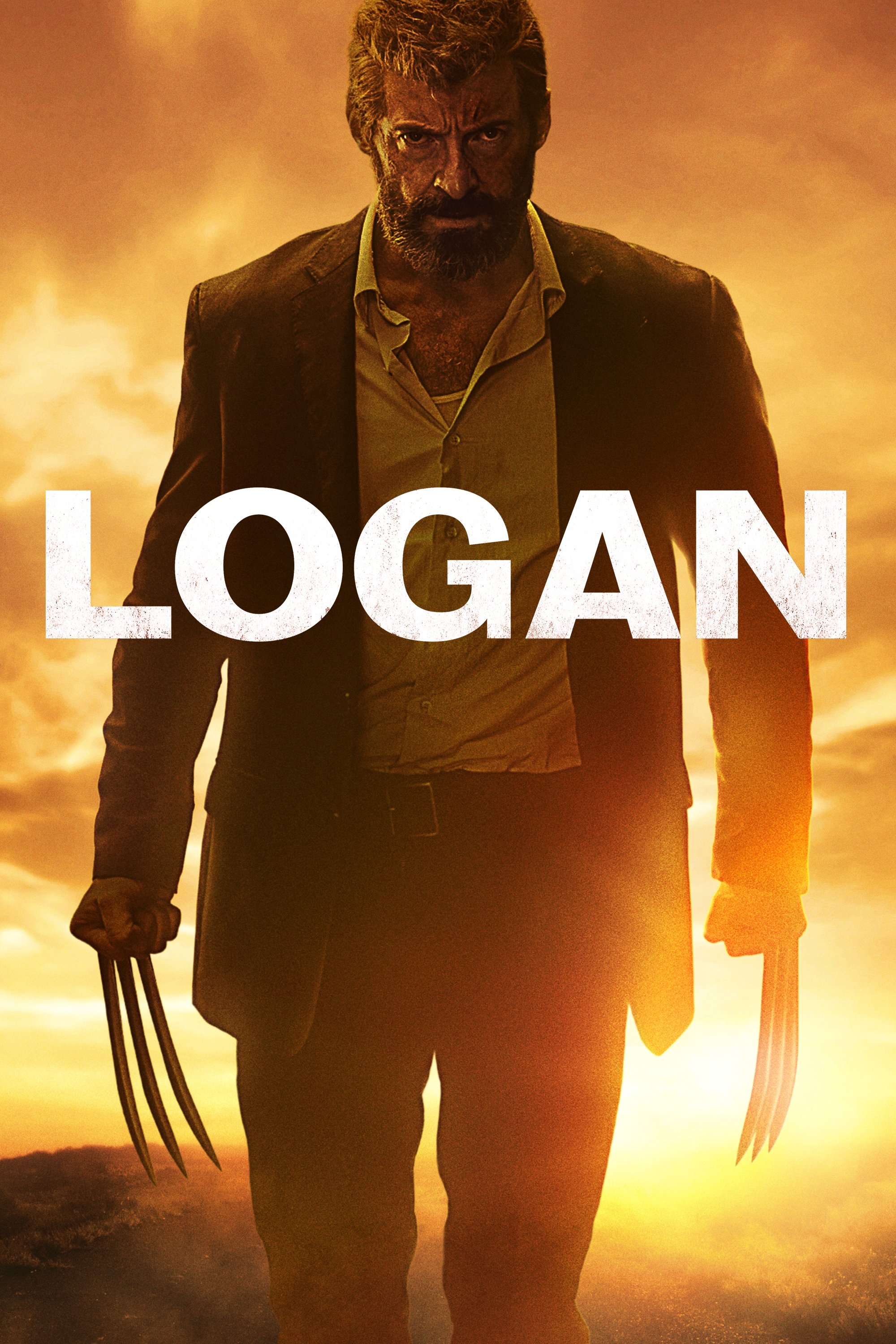 The population of mutants has dwindled, leaving an aging and angry Logan making a living as a limo driver while trying to take care of Charles Xavier, who is also in declining health, with the aid of fellow mutant, Caliban. Logan's anonymity is destroyed with the arrival of Pierce who is in pursuit of a woman and young girl who escaped from a medical facility. Once the pair find Logan, it soon becomes apparent the girl, Laura, has special mutant abilities like his own. With Charles' insistence and Pierce's vigilantes growing closer, Logan begrudgingly decides to help. Here are a few movie mistakes to look for while watching "Logan".

· Logan has Charles in the limo, trying to flee from Pierce and his men who are looking for Laura. The limo eventually gets stopped and the men start surrounding it. A close-up of Charles inside the limo, shows his back is to the window and he's facing left, toward Logan. It cuts to a close-up of Logan and Charles can be seen in the background, behind his shoulder. Charles is now facing to his right, away from Logan. It cuts to a view of Pierce getting out the vehicle and then to Charles who's facing left, like in the original view. After Logan tells Charles to be quiet and he says, "Logan", he's back to facing the right.

· Logan and Charles are in the limo. Charles keeps reminding Logan not to forget about Laura who is fighting off Pierce and his mercenaries. After Charles comments, "very much like you", a quick view of Logan shows Laura is sitting in the seat behind him. On the outside, Laura is shown on the hood of the limo and jumps through the sunroof, landing in the seat behind Logan.

· Logan, Charles and Laura are in the limo. Logan yells, "Hold on" as they head toward the fence. The outer view of the limo shows two bullet holes in the left side of the rear window. The limo rams the fence. Logan yells, "Come on", and there are now five bullet holes in the rear window. In the inside view, looking out, when Logan puts the vehicle in reverse, there are two holes in the window. There are still two holes in the window in the outer view when Logan turns the limo toward the other gate.

· Logan, Charles and Laura are at the Munson home. Logan picks up Charles from his wheelchair. Charles' head/chest is on Logan's left side with his legs over Logan's right arm. His right arm wraps around Logan's back. As he's carrying him up the steps, Charles has changed position. His head/chest are now on Logan's right arm, his legs are on Logan's left. Charles' left arm is wrapped around Logan's back.

· CAUTION: May Contain Spoilers! Logan shoots Dr. Rice. In the close-up, he's holding the gun in his right hand. The scene cuts to a farther view and the gun is in his left hand.

"Logan" (2017) stars Hugh Jackman, Patrick Stewart, Dafne Keen, Boyd Holbrook, Stephen Merchant, Elizabeth Rodriguez, Richard E. Grant, Eriq La Salle, Elise Neal and Quincy Fouse. It runs 137 minutes and is rated R for strong brutal violence and language throughout, and for brief nudity.

Get your copy of "Logan" here:




Related Articles
Editor's Picks Articles
Top Ten Articles
Previous Features
Site Map



Follow @IGMovieMistakes
Tweet



Content copyright © 2021 by Isla Grey. All rights reserved.
This content was written by Isla Grey. If you wish to use this content in any manner, you need written permission. Contact Isla Grey for details.