Gardening Catalogs 2019--Jungs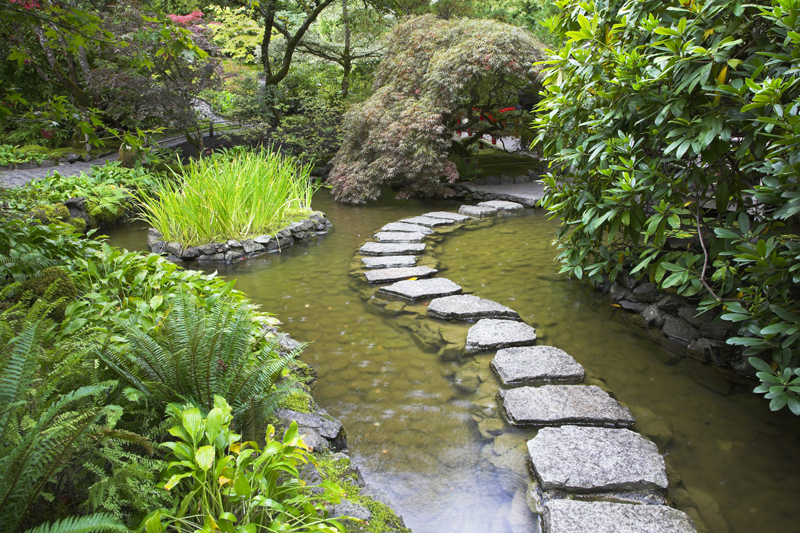 Now that Christmas and New Years are over, gardeners can look forward to the arrival of their gardening catalogs. Here are some highlights from the Jungs 2019 catalog.

In looking this catalog over from cover to cover, I found there is something here for every type of gardening interest. The index, located near the end, is very helpful.

Jungs carries a good assortment of fruit plants. These include the wonderful columnar apple trees, which are small enough to grow in pots. The catalog lists three different varieties.

This also features a number of heirloom apple varieties. These include Duchess of Oldenburg and Red Gravenstein. But my favorite by far is the Wolf River, an old cooking apple that makes the most delicious apple sauce. Some other fruits that caught my eye were the goji berries with three different varieties.

Jungs also has the Bushel and Berry Fruit line, which includes Baby Cakes Blackberry and Raspberry Shortcake Raspberry. Both are thornless.

Any pumpkin lover is sure to love this catalog for it has many kinds. Ones suitable for Halloween and fall displays include the Super Freaks hybrids. The Warty Goblin hybrid is another type for fall decorations.

I usually prefer the small pumpkins for decorating, and the Batwing mix looks just perfect. The upper half is a traditional orange while the lower part is so dark green it looks black. These beauties only weigh ¼ pound each and are less than four inches wide.

Jungs also sells a good assortment of herbs. One of those is the Amazel basil, a new disease resistant one that can't be grown from seeds. I expect to feature a full profile of Amazel in a future article. This catalog also has Barbeque rosemary, which is recommended for shish kabobs. Other seasonings in the catalog feature ginger and turmeric, which are only hardy to zone eight. Many gardeners in cold climates bring the pots indoors for the winter.

Jungs sells quite a few of the All America Selections winners—both old and newer ones. These include Bright Lights Swiss chard, named a winner two decades ago. This beautiful green is noted for the lovely shades of pink, red, orange, and yellow on the leaf stalks.

I was delighted to find Jungs has the Japanese Striped Corn. This makes a beautiful ornamental plant for mixed borders. The plants reach six feet tall. The foliage is a gorgeous combination of white, pink, and several shades of green. The ears of corn are actually edible and are suitable for drying and grinding into cornmeal.

Some years ago when I grew one of these variegated corns, I was really surprised when the stinging, saddleback caterpillars showed up. Once the corn stalks began dying at the end of the summer, the caterpillars moved to my other plants, including dahlias and the fragrant dark eyed gladiolus. .

This catalog also lists a wonderful new marigold called Super Hero Spry, which was named an All America Selections award winner. A future article will profile this variety.

In addition to seeds and plants, Jungs also sells many kinds of gardening supplies and items. Those ordering $100 or more get free shipping if they order before the deadline of March 28, 2019.







Related Articles
Editor's Picks Articles
Top Ten Articles
Previous Features
Site Map





Content copyright © 2023 by Connie Krochmal. All rights reserved.
This content was written by Connie Krochmal. If you wish to use this content in any manner, you need written permission. Contact Connie Krochmal for details.