Garden Catalogs 2019--Territorial Seed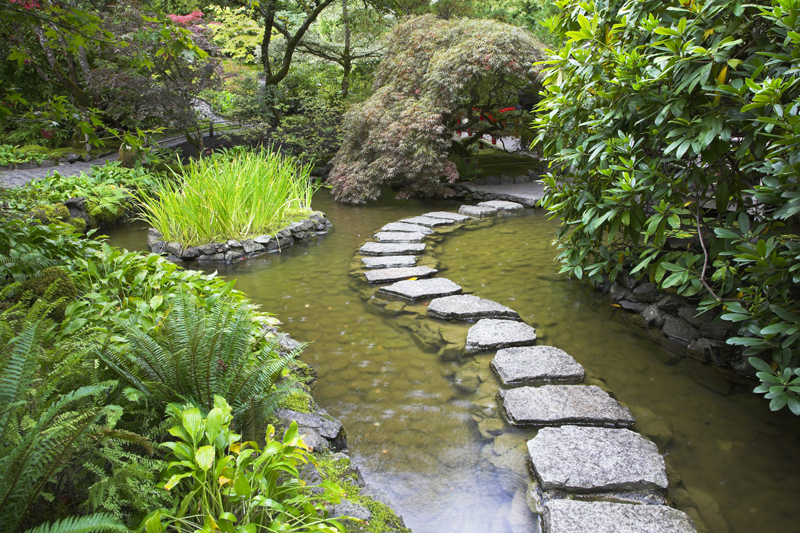 Territorial Seed is a great source of seeds and plants as well as gardening supplies. Some varieties are available as pelleted seeds, seed tape, disks, or seed mats. The seed mat items for 2019 include ones for a beneficial bug mix and a bee feed mix containing 20 kinds of flowers.

Throughout the catalog are helpful symbols, such as ones identifying varieties that are All America Selections winners or cut flowers. All of Territorial's seeds are non-GMO with some varieties available as organic.

There is an index towards the front of the catalog just before the vegetable seed listing begins. The new varieties are listed on the inside of the front cover.

Varieties that are new for 2019 include a yellow cauliflower called Flame Star and Pink Icing blueberry, which is one of the Bushel and Berry varieties. Territorial also sells seeds of the Purple Flash pepper, which is a lovely ornamental pepper variety with lovely variegated foliage and purple-black blossoms along with small deep purple fruits that aren't recommended for eating.

Territorial Seed has so many kinds of vegetable and herb seeds and plants. There are six pages of green beans. They also sell the less common ones, such as fava beans, edamame and the yard long bean.

This catalog has an amazing number of carrot varieties with five pages in all. These range from little stubby ones to the traditional ones in all shades from whites to purples.

Territorial also sells many types of garlic bulbs. They have leek varieties for every season of the year. Some types of leek plants are also available. In addition, different varieties of onion sets are listed.

Salad lovers will find a lot of interest in this catalog for Territorial sells so many varieties of salad greens seeds. The same is true for peppers with about every kind a gardener could want. One of the new varieties is Arapaho, which ripens before the cayenne. They also list a hot pepper recommended especially for pizza and is appropriately called the Pizza pepper.

Territorial also lists lots of pumpkin varieties arranged in different categories according to their use, such as ornamental, pie, and edible seeds. Blaze is a particularly beautiful ornamental pumpkin. These beauties are less than eight inches across and less than four inches tall. The skin is deep yellow with longitudinal bands of deep orange. One of the outstanding features about Blaze pumpkins is that they are good keepers. The compact vines are disease resistant.

For serious tomato growers, Territorial Seed is a good source. This catalog has over ten pages of tomato varieties, including heirlooms.

Some of the other items that this catalog offers are cover crops and a great number of flower varieties, including many kinds of sunflowers and zinnias. Some of the flowers are available as plants. This catalog also lists flower seed assortments, such as a Mow No More Flower Mix, Monarch Butterfly Flower Mix, and Deer Resistant Flower Mix. Some flower varieties that caught my eye were a fuchsia called Eruption and a very beautiful series of hellebores called Winter Jewels.

Territorial is a good source for fruit and nut plants. They also sell hop vines and horseradish roots.

One of the company's specialties is herbs—especially basils. In addition they sell various kinds of rosemary plants along with turmeric and stevia. There is even a whole page of nasturtiums, which happen to be one of my favorite flowers.

One thing I really like about this catalog is that there is complete growing instructions for each crop as well as details on harvesting and storing the garden produce. There is also detailed information on how long it takes for each seed type to sprout, how deep to plant it, and the minimum germination rate.







Related Articles
Editor's Picks Articles
Top Ten Articles
Previous Features
Site Map





Content copyright © 2021 by Connie Krochmal. All rights reserved.
This content was written by Connie Krochmal. If you wish to use this content in any manner, you need written permission. Contact Connie Krochmal for details.