Garden Catalogs 2019--Park Seed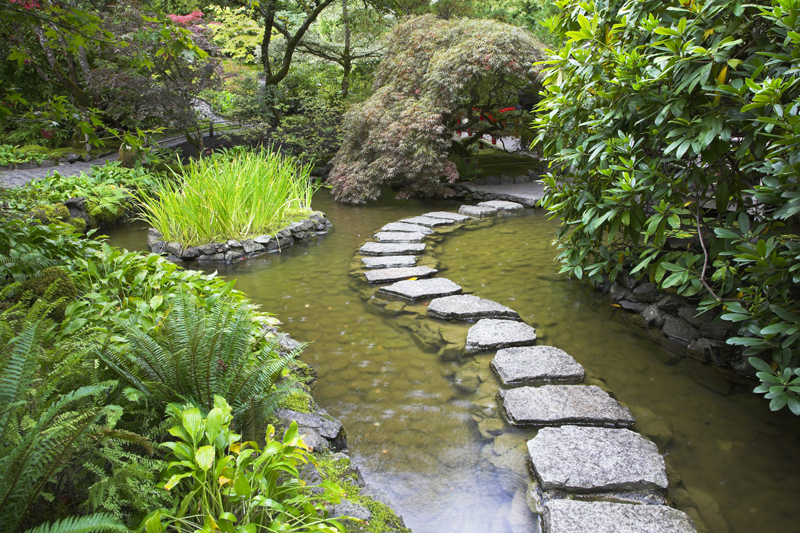 Anyone who is serious about gardening needs a Park Seed catalog. This is truly a big catalog for it contains nearly 150 pages with something of interest to every gardeners.

Just so gardeners know ahead of time, Park has a flat rate shipping charge of $2.99 for all seed orders, but do realize there is a shipping fee for plants and gardening supplies. These seeds are non-GMO. In addition to seeds, some varieties are also sold as seed tape or plants. This catalog also lists many different types of gardening tools and supplies.

The new varieties for the year appear in the first couple pages. These include absolutely gorgeous Zinderella zinnias, which were chosen as a Fleuroselect winner. These double blooms have such fluffy centers that I can hardly find the true petals in the photos.

One of the most intriguing new flowers in the Park Seed catalog has to be Dracula celosia. This crested type celosia has seven inch wide reddish-black blooms.

Among Parks new vegetables are the Pepper Park's Mini Bells. These mini sized sweet bell peppers come in lovely shades of red, orange, and yellow. The plants are ideal for containers.

Desperado beans is a new disease resistant green bean that is tolerant of stress, heat, and wind. The long straight pods are ready in about 55 days.

Park also has the Numex ornamental pepper, which was an All America Selections winner. As the season progresses, the plant can features tiny showy peppers in five pastel shades. This variety is a good companion plant as it deters pests.

For something a little different this fall, grow your own pumpkins on a stick. This variety is actually a relative of the eggplant. The appealing fruits ripen to orange all along the lengths of the stems. These stems can be cut and used as cut flowers during the fall.

Parks also sells many kinds of herbs. Ones that caught my eye was the Kirigami oregano, a non-edible type grown from seed. Perfect for growing in pots, this plant features lovely reddish blooms with conspicuous greenish-purple bracts. Depending on planting time, this will bloom from late spring to late summer. The plant is suitable for pollinator gardens.

This catalog has a good assortment of fruit plants from blueberries to pomegranates, pawpaw, Meyer lemon, and grapes. In addition, the catalog also lists mushroom spawn.

Among the new flowers is a dwarf variety of the Mexican sunflower (Tithonia) called Fiesta del Sol. The plants are only 2½ feet tall. This is an ideal choice for flower beds and borders as the gorgeous orange blooms open mostly from late summer into fall when many other garden plants have quit blooming.

This catalog has a good selection of flowers, including a number of Shasta daisy varieties. In addition, this also list a special ground cover type rosemary with long stems that are perfect for growing at the top of walls or in hanging baskets. Some herbs are available as multi seeded pellets.

Parks has a new mini pumpkin called Bumpkin. These will make great decorations for fall. The semi bush plants are space saving and bear lots of deep orange baby pumpkins with long stems.

This catalog also features the new Sunfinity sunflower, which I expect to feature in a future article.

In addition, Parks list the Pink Zebra ornamental corn. This has gorgeous foliage in a wondrous mix of white, purple, pink, and green. The plants reach four to five feet in height. These bear ears of ornamental corn with purple tassels and purple kernels.

There are so many great kinds of vegetables in the Park catalog. One of their specialties is tomatoes. The catalog has eight pages of tomato seeds and plants.

In addition, Parks also sells plants of some natives, such as joe-pye-weed.

I didn't find an index, but there is a table of contents on the inside of the front cover.




Related Articles
Editor's Picks Articles
Top Ten Articles
Previous Features
Site Map





Content copyright © 2023 by Connie Krochmal. All rights reserved.
This content was written by Connie Krochmal. If you wish to use this content in any manner, you need written permission. Contact Connie Krochmal for details.