Garden Catalogs 2019--Bluestone Perennials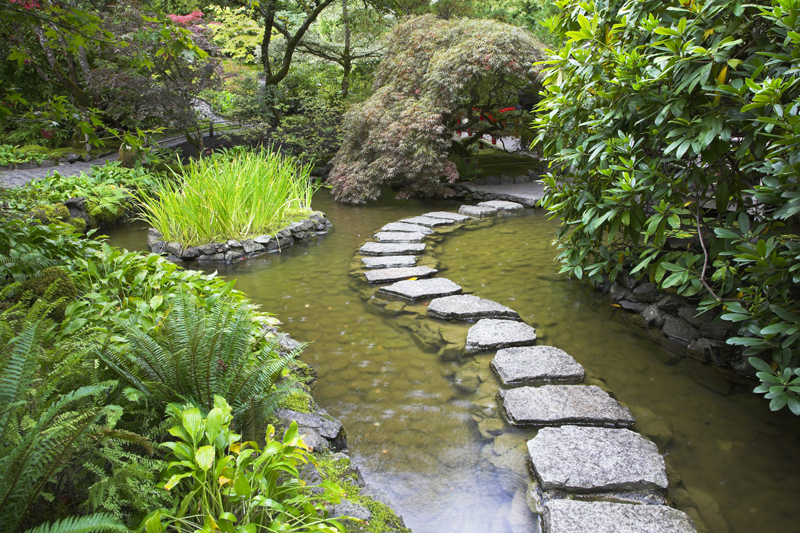 The Bluestone Perennials catalog contains so much more than just perennials. In fact, it also features some trees as well as quite a few types of gorgeous shrubs, such as red twig dogwood, azaleas, and rhododendrons along with butterfly bush. Looking through this catalog makes me wish that I had more usable gardening space available.

This catalog features a general table of contents on the second page as well as a detailed index in the back that includes both Latin and common names. Gardeners will find a complete description for each variety. For some species, this lists additional varieties that aren't described.

Gardeners will also find there are helpful symbols beside each variety name. In addition to growing requirements, there are symbols for specific growing conditions, such as moist soils, excessive humidity, or hot dry sites. There are also symbols for plant use or plant feature, such as deer resistant plants, plants for pollinators, and varieties that make good cut flowers, ground covers, evergreens, and butterfly plants. Under each variety description, this also includes the plant height, the recommended spacing, and the hardiness zones.

Novice gardeners will find this catalog takes the guesswork out of garden planning a perennial garden. All the gardener needs to do is to choose the size and garden theme from the pre-planned garden collections for zones 4-8. These preplanned gardens are also economical for the cost per plant is actually less than buying the plants individually. For example, there is a preplanned pollinator garden, five feet by twelve feet that features thirteen varieties and fifteen plants for less than $150. This catalog also lists two preplanned gardens that offer flexibility for expanding the garden. These options include the expandable garden with 32 varieties and an expandable garden extension with eleven varieties.

This catalog has about every type of perennial, ground cover, grass, and fern that gardeners could desire. What is even better is that the plants are "100% guaranteed to reach you in good condition and grow."

The catalog lists over a thousand varieties mostly alphabetical by Latin name. These include perennials for sun and shade, some native plants, lots of irises, hostas, heucheras, daylilies, echinaceas, clematis, hardy geraniums, sedums, campanulas, Shasta daisies, astilbes, gorgeous poppies, and hellebores. I was really impressed by all the different kinds of garden phlox.

This also lists truly hardy mums that come back reliably year after year unlike the ones that are sold in garden centers during the fall. The catalog also offers a number of plants that are often grown as herbs, such as bee balms, catmints and catnips, alliums, thymes, stachys, lavender cotton, oregano, sage, myrtle, and hyssop.

When ordering from this catalog gardeners can choose their preferred shipping date or let the company select the best time for that particular zone.




Related Articles
Editor's Picks Articles
Top Ten Articles
Previous Features
Site Map





Content copyright © 2023 by Connie Krochmal. All rights reserved.
This content was written by Connie Krochmal. If you wish to use this content in any manner, you need written permission. Contact Connie Krochmal for details.