Garden Catalog Spring 2019--White Flower Farm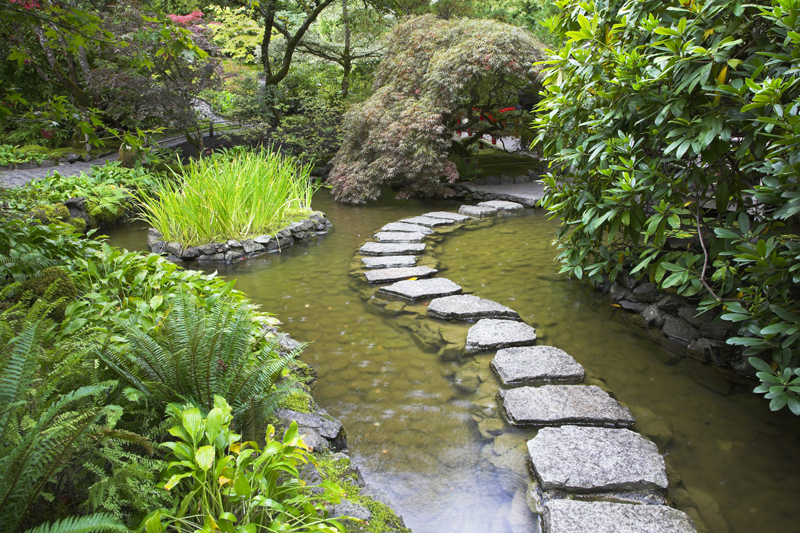 White Flower Farm is very well known for its wonderful perennials. But in fact, this catalog has much more. They're also a great source for fine annuals, and dahlias. The catalog also lists quite a few kinds of shrubs, including roses, lilacs, azaleas, clematis, wisteria, rhododendron, heaths and heathers, butterfly bush, some evergreens, and weigela.

Some of the new plants for 2019 include Honeymoon hellebores, Mellow Yellows echinaceas, Pretty Polly Pink rose, Canary Wing begonia, and Madame Marmande tomato. The catalog doesn't appear to have an index, but there is a table of contents on the first page.

The perennials are listed pretty much alphabetically by Latin name except for some of the specialty perennial plants they offer. These special ones are interspersed within the other perennials. Some of their specialties include echinaceas, ferns, hellebores, ornamental grasses, daylilies, irises, lavender, and lilies.

In addition to individual perennial and annual plants, this catalog also has a number of perennial collections and preplanned gardens for sun or shade. These collections takes the guesswork out of selecting perennials for novice gardeners. For example, there is a collection of 50 daylilies with a sufficient number of plants for a 150 square foot garden.

There are several preplanned shade gardens, including a bold foundation garden, a small space shade garden, and "tough as nails" deer resistant shade garden. The preplanned gardens for sun feature deer resistant plants. Other preplanned gardens include a butterfly perennial and shrub garden, a hummingbird-butterfly garden for sun, and monarch butterfly perennial garden.

A new special garden collection for 2019 is a native meadow garden that covers 60 square feet. These plants are sold as plugs, which is an ideal method if planting a meadow or wildflower garden. The collection features 50 plugs with ten plant varieties that will serve as habitat and food for pollinators.

This catalog makes it easy to choose appropriate plants for specific garden situations. For each species and variety, it gives the mature plant size, hardiness zones, bloom time, spacing recommendation, and symbols indicating its preference for sun or shade as well as information on the best soil type and a plant description.

There are color photos for most plants. In some cases, gardeners will fund additional varieties not pictured in the catalog that can be ordered online at the website. Such varieties are simply listed in the catalog but aren't described.

Most of the plants are shipped in pots, but certain kinds, such as daylilies are bareroot. This information is listed under each plant name as well.

Following the perennials, this catalog lists many excellent varieties of annuals and tropical. In addition to the annuals that are listed individually, gardeners can also choose from various patio and pot combos of annuals/tropical that are chosen for compatibility. As is the case for the perennials, most annuals are listed alphabetically. One of White Flower Farm's specialties is plants for cut flower gardens.

The catalog also lists quite a few plants for the edible landscape, such as Meyer lemon, heirloom tomatoes, raspberries, sweet peppers, and grapes.

Be aware that White Flower Farm has an extensive array of dahlias. There are four full pages of these beautiful flowers.

Scattered throughout the catalog readers will find assorted gardening supplies, such as fertilizers.

For 2019 White Flower Farm is introducing a wonderful new line of clay pots from Whichford Pottery from England. These are guaranteed to be frost-resistant for ten years. Towards the end of the catalog gardeners will find various gardening supplies, tools, and aids, such as planter boxes and trellises.





Related Articles
Editor's Picks Articles
Top Ten Articles
Previous Features
Site Map





Content copyright © 2023 by Connie Krochmal. All rights reserved.
This content was written by Connie Krochmal. If you wish to use this content in any manner, you need written permission. Contact Connie Krochmal for details.