Garden Catalogs Winter 2018--Raintree Nursery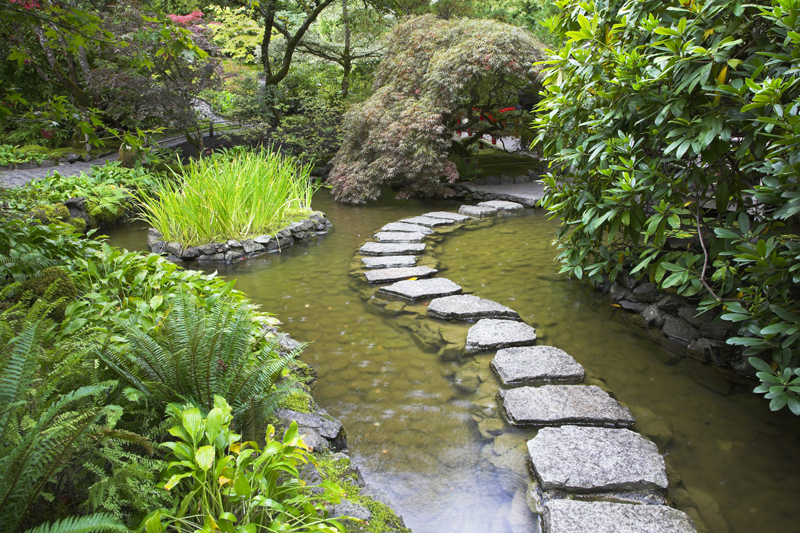 For those wishing to grow edible plants, this catalog is a must-have. It features not only fruit trees, nuts, vines, cacti, and even perennials with edible flowers. Raintree has many fine varieties of edible plants from around the world, including old time favorites. In addition, this catalog lists a number of native plants with edible fruits, such as aronias, and cranberries.

This features over a whole page of elderberry varieties. When a particular plant variety has special ornamental value for the landscape, the catalog identifies these with special headings.

Raintree is an excellent source of both the common and uncommon fruits, such as goumis, goji berries, and the honeyberries.

The catalog offers a wealth of information on growing each crop. The crop profiles give background information on the variety along with details on pollination, spacing, the plant's origins, life expectancy, mature size, growing conditions and care, when it begins yielding a crop, along with details on the fruit/nut's culinary uses as well as the plant's landscape uses.

The catalog has a handy index on page two listing each kind of plant. There is also a quick table of contents on the back cover.

In addition to edibles, Raintree also sells some types of ornamentals, such as tree peonies, ornamental vines, and shade trees. They even sell bamboo plant varieties for culinary use. The fruits include hardy ones as well as types for warm climates, such as olives, citrus, pomegranates, and avocados. In addition, the catalog lists rhubarb, horseradish, asparagus, passion fruits, mushroom spawn, wasabi, and unusual root crops, such as oca.

Throughout the catalog, gardeners will find various kinds of orchard supplies and aids, such as bird netting, organic fertilizers, tree guards, and berry rakes.

Raintree offers heirloom varieties as well as new ones, such as the Bushel and Barrel berry plants. They also have new exotic introductions from Europe and elsewhere. One of the intriguing plants that caught my eye was the chocolate berry (Leycestria formosa), a shrub from Tibet that is hardy to zone six. The beautiful pendulous bicolored blooms of burgundy and white attract pollinators. The ripe berries taste like bitter chocolate.

Many of the fruit plants from Raintree are disease resistant, such as blight immune filberts. The catalog also lists many types of nuts, including a new variety called the Turkish tree hazel. Some of the filbert varieties listed have ornamental value with examples being the contorted red dragon hazel, the lovely purple beech, and the ginkgos.

Raintree offers workshops and classes on various aspects of orchards and food gardening. Classes held at the Raintree Nursery include an edible landscape workshop, a pruning workshop, a propagation workshop, and various classes on growing fruits.

When it comes to the common types of fruits, such as apples and pears, Raintree has a tremendous number of varieties. The catalog has nine pages of apple varieties. For each fruit type, the catalog has charts listing when each variety ripens.

Raintree offers a large variety of tree sizes according to the rootstock used. The catalog also features space saving trees, such as columnar apples, mini dwarf apple trees, and espalier apple and pear trees. There is a handy chart listing varieties that are resistant to various diseases and pests.






Related Articles
Editor's Picks Articles
Top Ten Articles
Previous Features
Site Map





Content copyright © 2023 by Connie Krochmal. All rights reserved.
This content was written by Connie Krochmal. If you wish to use this content in any manner, you need written permission. Contact Connie Krochmal for details.