Garden Catalogs 2019--Johnny's Selected Seeds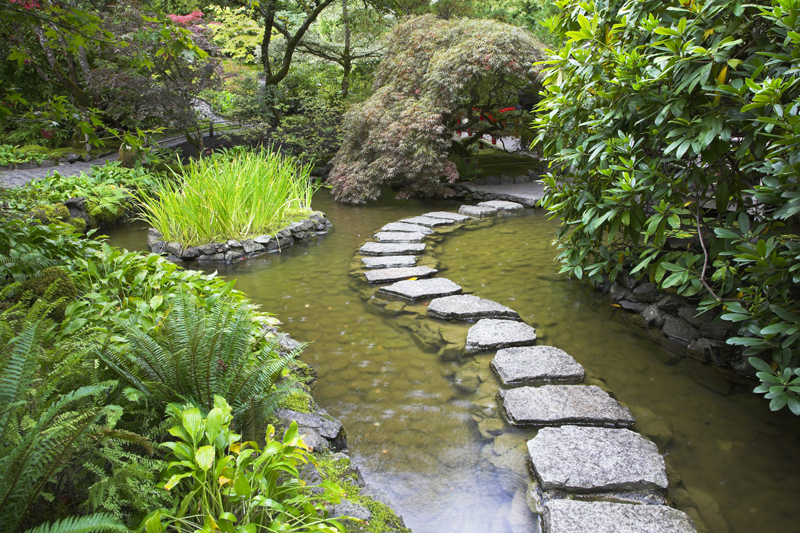 Johnny's catalog is a must have for novice gardeners because it contains so much information on growing each type of plant.

Johnny's Selected Seeds is an employee-owned company. Their catalog is one of my favorites. In addition to exciting new varieties, this has in-depth information on growing each crop. It features a table of contents on the second page as well as a full index towards the end listing each vegetable, flower, herb, fruit, root crop, farm seed, gardening supplies, tools, greenhouse coverings and hoop houses. Orders totaling $200 are shipped free.

Throughout the catalog, readers will find helpful symbols beside the variety names listed. These indicate which varieties are heirlooms, All America Selections winners, cut flowers, cut flowers, edible flowers, and suitable plants for containers.

In addition to seeds and plants, Johnny's also sells herb plugs, which is an easy and economical way to grow herbs when you're planting a large number. Some vegetables are available as pelleted seeds.

Johnny's also sells strawberry plants and seeds, rhubarb roots, and other fruit plants, such as blueberries, raspberries, and blackberries.

Another great thing about Johnny's catalog is it now lists fall bulbs, including daffodils and tulips. These are shipped in the fall. Gardeners can see the website for additional bulb varieties.

In the front of the catalog, this has a useful planting table for direct sowing vegetables and tells how many seeds are needed for a row, etc. and the expected average yield for each area. This also has handy charts showing disease resistant varieties.

The new vegetable and flower varieties are presented on the inside of the front cover. For most of the crops, there is a really handy comparison chart gardeners can use in selecting varieties.

The detailed crop profiles for each crop gives growing instructions and conditions, expected disease/pest issues, tips on harvesting and storage, and the seeding rate.

Kalettes is a new hybrid of Brussels sprouts and kale. Johnny's sells seeds of three different kalette varieties with the earliest ones being ready in about 110 days.

The catalog also has a new novel white Asian cucumber called Itachi. Free of bitterness and having a small seed cavity, these grow on high yielding plants. The yummy cucumbers are nine to eleven inches long.

Johnny's also lists four dwarf varieties of eggplants that can be grown in pots, which offers those with limited space the opportunity to grow varieties such as Fairy Tale, Hansel, and Gretel. Patio Baby eggplant was an All America Selections regional winner and only reaches 1½ to 2 feet in height. This bears purple fruits.

This catalog has a variety of leeks for harvesting each season of the year from late summer to winter. Plants of King Richard leeks are available, while the other leek varieties are sold as seeds.

Johnny's has an amazing number of pumpkin varieties. These include Renegade, a new disease resistant one bred by Dr. Brent Loy of the University of New Hampshire. The medium-large fruits weighing 14-18 pounds have good strong stems for lifting the fruits. On average, the very uniform vines bear about three, high quality fruits.

The catalog also lists many kinds of versatile broom corns and ornamental corns. A new item for 2019 is a dwarf popcorn called Nana, which is ready earlier than most popcorns.

Johnny's is one of the best sources around for herbs. This catalog has four pages of basil varieties. Some varieties are available as multi-pelleted seeds.

Johnny's also sells many types of flower seeds and plants, especially ones for cut flowers. Kiwi Blue Cerinthe is a great choice for pollinator gardens. New Look dusty miller, suitable for floral arrangements, is available as pelleted seeds.

The catalog features five pages of sunflowers. There is a handy table comparing the different varieties.






Related Articles
Editor's Picks Articles
Top Ten Articles
Previous Features
Site Map





Content copyright © 2023 by Connie Krochmal. All rights reserved.
This content was written by Connie Krochmal. If you wish to use this content in any manner, you need written permission. Contact Connie Krochmal for details.