Garden Catalogs 2019--Fedco Trees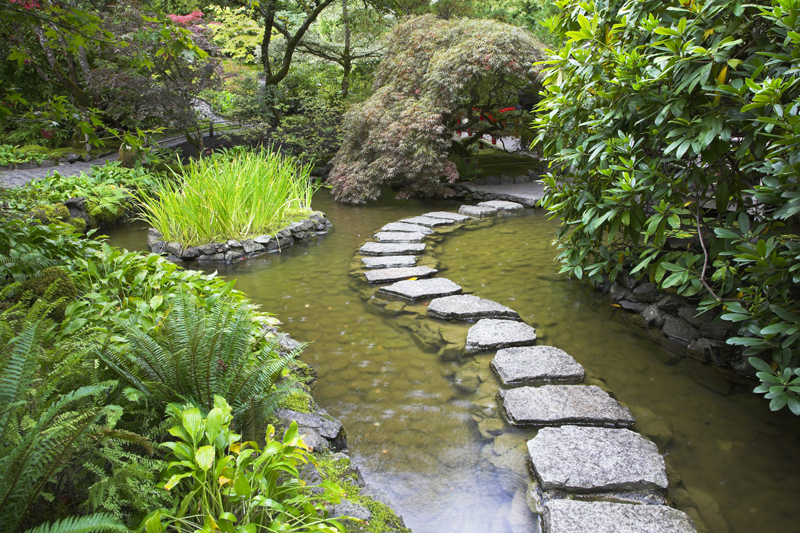 Orders from the Fedco Trees catalog must be placed by March 1, 2019. The deadline for ordering scionwood is February 15, 2019. Although the cover identifies, this as the tree catalog, in fact it features many other types of plants in addition to fruit trees and nut plants. Some of the edible ones include kiwi vines, lingon berries, hop vines, strawberries, blueberries, cranberry bushes, crabapples, asparagus, rhubarb, horseradish, and mushroom spawn.

In addition, the tree catalog also features a wide array of landscape plants, such as natives, herbaceous perennials, shrubs, ground covers, old fashioned roses, heathers, and conifers. Gardeners will also find herbaceous medicinal plants as well as herbs that are used as companion plants for orchards. This catalog also lists tender bulbs, including dahlias, crocosmias, and gladiolus. In this section, there is a handy box explaining how to grow and care for gladiolus.

There is a handy table of contents near the front as well as a complete index on the back of the catalog.

In many ways the tree catalog is a lot like the Fedco seed and supplies catalog because both are beautifully illustrated with line art. Both are chock full of useful gardening information. It is obvious that the folks at Fedco enjoy putting this catalog together. On the back cover is a little box giving credit to those folks.

Gardeners will find dates of interest listed on the back cover. These include the various deadlines for ordering, and the dates for the bulb and plant fall sale as well as the date for the 2019 tree sale at the Fedco warehouse.

Throughout the catalog gardeners will find useful charts and tables with all sorts of gardening information, such as a list of plants for problem areas, a chart showing spacing for berries, nuts, and fruit trees, and a chart listing plants used by butterflies and their larvae. In addition, for most fruit types, this has charts comparing the different tree varieties with details on the fruit's uses and qualities.

Towards the back of the catalog, there are four pages with in-depth information on tree planting, care, pruning, staking, and the usual suspects when it comes to fruit pests and diseases. This also explains how to care for and plant bare root perennials. The catalog also features a list of websites with information on fruit growing.

This catalog also lists orchard supplies, tools, gardening books, Fedco t-shirts, and gardening aids. These are scattered throughout the pages.

My favorite chart in the catalog has to be the apple chart on page 4. This indicates which apples are good for cooking, pies, cider, and eating fresh. There are also details on their season, flavor, and how well they store. The catalog also has a lists of sites where gardeners can sample different apple varieties in Maine and the Northeast.

For each plant variety, the catalog has a complete description and other details, such as the ripening time, hardiness, the year of its introduction, and its parentage, along with the Latin, and cultivar name.

All of the new varieties for 2019 are listed on page 3. These include hazelbert, Itoh peonies, fern leaf peonies, and Nanus ninebark.

Sketches show how to prune shrubs, how to trellis grapes, and how to train trees to a central leader or open vase shape.

This catalog offers a thorough background on botanical nomenclature and the origins of apple trees.

Readers will also find information on pollination, and the different root stocks that are used.

The recipe for Cornelian cherry sherbet sounds really delicious, and is sure to encourage gardeners to plant Cornelian cherry bushes, which are quite lovely when in full bloom.







Related Articles
Editor's Picks Articles
Top Ten Articles
Previous Features
Site Map





Content copyright © 2023 by Connie Krochmal. All rights reserved.
This content was written by Connie Krochmal. If you wish to use this content in any manner, you need written permission. Contact Connie Krochmal for details.