Garden Catalogs 2019--Baker Creek Heirloom Seeds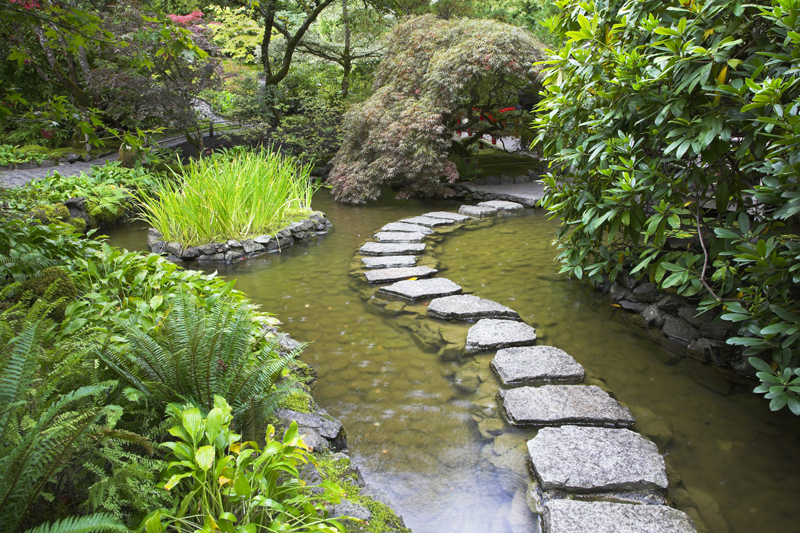 Gardeners will be delighted with Baker's Creek's free shipping for all orders in North America. There is no minimum order required. In addition to seeds and plants, this catalog also features fall bulbs (daffodils, narcissus, hyacinth, tulips, and saffron crocus) along with books and various kinds of gardening tools and supplies.

This huge full color catalog contains over 140 pages. Baker Creek specializes in heirloom plants. In addition to those, it has many unusual and exciting varieties from all over the world. There are seeds for veggies and other edible crops along with grains, such as grain amaranth, sweet potatoes, herb seeds, and flower seeds. This has more bean varieties than one can imagine. These include four very beautiful varieties of scarlet runner type beans.

The front cover of the catalog shows a simply beautiful buckwheat. Takane ruby buckwheat features glorious flower clusters, and bears edible grain like the usual buckwheat. Other grains include quinoa, and emmer wheat.

Baker Creek also sells some plants as well. These include various fruit plants, such as figs, dragon fruit, strawberries, goji berries, dwarf bananas, raspberries, hardy kiwi, passion fruit, and aronia. One of the most unusual plants listed is a dwarf everbearing mulberry that is suitable for growing in pots.

The catalog also lists an intriguing, dwarf edible plants grown from seed, the Moringa tree. This bears edible leaves, seeds, and blossoms. The plant is suitable for growing in pots.

Wonderberry is a delicious solanum that was bred by Luther Burbank.

Baker Creek also has Striped Japanese corn. The leaves are a lovely combination of green, white, and pink. The plant bears beautiful ears of purplish red corn. The plants are six feet tall. This seed is non-GMO.

An unusual ornamental edible plantain is new for 2019. Related to the common weedy plantain that occurs most everywhere, this is special because of the lovely green and white variegated foliage. Even more colorful is another brightly leaved plantain called Purple Perversion with richly textured purple edible leaves. This is a great ornamental, and has medicinal uses as well.

The flowers are listed alphabetically by common name. New flowers include the gorgeous Strawberry Blonde calendula. These feature pinkish-yellow petals with the outer side being cerise. Calendulas are versatile enough for use in cooking and as a medicinal herb. Another unusual flower is the flowering carrot called Dara flowering carrot. This variety of Queen Anne's lace bears lovely blossoms that start out white, and later deepen to pink, and then turn red.

Baker Creek has numerous kinds of Japanese and American morning glories in many unusual shades. One of the celosias is the Tornado Red. It bears huge magenta flower heads that are a foot across. Flowering occurs from late spring until frost.

One of the beet varieties is called Mammoth Red mangel. In Europe, mangels are grown as livestock feed. Baker Creek has an impressive line up of tomatoes. It features 14 pages of tomato varieties. One of those is called Microtom, and is by far the smallest tomato variety in the world. It only reaches six to eight inches in height.

Some of the other new vegetable varieties include a large bright orange cucumber, called Hmong Red. It is grown traditionally by the Hmong tribes in Asia. Cookstown Orange eggplant is a very different looking variety. When ripe, these are orangish-red with stripes of dark green. Most curious of all is the tomato-like shape of these eggplants.

Other interesting vegetable varieties are a number of colorful Swiss chards, unusual kinds of squash and radishes, a mammoth wax melon, and bitter melons.

Regarding herbs, Baker Creek has many fine varieties. This is especially true for the basils. The catalog also features echinaceas, and gold leaved lemon balm.





Related Articles
Editor's Picks Articles
Top Ten Articles
Previous Features
Site Map





Content copyright © 2023 by Connie Krochmal. All rights reserved.
This content was written by Connie Krochmal. If you wish to use this content in any manner, you need written permission. Contact Connie Krochmal for details.