Garden Catalogs 2019--Tomato Growers Supply Co.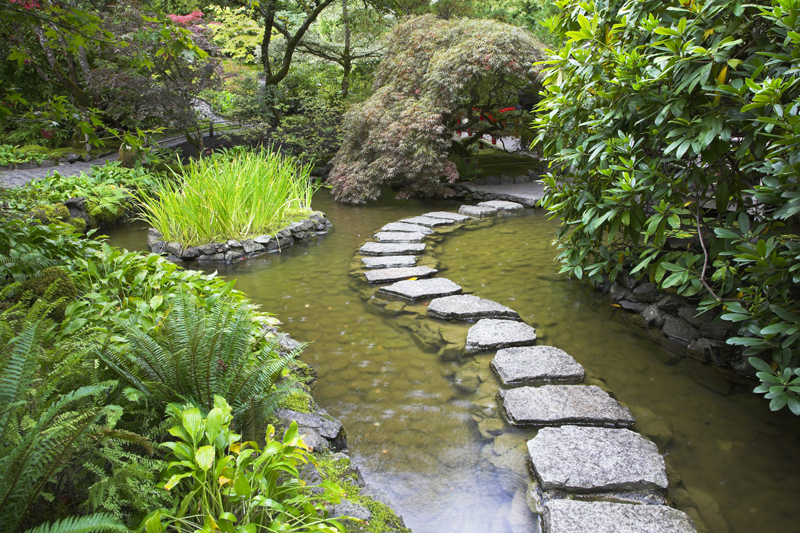 The Tomato Growers catalog features so much more than just tomato seeds. In fact, this also has other edible crops, including pumpkins, lettuce, kale, cucumbers, squash, tomatillos, peppers, and eggplants.

In addition, the catalog features tomato rootstocks and grafting clips that gardeners can use to graft their own tomato plants. The catalog also features other gardening supplies as well.

There is a table of contents in the front in addition to a full index at the back. It also has separate listings for all the varieties of tomatoes, eggplants, and peppers that are available as bulk seed.

For gardeners wishing to grow ornamental peppers, Tomato Growers is a great source of seeds. This catalog features seven or more ornamental types.

Throughout the catalog, readers will find helpful symbols that identify varieties that are heat or cold tolerant, disease or pest resistant, or open pollinated. In addition to the varieties listed in the catalogs, others can be found online at the website.

The catalog has very helpful gardening information. There are tips on choosing appropriate variety for one's needs, and information on plant spacing and how often to water.

New varieties for 2019 include Spooktacular hybrid pumpkin. Maturing in about three months, the vivid orange pumpkins only weight three to four pounds and are only five to six inches wide. Children are sure to love these mini pumpkins.

A new squash for 2019 is White Bush Scallop, an heirloom that has remained popular among Native Americans. The whitish-green fruits are ready in about fifty days. These are up to seven inches in diameter.

Grande Rio Verde is a great new tomatillo. Weighing about three ounces, the large fruits are globular. These are borne on determinate, mid-sized, high yielding plants.

Millionaire hybrid eggplant is a heat tolerant, vigorous plant. The rather slender, deep black fruits are ten inches long. These weigh about seven ounces, and are free of bitterness.

Big Tasty Hybrid cucumber is a space saving productive vine. These fruits are ready in about sixty days or so. They reach ten inches in length and are deep green with crisp flesh.

Super Khi is an ornamental pepper that bears delicious edible hot chile type peppers. The lovely, vigorous plant is semi-compact and very productive. Borne upright, the pungent fruits ripen to red. They're best when harvested once they reach 1½ in length.

Tomato Growers Supply Co. also sells seeds of Roulette hybrid pepper, which was named an All-America Selections winner in 2018. These peppers with a jalapeno-like flavor are free of hotness. They're ready to harvest in around 85 days, ripening to red. A plant can bear around a hundred peppers.

Orange Marmalade hybrid pepper did well in trials all over the country. It offers some disease resistance and begins yielding in about 75 days or so. The very sweet orange peppers have the traditional bell shape, and are four inches long and about as wide.

Appropriately enough, about half of the catalog consists of tomato varieties. These are organized into categories, such as by type, fruit size, color, and season or maturity.

Debut Hybrid tomato is a new disease resistant, early bearing, very productive variety. The very flavorful, premium quality, large fruits are up to ten ounces and ripen in around 70 days.

Other new tomato varieties for 2019 include Yellow Jelly Bean hybrid tomato, and Red Jelly Bean hybrid. The Jelly Beans plants bear small bite size tomatoes in clusters. Resistant to cracking, these have the perfect balance of sweetness and acidity.

Early First Prize is one of the tastiest tomatoes. The disease resistant plant bears all season.























Related Articles
Editor's Picks Articles
Top Ten Articles
Previous Features
Site Map





Content copyright © 2021 by Connie Krochmal. All rights reserved.
This content was written by Connie Krochmal. If you wish to use this content in any manner, you need written permission. Contact Connie Krochmal for details.