Garden Catalogs--Logees Early Spring 2019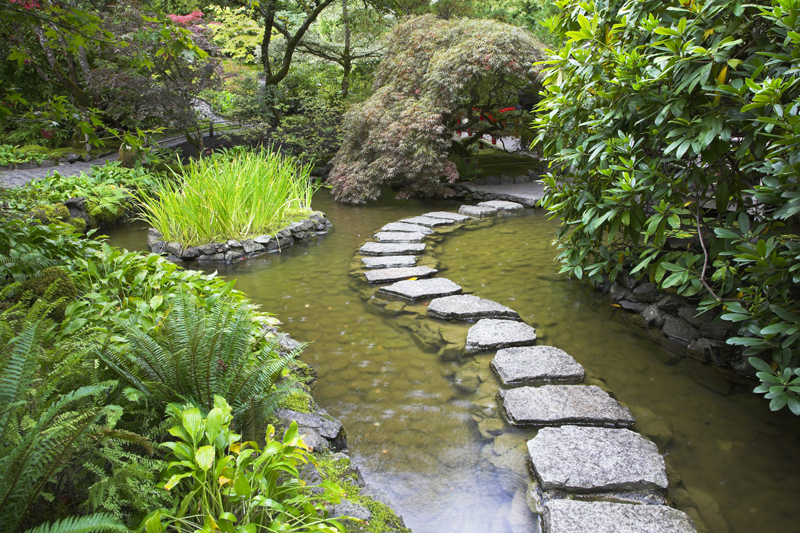 Logee's specializes in novel and exciting new plants in almost all categories. In addition to hardy plants for the landscape, the catalog also features tender tropical and sub-tropicals for patios, indoors, sunrooms, and conservatories.

Quite a few of the offerings are hardy fruit plants. Among these are hops, lingonberries, bush cherries, paw paw, elderberries, mulberries, kiwi, honeyberry, raspberry, goji berries, blueberries, and jujube.

For indoor gardening and those gardening in warm climates, the catalog features quite a few tender edible plants, including tropical and sub-tropical fruits as well as macadamia nuts. The fruits include mango, guava, papaya, cocoa, sapodilla, lemon guava, roselle, many types of citrus, olives, figs, lemon grass, Meyer lemon, Barbados cherry, pomegranate, loquat, the tea plant, and tree tomato.

The catalog features a number of hardy outdoor plants. These include evodia or bee bee tree, hydrangea, ostrich fern, clematis, roses, hardy bananas, and winterberry (a type of holly). This even has some hardy perennials, such as the beautifully variegated Euphorbia Ascot Rainbow.

One of the plants I'm surprised to see in the catalog is a native from the Southeast called saw palmetto (Serenoa serrulata). This is new for 2019. Hardy to zone eight, this is shown in a pot.

Logee's is a wonderful source for the most exquisite house plants imaginable. The catalog features a bonsai begonia as well as intriguing Rex begonia and rhizomatous begonias. Other house plants include various types of orchids and scented geraniums along with pilea, the staghorn fern, and unusual types of cacti and succulents.

One of the new plants for 2019 is a lovely windmill palm (Trachycarpus fortunei). Shown on the back cover, this is hardy to ten degrees F. It is suitable for greenhouses, conservatories, and indoors in cold areas.

Also new for 2019 is a striking type of streptocarpus or cape primrose called Hawaiian Party. This has richly colored blooms that are said to be white. But, these are covered with so many stripes and flecks of raspberry highlights that one can hardly see any white.

The catalog also features one of Logee's very own rosemary varieties called Logee Blue, which is hardy to zone eight. The upright plant can reach two feet in height, and can be grown indoors or outdoors.

Those looking for an exotic plant for the patio will find it in the Logee's catalog. They have the most gorgeous angel's trumpet varieties I've ever seen. Gardeners can choose from various flower colors. The catalog has exotic tender hibiscus with gorgeous blossoms.

Logee's also sells various kinds of marginally hardy to tender herbs and flavorings. These include bay laurel, curry leaf, green cardamom, and black pepper.

This catalog devotes an extensive selection to scented plants, including the various kinds of jasmines, gardenias, scented geraniums, and others.

Logee's has a number of different types of gardenias. Depending on the variety chosen, these are hardy to zone seven or nine.

Throughout the catalog, gardeners will find all sorts of gardening supplies and aids both for indoors and outdoors. These include a plant stand, orchid nutrient solution, chelated liquid iron, and Dr. Earth's organic fertilizers.

Logee's catalog has a table of contents on the first page. For each plant, this lists the ultimate height, minimum indoor temperature, hardiness zone, and the blooming time. Symbols indicate the plant's preferred exposure—from full sun to full shade. The symbols also show which ones are suited to pots, baskets, and terrariums.









Related Articles
Editor's Picks Articles
Top Ten Articles
Previous Features
Site Map





Content copyright © 2018 by Connie Krochmal. All rights reserved.
This content was written by Connie Krochmal. If you wish to use this content in any manner, you need written permission. Contact Connie Krochmal for details.