Cleaning Tips to Make Your House Sparkle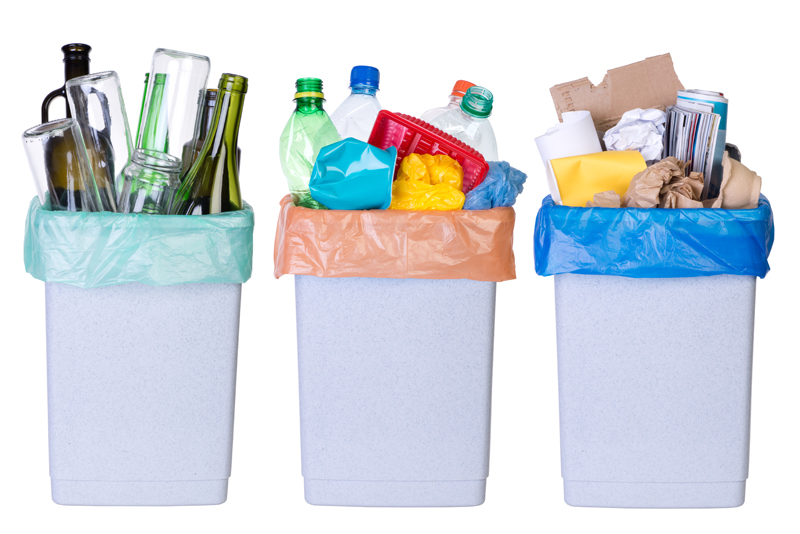 All floors need to be cleaned.Making the chore fun shouldn't be impossible. Here are some tricks and tips to helping you get the most of the time you spend cleaning:




1) If you dampen your dustpan it will hold the items you sweep into it better. The water residue makes the dustpan "sticky" and you can just wipe it out with a paper towel or a microfiber cloth when you are finished. Don't allow the dustpan to dry with the debris stuck to it. That just gives you one more thing to deep clean. Make sure you clean it after every use!




2) You can use your pool noodle to attach to your faucet to get water into your mop bucket instead of hefting the bucket out of your sink and onto your floor. Just make sure the noodle fits securely and start your water slowly to make sure you got a good fit.





3) Put a zip tie around the loop at the end of your mops and brooms and other cleaning tools. Then you will be able to hang them easily on ANY hook you have for them.




4) Use a seam ripper to cut the hair that gets caught on your vacuum roller. The seam ripper makes quick work out of getting that roller hair free!




5) You can use your favorite solution in the swiffer (or other mop brand) mop system. Just refill it with either your homemade cleaner or your favorite floor cleaner. You can even make your own swiffer type cloths.





6) Resolve foaming carpet cleaner is great for cleaning your grout lines! Spray it on and scrub it with a stiff brush. Then let it sit for about 10 minutes. When the time is up just wipe it and mop as usual.





7) If you like to buy the carpet freshening powders, just mix up your own baking soda and favorite essential oil. Sprinkle it on your carpet, let it sit for an hour (if you have time) and then vacuum the area thoroughly.




8) Rubber gloves are great for cleaning the areas on your carpet that your vacuum can't reach: stair crevices, etc. Just rub your glove enclosed hand over those areas and voila! Clean!




9) Use your window squeegee's to keep your glass shower doors clean. Just remember to do it after EVERY shower!!





Hopefully you can find a new tip or trick to help you make the most of the time YOU spend cleaning your living spaces!


Make it a great one!




Related Articles
Editor's Picks Articles
Top Ten Articles
Previous Features
Site Map





Content copyright © 2022 by Tammy Judd. All rights reserved.
This content was written by Tammy Judd. If you wish to use this content in any manner, you need written permission. Contact Tammy Judd for details.