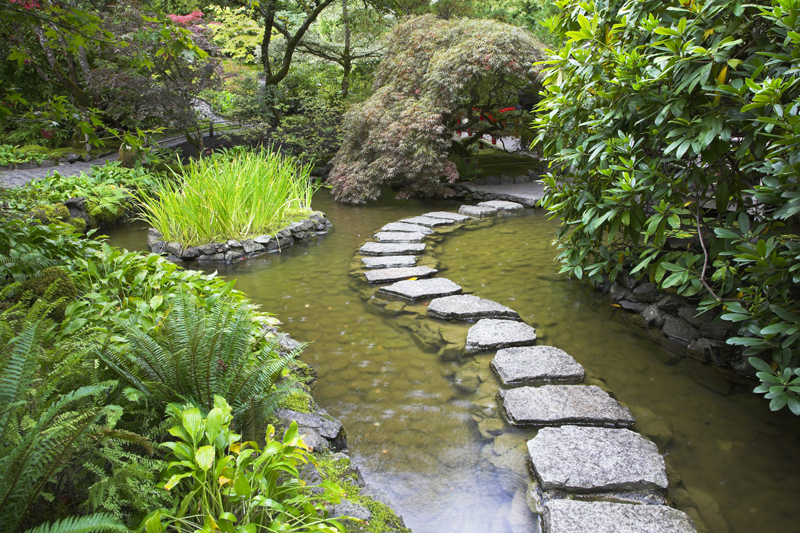 Osage orange is an outstanding native tree that is widely cultivated. It is typically about 40 feet or so in height at most with a spread of 25 to 40 feet.

This deciduous tree is particularly beautiful partly due to its broad shape and wide spreading, rounded crown. It features a straight short trunk that tends to fork close to the ground. Osage orange provides shade, and is often grown for that purpose.

The tree is probably best known for the thorns and the unusual fruits. The thorns, which are present on the branches, twigs, and leaves, are 1/8 to ½ inch

long.

The large quantities of pollen released by the flowers can cause hay fever.

The fruits usually ripen in August and September, and remotely resemble oranges. About the size of a grapefruit, these are often called hedge apples even though the tree is no relation to the true apple. About six inches across, the spherical fruits feature a wrinkled, shiny, hard, knobby rind. These contain lots of seeds embedded in the pulp. Various species of wildlife make use of the plant.

This is an easy to grow deep rooted tree. Osage orange transplants easily. The plant is tolerant of drought, wind, heat, and salt. A very tough species, it is adapted to a range of soils, including moist and dry ones as well as poor soils. The tree is best suited to zones four through eight.

Osage orange thrives in a wide range of well drained moist soils. It prefers a rich deep bottomland. The plant is free of pest and disease problems.

Full sun is generally considered best. The tree grows reasonably well in partial shade but won't be near as fruitful in those cases.

Osage orange is recommended for highway plantings, shade trees, hedges, and urban areas. It makes a strong, very dense, thorny hedge plant, and retains the lower limbs to the ground.

If pruning is needed, this is best done during the winter. Pruning is normally done to reduce the length of the long sprawling unsightly shoots that can damage the tree's silhouette.

The fruits can make a mess on a lawn or landscape. If gardeners prefer trees that bears no fruits, male trees can be found in some nurseries and garden centers.

The plant is easy to grow from seed, which germinate the first year. Osage orange has a rapid growth rate.









Related Articles
Editor's Picks Articles
Top Ten Articles
Previous Features
Site Map





Content copyright © 2021 by Connie Krochmal. All rights reserved.
This content was written by Connie Krochmal. If you wish to use this content in any manner, you need written permission. Contact Connie Krochmal for details.