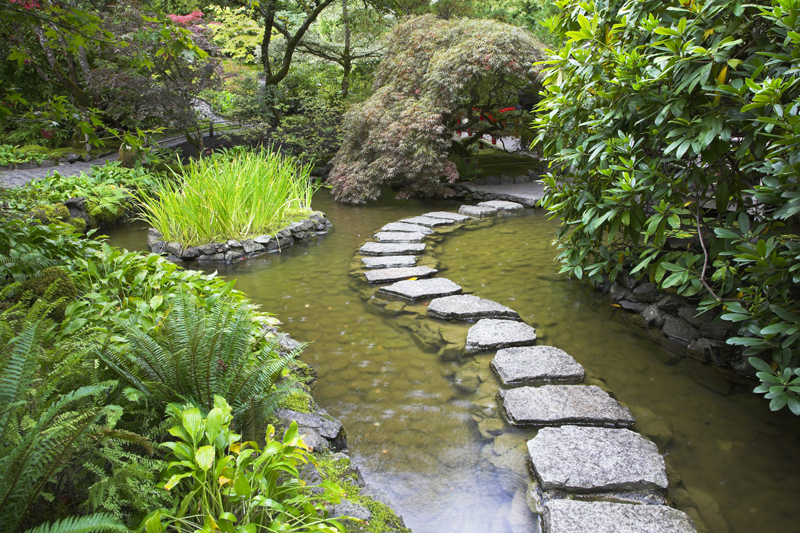 This tree features thorny branches and zigzag branchlets on short spur shoots. The thorns can also be found on the twigs. These thorns are 1/8 to ½ inch in length.

Borne on long petioles, osage orange leaves provide beautiful yellow color in the fall. The alternate foliage is deep green above and paler beneath. This is shiny and can form clusters on spurs. They're ovate to lanceolate.

The foliage resembles that of the pear tree and is two to six inches in length. This tree tends to leaf out rather late. The leaves have a vivid green curved thorn at the base.

These trees display some natural variability, for example, in the degree of thorniness.

Consisting of areas of flat shreddy ridges separated by shallow grooves, the compressed, brownish-gray bark has an orangish cast. As the tree gets older, the bark forms fissures that expose the lovely vivid orange inner bark.

Osage orange blossoms appear in early summer. These are yellow to greenish or greenish-white. They aren't particularly showy. They emerge with the leaves.

The small male and female blossoms form axillary peduncled globular round clusters that are ½ to an inch across. Male flowers form pendant elongated densely packed clusters. These feature four stamens opposite the sepals.

The female blossoms occur as pendulous crowded clusters that are larger than those of the male blooms. The female flowers lack petals. The tree is wind pollinated, and it bears lots of pollen.

The spherical fruits are very distinct and easily recognized. They're fairly large, up to six inches across. The osage orange fruit is technically an aggregate fruit made up of lots of one seeded drupelets. This features a shiny, wrinkled, knobby, yellow-green rind. The fruit is filled with white pulp in which seeds are embedded.

This tree is known by a variety of common names. One of those is the hedge apple, which was likely chosen as a name since the plant was often planted as living hedges.

Meriwether Lewis referred to this as Arrowwood of the Missouri. Some of the other common names include bowwood, prairie hedgeplant, Bois d'Arc, mock orange, and bowdark.







Related Articles
Editor's Picks Articles
Top Ten Articles
Previous Features
Site Map





Content copyright © 2021 by Connie Krochmal. All rights reserved.
This content was written by Connie Krochmal. If you wish to use this content in any manner, you need written permission. Contact Connie Krochmal for details.