Low Carb Cheesewich Product Review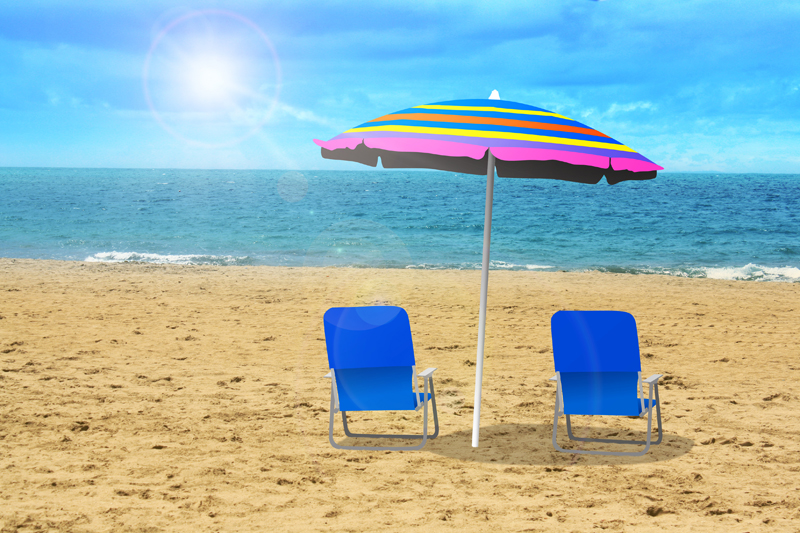 Do you enjoy salami? It's one of my favorite flavors from my childhood. Now, I can get it in a low carb adult snack. Recently, on a short road trip, I needed a snack that was low in carbs and had a significant amount of fat to help balance other carbs that I had eaten. As I looked over the kwiky shop choices, I saw Cheesewich.

Cheesewich is a cheese sandwich. There is no bread involved. A piece of delicious hard salami is sandwiched between two pieces of cheese. Although, if you are a sandwich purist, you could just slide the whole Cheesewich between two slices of bread and add condiments. If you just want to skip the bread, you can take a Cheesewich right out of the wrapper, hold it in your bare paws, and munch away. It is a delicious sandwich.

Cheesewich is gluten free and keto friendly. The package proclaims that it is "proudly made and packed in the USA." Cheesewiches are individually packaged. The one that I bought cost a little more than $2. A quick internet search showed that in 2019, these are available at WalMart and various convenience stores that are attached to service stations. A Cheesewich needs to be refrigerated.

Cheesewiches come in four flavors. I had the delicious Pepper Jack and Salami. All of the Cheesewiches have hard salami as the filling. The other cheese flavors are mild cheddar, Colby, and provolone. As you might imagine from the salami and cheese ingredients, most of the calories come from fat.

My Hard Salami and Pepper Jack Cheese Cheesewich had 270 calories. Fat accounted for 210 of the calories. The total fat was 23 grams, and 12 grams of that fat were saturated. There was no trans-fat. Sodium was high at 760 mg. There was only 1 gram of carbohydrate and a wonderful 14 grams of protein.

These are perfectly sized for a hearty snack or a light meal. They fit easily into a small cooler to keep in the car's cabin for a road trip. I thoroughly enjoyed my tasty Pepper Jack and Salami Cheesewich and I look forward to taking these savory treats on future road trips or vacations. I can hardly wait to try a Provolone and Salami Cheesewich! Check a Cheesewich out for yourself! If you like cheese and salami, you won't be disappointed.

Related links: The Related Links below this article may be of interest to you.

When I mention stores or products by brand name, these are the ones that I use. I have not received free products from the manufacturers, nor have I been paid to mention the products or stores by name.

NEWSLETTER: I invite you to subscribe to our free weekly newsletter. This gives you all of the updates for the Sandwiches site. Sometimes, this newsletter has information and variations on sandwiches that are not in the articles. Fill in the blank below the article with your email address - which is never passed on beyond this site. We never sell or trade your personal information.





You Should Also Read:
Easy Low Carb Spinach Recipe
Minty Cabbage Salad Recipe for ADD


Related Articles
Editor's Picks Articles
Top Ten Articles
Previous Features
Site Map





Content copyright © 2022 by Connie Mistler Davidson. All rights reserved.
This content was written by Connie Mistler Davidson. If you wish to use this content in any manner, you need written permission. Contact Connie Mistler Davidson for details.