Getting Homeschool Children Together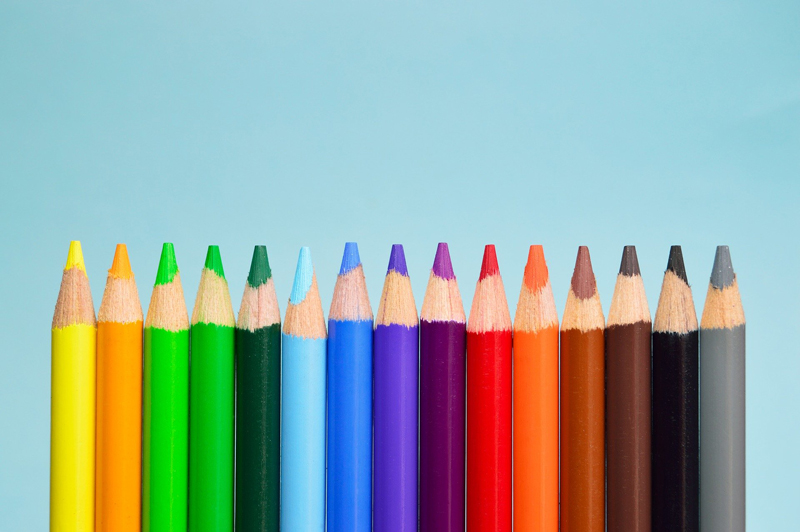 One of the most common concerns parents have when making a decision to homeschool is where to find peers that your child can connect with. While homeschooling is a personal family decision, the fact remains that children, no matter what age, need social interaction with each other. These interactions help kids learn age-appropriate social cues, as well as can develop some lifelong friendships. You can groom your child in the ways they should be acting for their age, but it is extremely important for them to see with their own eyes how other kids are actually progressing. Here are some interesting ways to get homeschool children together.

Homeschool Co-Ops

It is very likely that you have heard of co-ops when it comes to homeschooling. The basic idea of a co-op is to offer a class or a group of classes whereby children get together to learn in either a classroom setting or even in a parent?s living room. Co-ops are awesome because they combine teaching an age-appropriate class with the opportunity for great social interactions.

As mentioned, it can be just one class that is held once a week, twice a week, or more. A parent who is particularly interested or invested in a particular subject, such as history, science, etc. can teach the class using a premade curriculum or make a curriculum on their own. A co-op gives other parents a break during the day, as well.

Co-ops can also include many classes for various age groups whereby parents teach what they like and kids rotate between classes. It is more like a traditional school setting, but the families involved get to plan and teach what they want. Many families will hold co-ops at a church or other building where classrooms are available during weekdays.

Playdates for the Family

Just letting go and having fun is okay when you are a homeschool family. In fact, playdates aren?t just for the kids, but parents, too. You plan your lessons and make sure your children are learning properly, but your day isn?t over when school is done. You have to prepare for the next day, plus still take care of the household responsibilities. Think of playdates as downtime for parents and kids alike.

All kids like to play with their friends. Because not all homeschooling families live in the same neighborhoods or towns, it takes a little more effort and planning to get children together. Playdates can be planned to take place on the same day and time each week, so getting together becomes a habit. Parents can take turns organizing the events, so not one parent is doing all the preparations. These special times can include:

Trips to a park
Lunch at a fast food restaurant
Holiday party fun
Meeting at each other?s homes
Field trips at the zoo, museums, etc.

Parents can exchange teaching ideas or just chat about whatever comes up, while the children are playing. It is a win-win for the entire family!

Physical Education Days

Everyone needs a chance to let off steam. Kids are especially in need of ways to run around and release energy. Having physical education days can not only allow children to wiggle and squiggle, but can also be a great teaching opportunity. Learning how to perform exercises properly is important when it comes to avoiding injuries.

Unlike being a playdate time where kids just play together, physical education days should be organized times where kids learn a sport. Of course, it is necessary to research and teach sports properly, so this will require research.

Each family can be responsible for bringing the equipment for their child, so you know there will be enough for everyone. For instance, soccer will require shin pads. This helps with the cost of running physical education days.

It?s easy to see that getting homeschool children together requires effort. Don?t let that scare you away from forming co-ops, playdates or physical education days. You will soon discover that other homeschooling families have been thinking about ways to get their children involved in similar activities and you will have programs up and running in no time.


Editor's Picks Articles
Top Ten Articles
Previous Features
Site Map





Content copyright © 2022 by Denise Oliveri. All rights reserved.
This content was written by Denise Oliveri. If you wish to use this content in any manner, you need written permission. Contact Denise Oliveri for details.