Can Estrogen Priming Help Poor Responders?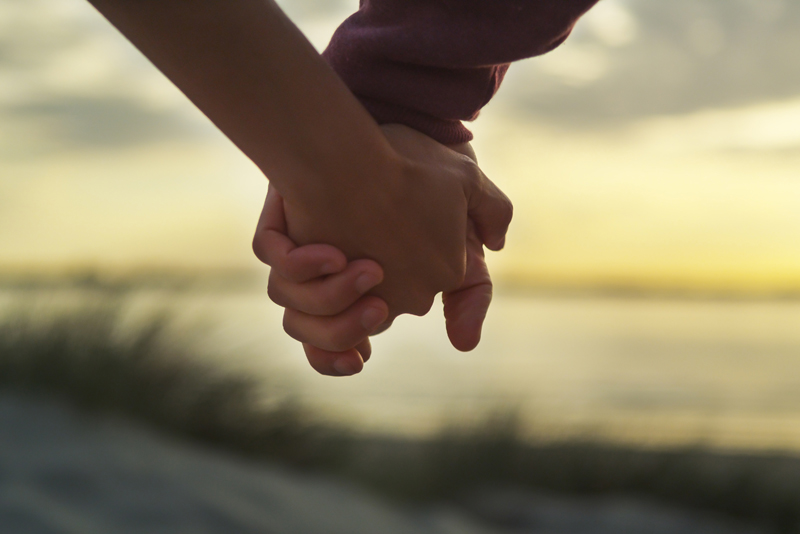 Innovative in vitro fertilization (IVF) protocols are being tried, tested and tweaked to figure out new ways to improve ovarian response and pregnancy rates in women who have previously responded poorly to ovarian hyper-stimulation.
Such women are often tagged as poor responders, but it's possible that they just don't respond well to standard IVF protocols.
Historically, women who've failed to produce many oocytes with IVF may have been hastened towards a choice of donor eggs. But recently, some physicians have been trying out creative IVF protocols to give new hope to women who need a little outside-the-box thinking to trick their ovaries into producing more oocytes.
By using old drugs in new ways ovaries which have previously failed to respond well can often be coaxed into producing higher numbers of healthier, higher quality oocytes.
One type of IVF designed to promote optimal ovarian response is the luteal estrogen priming protocol. This involves prescribing estrogen throughout the luteal phase of the menstruated cycle prior to the ovarian stimulation cycle of IVF.
A 2018 study (1) compared the results of luteal estrogen priming prior before an early follicular Gonadotropin-releasing hormone antagonist IVF protocol to assess clinical outcomes in women who had been classed as poor responders.
In this study (1) 65 women who had previously experienced poor response underwent estrogen priming followed by an antagonist IVF protocol while 64 other women who were similarly classed as poor responders underwent IVF without priming.
Women who underwent priming had better outcomes in multiple areas of response. Primed women had higher numbers of retrieved oocytes, more mature oocytes, more fertilized oocytes, more good quality embryos, and most importantly, higher clinical pregnancy rates (26.2% vs. 12.5%) and the live birth rates (23.1% vs. 7.1%) when compared to no-priming. Hence the following conclusion:
"The E/G-ant priming protocol would lead to promising results in poor responders to IVF by suppressing endogenous FSH and by preventing premature luteinization."
When poor ovarian response is an issue, seeking out a physician who uses estrogen (and other) priming protocols along with innovative techniques such as growth hormone may be a game-changer.
I regularly post extra updates on new fertility research, tips and strategies, along with research on environmental toxins and fertility on my Facebook page
https://www.facebook.com/smartfertilitystrategies
Reference:
(1) Obstet Gynecol Sci. 2018 Jan;61(1):102-110. doi: 10.5468/ogs.2018.61.1.102. Epub 2017 Dec 19. Efficacy of luteal estrogen administration and an early follicular Gonadotropin-releasing hormone antagonist priming protocol in poor responders undergoing in vitro fertilization. Lee H1, Choi HJ1, Yang KM1, Kim MJ1, Cha SH1, Yi HJ2.


Related Articles
Editor's Picks Articles
Top Ten Articles
Previous Features
Site Map





Content copyright © 2023 by Hannah Calef. All rights reserved.
This content was written by Hannah Calef. If you wish to use this content in any manner, you need written permission. Contact Hannah Calef for details.