ADHD and Ending the School Year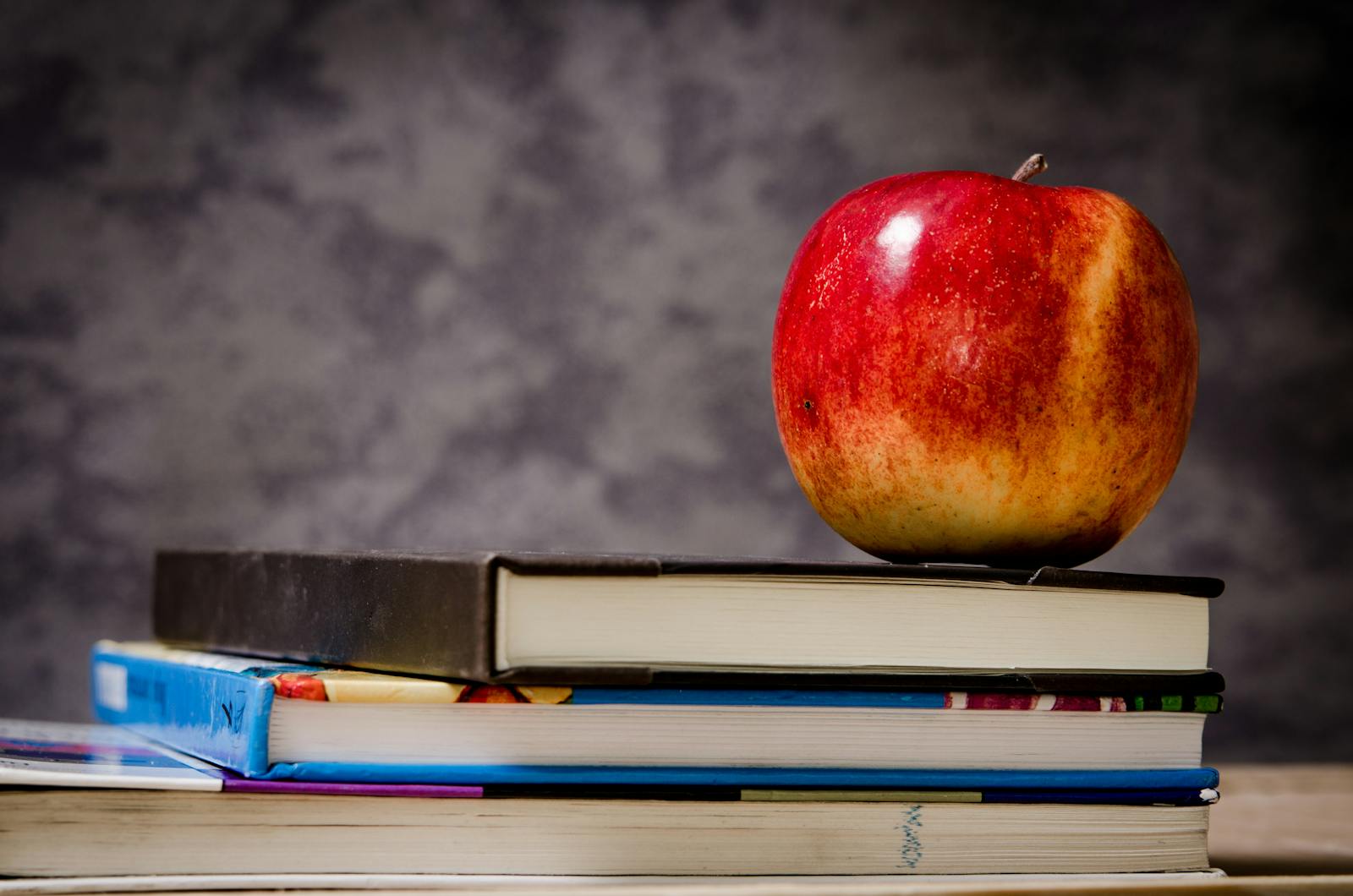 The end of the school year is quickly approaching. How did it go for your student with Attention Deficit Disorder? Was the year productive? Did your child's team find ways to work around classroom difficulties? Was the year a success overall? Or was it a disaster? Now is the time to look at the school year and get a plan in place for the coming school year.

Review the school year in a way that makes sense to you. Work with your child to do this. Your child is the person who knows what school is like for him. You can go subject by subject. Reviewing by month also makes sense. Do what works for you and your child. If something was a success, figure out why it worked. If something didn't work, analyze that. Do some research to find out what would work better. After you have done your due diligence, make an appointment with the teacher and find out her opinion on the problematic items that you have identified.

If your child has an Individualized Educational Plan (IEP), you need to call for an IEP meeting to get the plan in place for the new school year. Do this in writing. If you make a verbal request, it is like the request never happened! Make sure that your child's requirements for success are met. If you just have a conversation about what needs to be done, I guarantee that it will remain just that--a conversation. You must make sure that the school follows through. An IEP meeting is your best bet to see real change happen. Check your state special education laws to find out how long a school has before they need to schedule the meeting. In Kansas it is 10 days. Your child is not limited to one IRP meeting a year.

Make a written agenda about what you want to discuss. If you have ideas about what you want implemented, find out what the research says about your idea. Present data. Schools take research and data seriously. Go to Wrightslaw for ideas and answers. It is a reliable source of information.

For your child's sake, it is far better to have a plan in place to get the new school year off to a good start. Work with your IEP team to make it happen. Your child can hit the ground running, if you coordinate with the team to make an effective plan for a new school year.

Too often, you sense that things are not going well in school, but there isn't the data to prove it. Before you know it, the school year is almost over, and there is no plan in place to make the coming year better. Vow that this is the year that cycle will end. There's still some time.


Related links: The Related Links below this article may be of interest to you. These articles on this site are provided for information and are not written by a medical expert. There is no actual or implied endorsement of the BellaOnline article from any professional or organization that is referenced in these articles.

NEWSLETTER: I invite you to subscribe to our free weekly newsletter. This gives you all of the updates to the ADD site. Fill in the blank below the article with your email address - which is never passed on beyond this site. We never sell or trade your personal information.

There are times when I recommend an item related to my article and add an Amazon link, so that you can check it out. I am an Amazon Associate, and when you purchase an item after clicking on my link, I do make a commission for purchases made through that link.

You Should Also Read:
Wrightslaw and Attention Deficit Disorder Review
Understood.org Website Review for ADD
How to Reach and Teach Children with ADD/ADHD


Related Articles
Editor's Picks Articles
Top Ten Articles
Previous Features
Site Map





Content copyright © 2022 by Connie Mistler Davidson. All rights reserved.
This content was written by Connie Mistler Davidson. If you wish to use this content in any manner, you need written permission. Contact Connie Mistler Davidson for details.