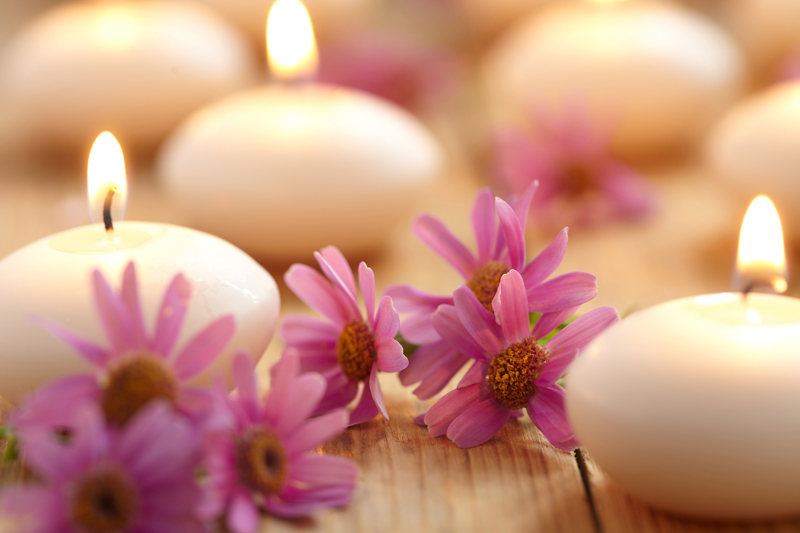 Sometimes our bathrooms need an extra TLC (tender loving cleaning). This article will help you get the most of the time you have to clean your bathroom properly. I am even throwing in a couple DIY recipes to make your toilet smell cleaner!

One of my biggest tips for keeping your bath room clean is to swish it with your toilet wand DAILY. This will keep the stubborn mold from building up and it will also keep the hard water stains at bay - to a certain extent. It doesn't take that long or that much effort when you plan on doing it while you are in there. I also have signs up that if someone leaves a mess in the toilet - THEY are responsible for cleaning it up. This keeps our toilets much cleaner. Everyone feels a responsibility to keep it clean - at least the toilet.

Another tip I have, before the children leave for school I have the one who is responsible for cleaning up the main baths this months go in and do a quick pick up. They pull out dirty clothes, close the shower curtain. Then I can easily go in and spend a minute or two swishing the toilet and wiping down mirrors or counter tops that need some attention. This has really helped our bathroom. We have 8 children at home and having them be a part of the solution just makes sense.

When it is time for the Deep Clean or when company is coming over, this is the process we use. First, we gather our supply arsenal. This includes a microfiber cloth for the mirrors and counter tops; a bar mop rag for any other surfaces (tub/shower, walls, toilet); window cleaner (I use a diy version that I love); multi-surface cleaner (also diy); broom and dustpan; mop solution for the floors; new garbage can liner.

I clean from top to bottom - AFTER I remove dirty clothes and empty the trash. This just makes sense and makes things easier. The absolute first thing I do is add toilet cleaner to the toilet and spray the exterior of the toilet. You will want to pick up the floor after this, then trash. Next, I wash the mirrors and then the counter top and sink basin. I check the walls and the door for fingerprints and wipe those up with the same rag. I spray the shower/tub and clean that next. I wipe down any messy bottles that are in there. Now I will wash the exterior of the toilet from top to bottom. I swish it out at the very last. I can set my cleaning brush into the cleaning solution in the toilet and it cleans my brush before I have to use it. If the brush holder is dirty, I will swish it out in the toilet and scrub it with the brush. This keeps these surfaces as clean as they should be! The last thing I do is mop myself out the door. Ahhhhh fresh!


Here is my go to toilet bomb Do It Yourself recipe:

INGREDIENTS:
2 cups baking soda
1/3 cup citric acid
2 tbsp hydrogen peroxide
15 drops lemon essential oil
5 drops peppermint essential oil
ice cub tray (silicone ones work best for this)
Jar or container (glass is best) to hold bombs

DIRECTIONS:
Using a glass bowl mix the baking soda and citric acid together. Drizzle in the peroxide, slowly. It will fizz up. Combine until a paste consistency. Add the essential oils - use your favorite combo here - you don't have to use what I suggest. Make sure you combine them well so it permeates the entire mixture.
Press the mixture into your tray.
It is best to let it dry outside in the sun for at least 24 hours. Once they are sufficiently dry, pop them out and store them in your glass jar. Secure your lid.


USE:
Use one bomb per toilet - you can use it for a quick clean or for an in between cleaning freshening up! Your choice!


Make it a great one!



Related Articles
Editor's Picks Articles
Top Ten Articles
Previous Features
Site Map





Content copyright © 2022 by Tammy Judd. All rights reserved.
This content was written by Tammy Judd. If you wish to use this content in any manner, you need written permission. Contact Tammy Judd for details.