Himrod and Niagara Grapes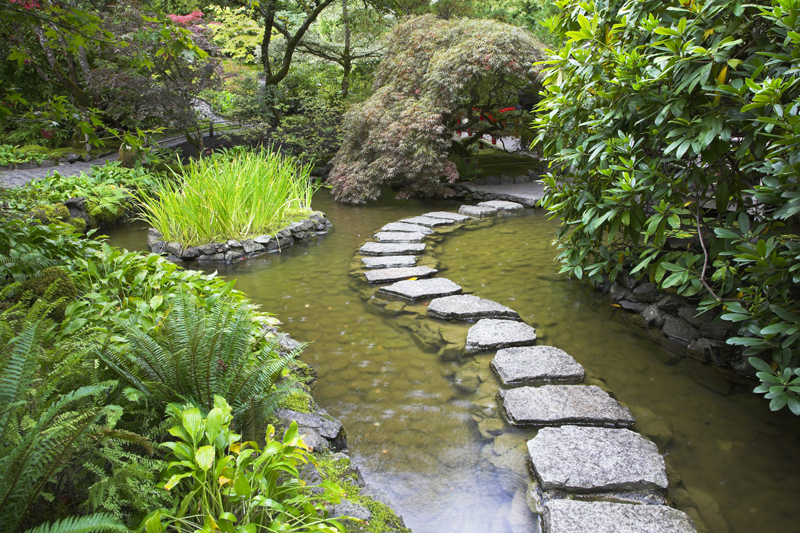 Himrod and Niagara grapes are two grape varieties that are hard to beat.

Himrod Grape

Himrod grape is described as the hardiest of the seedless white grapes. This variety is ideal for arbors. The plant is an American hybrid grape. The scented, white blooms open in late spring.

This variety is suited to zones 4 through 9, and is hardy to -15 degrees F., making it harder than Interlaken. It experiences little winter damage.

This plant is a good choice for the Upper and Middle South. It is widely recommended for the East, and has been described as the best of the white seedless varieties for the East, especially for home orchards.

It is very similar to Interlaken Seedless. The vine tends to be brittle.

Himrod grape is a cross between Thompson Seedless and Ontario grape. The plant was released by the Geneva Agricultural Experiment Station in New York.

Various varieties that make up this variety's ancestors include Interlaken, Romulus, and Lakemont. This is a self pollinating, vigorous vine. The productive plant yields around 10 to 15 pounds of grapes per year.

This grape is disease resistant. Raintree has called Himrod one of the "earliest and the most reliable seedless grapes."

Himrod is an early ripening variety. It generally ripens from mid to late August, but depending, on location this can extend into the first week or so of September. It ripens a month before the Concord.

The large, loose, irregularly shaped clusters can be 8 inches long. The grapes can be golden amber, golden yellow, white transparent, or yellow-green.

The very high quality, plump grapes are oval and small to medium sized. They're firm and crisp. These are juicy with sweet, tender melting flesh. The spicy flavor is just wonderful.

Himrod grapes are ideal for raisins and for eating fresh. They also make great juice. These store well.


Niagara Grape

Niagara grape is an heirloom, American type variety that is quite popular. Raintree calls it "the best known and most widely planted white table grape in America." Suited to arbors, it does very well in the South.

Moderately hardy, and does best in zones 5 through 8. Ideal for home gardens and local markets, this grape originated as a seedling of Concord. It was introduced in 1882 by the Niagara Grape Company.

This is a Concord type grape. The vine is very productive like the Concord. It is resistant to powdery mildew.

When planted in good soils, this plant will be quite vigorous. Niagara requires a long season in order to ripen properly.


The high quality grapes ripen mid to late season, usually late August to early September. However, in some areas this can be early October. Normally, it ripens earlier than the Concord or the same time as Concord.

Niagara grapes store well. They're borne in large, dense, compact clusters. These medium to large grapes are almost oval.

Their color can widely and can be amber colored, amber with a heavy gray bloom, yellow-gold, white, whitish-green, pale green, or greenish-yellow.

The juicy, tangy grapes have a rich flavor and are less acid than some American grapes. These fruits are used as a dessert grape, juice, wine, and jelly.










Related Articles
Editor's Picks Articles
Top Ten Articles
Previous Features
Site Map





Content copyright © 2023 by Connie Krochmal. All rights reserved.
This content was written by Connie Krochmal. If you wish to use this content in any manner, you need written permission. Contact Connie Krochmal for details.