Vanessa and Worden Grapes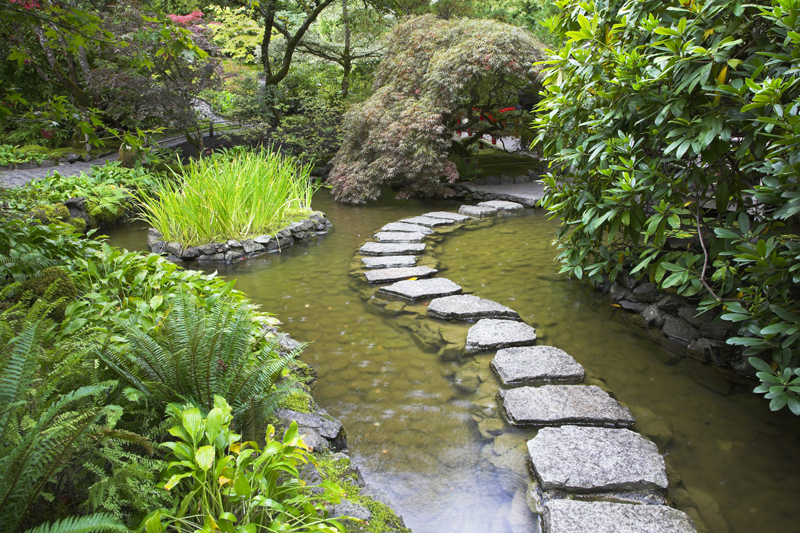 Worden and Vanessa grapes are two wonderful varieties that are suited to home gardens.

Vanessa Seedless Red Grape

Vanessa grape was introduced in 1983-84 by K.H. Fisher and O.A Brady of Vineland Station, Ontario. This very hardy variety is hardy to zone four or so—to around -20 to -25 degrees F. At -20 degrees, the top suffered damage, but new sprouts emerged in the spring. More hardy than Himrod, it has been described as one of the hardiest seedless grapes.

This variety does very well in the Upper and Middle South. The extremely vigorous plant usually needs more pruning than some grapes. The productive plants are self pollinating.

According to the extension service in New York State, this variety can experience powdery mildew. However, other sources report it has few disease problems.

These grapes are early to mid season, and ripen before Concord in mid to late September 7 to 10 days after Himrod. These are resistant to cracking, and can withstand rain. Vanessa grapes store well.

Vanessa grapes are large to medium sized and can be long to oval. The very high quality fruits form tight, compact, dense, medium sized clusters.

The color can vary slightly from dark red, red and transparent, to vivid red. These juicy, aromatic, crisp, tender grapes have a sweet tangy, mild, delicious flavor. They're great for eating fresh, raisins, juice, jam, pies, and jelly.


Worden Grape

This American type grape originated as a seedling of Concord. An heirloom variety, it dates to around 1863-1864. Very hardy, it thrives in zones 4 through 8, and rarely suffers any winter damage in zone 4.

Just as productive as the Concord, Worden grape is more vigorous and hardier than the Concord. This is pretty much resistant to diseases and insects.

This highly recommended variety has been called the "king of the short season grapes," and is also said to be the very best of the Concord offspring as well as being the best known. It belongs in every home orchard.

These grapes are borne in large, compact clusters. They cling better to the vine than Fredonia grapes. These ripen in mid to late September 2 to 3 weeks earlier than Concord.

Don't expect to store Worden grapes for long periods. These are shiny, blackish-purple to black grapes with a heavy bloom. The large, round to oval fruits have a tender skin.

Worden grapes are high quality, juicy fruits with a slip skin. The flesh is transparent green and not as sweet tasting as Fredonia. These have a mild, delicious flavor with a slight foxy hint. They are suitable for eating fresh and for juice.




Related Articles
Editor's Picks Articles
Top Ten Articles
Previous Features
Site Map





Content copyright © 2023 by Connie Krochmal. All rights reserved.
This content was written by Connie Krochmal. If you wish to use this content in any manner, you need written permission. Contact Connie Krochmal for details.