Fredonia and Campbell's Early Grapes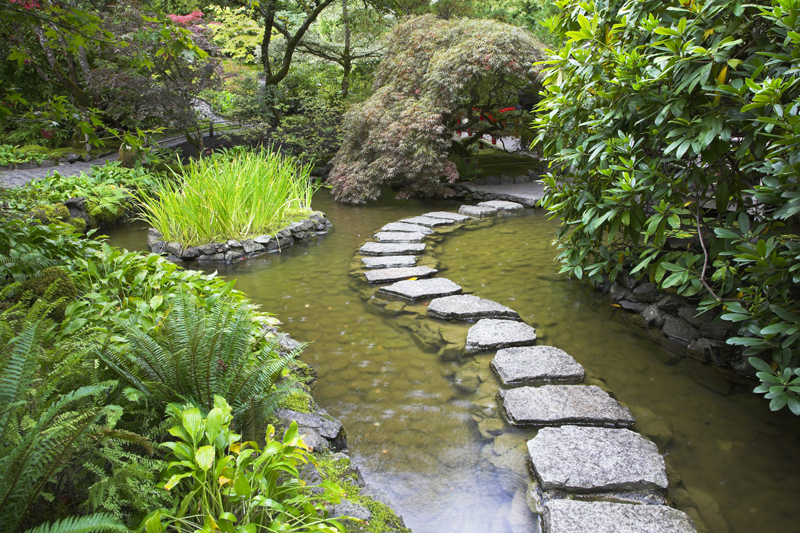 Fredonia and Campbell's early grapes are popular, highly recommended varieties. These are very suitable for home gardens and orchards.


Fredonia Grape

This variety originated at the Geneva Experiment Station in New York. It is a Concord type grape. The plant is more vigorous and larger than the Concord.

The vine features clean healthy foliage, and is ideal for arbors. It is one of the best of the black grapes. This is very hardy—zones 4 through 9.

Fredonia grape is suitable for the South. This is a leading variety that is very to moderately productive—just as productive as the Concord.

Fredonia grape has been described as "the best black grape with seeds" and "the best of the black grapes." This plant can experience powdery mildew.

Fredonia grapes ripen early to mid season in early September about 2 weeks before Concord. Allow a heavy fruit crop to set as the pollination can sometimes be poor on this variety.

This plant bears compact, large to medium sized clusters of fruits. These can get downy mildew. The clusters tend to shatter as they age.

The high quality, blackish-blue to dark purple-blue grapes have a thick, tough, slip skin with a blue bloom. Fredonia grapes have a delicious spicy flavor with a Concord-type taste. The juicy grapes are ideal for eating fresh, juice, and wine.


Campbell's Early Grape

This is a Concord type grape with seeds. An heirloom variety, it originated in Delaware, Ohio. One source dates this to 1892, while another says it dates from the early 1800s.

Hardy to zone 4, this variety is highly suitable for the Pacific Northwest. The moderately vigorous vines are productive. The canes are average length.

The foliage can experience some fungal problems. In climates that are too cold for Concord, Campbell's Early grape is a substitute.

These grapes ripen early in the season, and ripen over a long period rather than all at once. Let them fully ripen on the vine for the best flavor. These fruits store well, and are suitable for shipping.

The very high quality, large to medium sized, aromatic fruits have a purple to deep blackish-purple slip skin with a heavy bloom. These grapes have a Concord like flavor with a hint of the foxy taste. In some years, the fruits can be high in acid. But normally, they're sweet and juicy.





Related Articles
Editor's Picks Articles
Top Ten Articles
Previous Features
Site Map





Content copyright © 2023 by Connie Krochmal. All rights reserved.
This content was written by Connie Krochmal. If you wish to use this content in any manner, you need written permission. Contact Connie Krochmal for details.