Brianna and Everest Seedless Grapes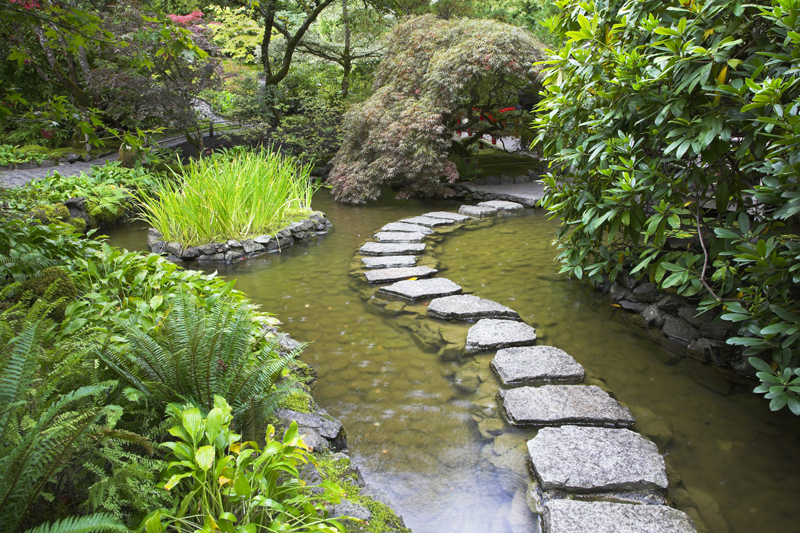 There are many fine grape varieties that are suitable for home gardens. These include Brianna, Flame Seedless, Frontenac, and Everest Seedless grapes.


Brianna Grape

This is a French/American grape hybrid. One of its parents was Kay Gray. Elmer Swenson bred this in Osceola, Wisconsin, and introduced it in 1989.

Brianna grape is very hardy—to zone 3. The easy to grow, six to eight foot tall, vigorous, semi-trailing plants have good disease resistance.

The grapes ripen early to mid season in August 2 to 3 days before Concord. These form dense, medium to small sized clusters. The large to medium sized, round white fruits are top quality.

With a thick skin, these ripen to gold. The grapes are excellent for eating fresh and juice. This is a good wine grape for the North. It makes a delicious wine with an exotic fruity flavor.


Everest Seedless Grapes

The Everest grape is most suited to zones 5 through 10. It is a Concord type recommended for the Northeast. Released in 2017 by Cornell University, this has moderate disease resistance to powdery and downy mildew. The extremely productive, vigorous, semi trailing plant can bear over 30 pounds of fruit per year.

Blue like the Concords, these grapes, which are totally seedless, form large clusters. Twice as large as Concord, the fruits are early to mid season, ripening 2 to 3 days after Concord. These are juicy and tender with a very rich, delicious flavor similar to that of the Concord. Everest seedless grapes are recommended for juice, eating fresh, and jelly.


Flame Seedless grape

Suitable for arbors, this self pollinating variety is ideally suited to the South and other warm areas. It is recommended for zones 7 through 10. Flame grape withstands high humidity and heat. It has been called the most popular seedless grape among commercial growers. Flame seedless grape is the second most popular variety for fresh eating.

The popular variety is very productive. The very vigorous vine is a French type grape.

Flame produces the best fruit crops in warm areas. These grapes ripen before Thompson Seedless early in July in the South and usually in August elsewhere. They last very well on the vine.

Flame grapes ripen to varying shades of red or reddish-pink. These are borne on large loose, conical clusters. The firm, round, juicy, delicious fruits are large to medium sized with a crispy, firm texture. Very sweet and juicy, they're great for eating fresh and for raisins.


Frontenac Grape

This French hybrid grape is very hardy—zones 4 through 8. A very superior variety, this was released in 1996, and was bred at the University of Minnesota. It is widely grown in commercial vineyards in New England.

The semi-trailing, very vigorous vines are mostly resistant to powdery and downy mildew. The very productive plant brings reliable crops every year. These fruits ripen 2 to 3 days before Concord.

Frontenac grapes form very large, loose clusters. The small to medium sized fruits are blackish-blue to blue or black. They're perfect for eating fresh, and for a really premium quality wine and port.

Frontenac grapes are high in acid and sugars and low in tannins. For best results, wait until these fruits are fully ripe for the best flavor. When they're completely ripe, the acidity level drops and the grapes become very sweet. When grown in hot areas, these fruits will be less acid.







Related Articles
Editor's Picks Articles
Top Ten Articles
Previous Features
Site Map





Content copyright © 2023 by Connie Krochmal. All rights reserved.
This content was written by Connie Krochmal. If you wish to use this content in any manner, you need written permission. Contact Connie Krochmal for details.