St. Croix and St. Theresa Grapes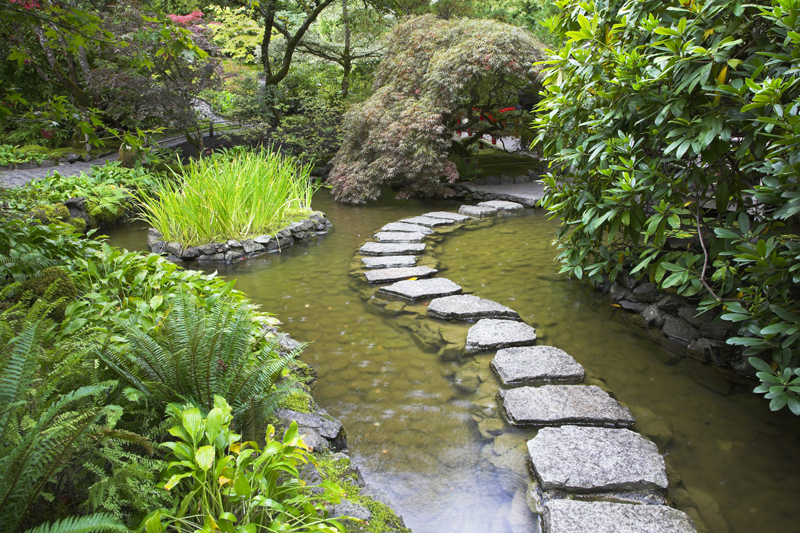 Home gardeners have many great grape varieties from which to choose. St. Croix and St. Theresa grapes are highly recommended.


St. Croix Grape

This blue to purple grape was bred by Elmer Swenson at Osceola, Minnesota. St. Croix grape is very hardy (zones 3-8) to -40 degrees F. with no protection.
It experiences almost no winter damage. The roots survive better in areas with snow cover. St. Croix grape does well in the Rocky Mountains.

The plant was introduced in 1983. The fruits are usually seedless.

The semi-trailing, vigorous, productive plants show resistance to black rot and powdery mildew. St. Croix grapes ripen early to mid season with Concord. For the best flavor, wait until the fruits are a dark reddish-blue to deep blue-black before harvesting.

These are borne in medium sized clusters. The large to medium sized fruits feature red juice. The grapes are low in tannins and sugars.

St. Croix grapes are very juicy and ideal for eating fresh and juice. These also make a wonderful red wine.


St. Theresa Seedless Grape

This variety was bred in Minnesota by Elmer Swenson. It is recommended for zones 4 through 9, and is hardy to -30 degrees F. St. Theresa is ideal for northern areas, and do well in alkaline soils. . The vigorous vines are recommended for arbors. The plants can be grown to 8000 feet elevation.

The variety is named in honor of St. Theresa of France, who was a Carmelite nun. She planted flowers to express her love for God.

The self pollinating, vigorous plants are very adaptable. The vine is suited to most soil types, including alkaline. This has Concord in its pedigree.

St. Theresa grapes are borne in large clusters. Ripening in early September, these are an early season variety. The seedless and very juicy fruits have a sweet flavor. The purple grapes have a slip skin.

These fruits are ideal for eating fresh.


Somerset Seedless Grapes

Somerset Seedless grape was bred in Osceola, Minnesota by Elmer Swenson. This is described as one of the last varieties created by him before his death in December 2004. The date of release is unknown.

Very hardy, Somerset grape is recommended for zones 4 through 8, and is hardy to -30 degrees F. The moderately vigorous plant is trailing. It is especially suited to northern areas. This is the earliest ripening seedless grape and the most hardy. The plant is very productive and self pollinating.

Somerset grape is mostly disease resistant, but it can reportedly experience downy mildew.

These red grapes are borne in medium to small, loose compact clusters. They're an early ripening variety—in August. These ripen 5 to 7 days before Concord. The medium sized to small, red seedless, non slip skin grapes are very high quality.

Very crisp, they have a very sweet, strawberry-like flavor. These can be eaten when they've ripened to pink in August. But, for the richest flavor, wait until they've fully ripened to goldish-red.

Somerset grapes are excellent for eating fresh as well as for jelly and juice.





Related Articles
Editor's Picks Articles
Top Ten Articles
Previous Features
Site Map





Content copyright © 2023 by Connie Krochmal. All rights reserved.
This content was written by Connie Krochmal. If you wish to use this content in any manner, you need written permission. Contact Connie Krochmal for details.