Madeleine Angevine and Marquette Grapes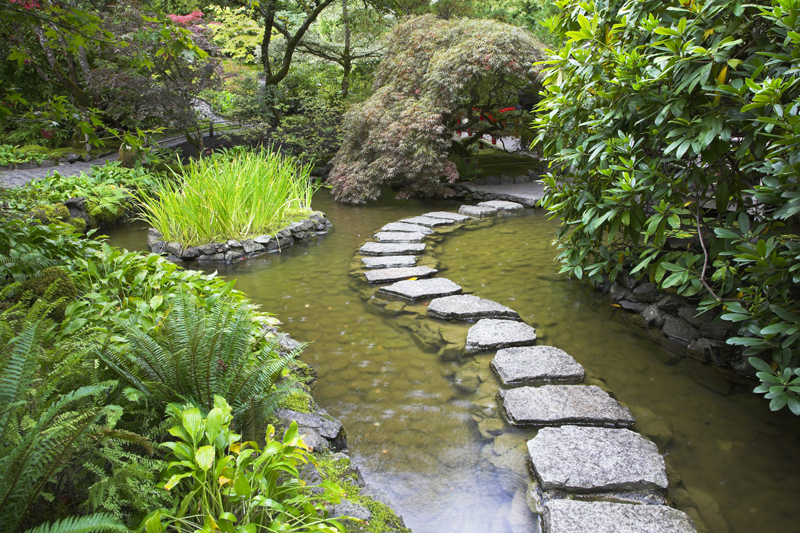 Of the many fine grape varieties suitable for the home garden, the Madelaine Angevine, Marquette, and Marquis Seedless are among the best.


Madeleine Angevine Grape

Madeleine Angevine grape vine originated in France. It is highly recommended for the Pacific Northwest, and is especially popular in Washington State. It is ideal for cooler climates.

This is a classic French style variety that is widely grown in Germany. One parent was Madeleine Royal for which it is named.

The very productive vines are moderately vigorous.

These early ripening grapes ripen to white, golden yellow, or greenish-yellow in early October. The fruits form compact, medium sized clusters.

The juicy, sweet, oblong grapes are medium sized with a thick skin. They're very suitable for eating fresh, and also make a delicious wine.


Marquette Grape

This very cold hardy variety is suited to zones 3 through 8. It was bred at the University of Minnesota, and was released in 2006. Some of its parentage include Pinot Noir and Frontenac. Marquette grape is a popular red grape in northern states.

The self pollinating, semi-upright vine with an open growth habit has moderate vigor. Marquette grape shows outstanding disease resistance to black rot, and powdery and downy mildew.

These grapes form small to medium clusters. They ripen shortly before Frontenac and 2 to 3 days before Concord. They're considered an early to mid season variety. The medium to small fruits are blue-black.

Marquette grapes have a high sugar content and a medium level of acidity, which is lower than that of Frontenac. These are also high in tannins.

These grapes are highly recommended for wines, which will be of premium quality.


Marquis Seedless Grape

Marquis Seedless grape was released by Cornell University in 1996. This outstanding white seedless grape is very hardy—zones 4 through 9. The self pollinating plant is the most hardy white seedless variety.

The plants are very productive each year. Burgess described this variety as the "best all-around eastern white seedless grape." The robust plant is vigorous with a semi-trailing growth habit. .

Marquis grapes ripen mid season ten days before Concord in September. In New York, this occurs in early to mid September. Elsewhere, these ripen with Concord. For the best flavor, let the fruits remain on the vine for 5 to 10 days longer.


These grapes are borne in very large compact, wedge shaped clusters. These fruits remain on the vine well and also cling to the clusters. Marquis grapes are highly suitable for home orchards and U-pick operations.

The large to medium sized, round to spherical fruits are juicy and sweet. They can be white, green, or greenish-yellow. These feature tender melting flesh and are great for eating fresh. The flavor is exceptional. Marquis grapes are also made into jams, jellies, and wine.






Related Articles
Editor's Picks Articles
Top Ten Articles
Previous Features
Site Map





Content copyright © 2023 by Connie Krochmal. All rights reserved.
This content was written by Connie Krochmal. If you wish to use this content in any manner, you need written permission. Contact Connie Krochmal for details.