Accomplish College Goals with ADD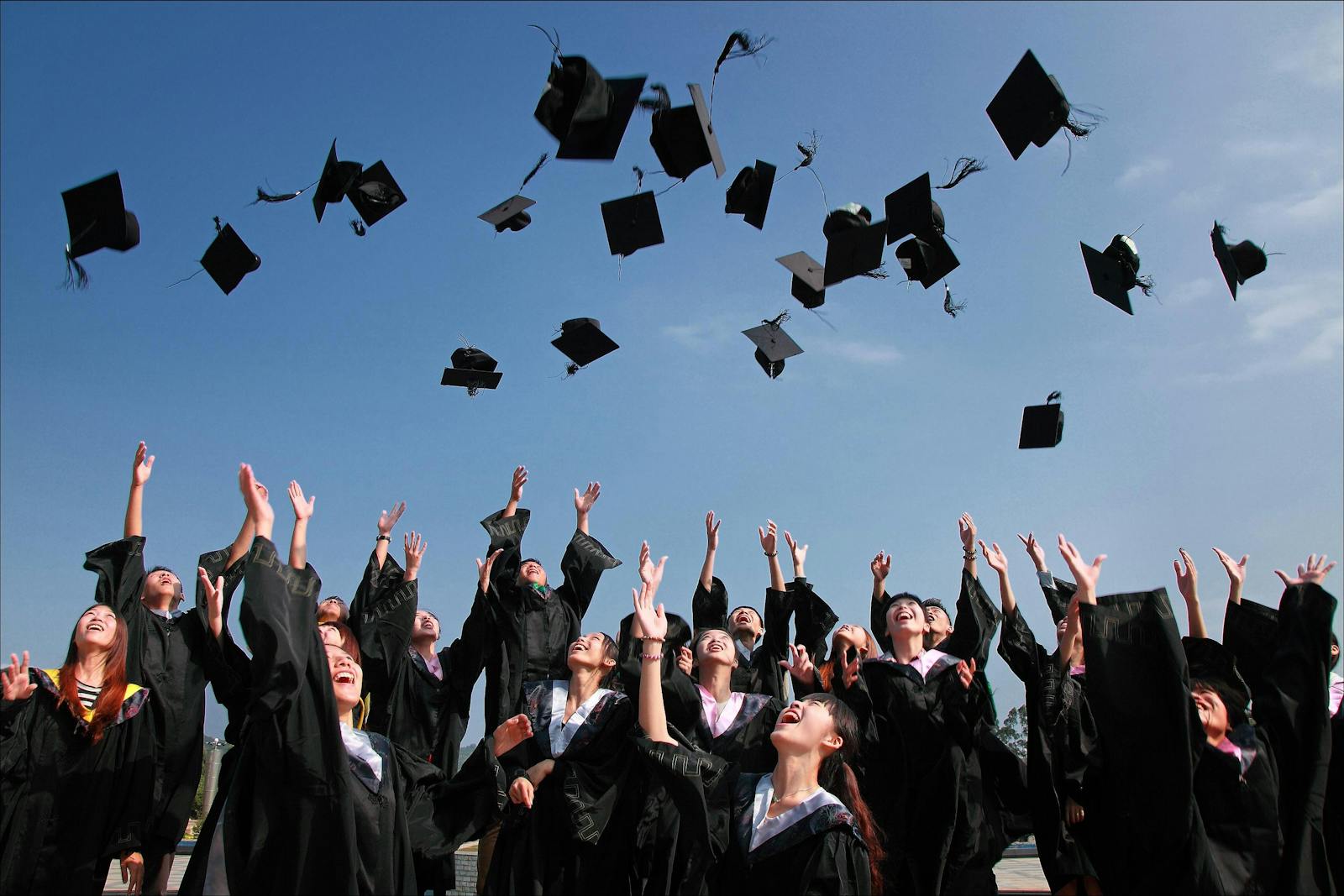 Have you ever been to an IEP meeting? IEP stands for Individualized Education Program. Basically, an IEP "is a written statement for a child with a disability that is developed, reviewed, and revised in a meeting in keeping with certain requirements of law and regulations." These meetings can be daunting. Parents come in to hear what educators have to say about their child and what educational goals that they feel that child should have. I hated IEP meetings when I was a parent of a child with a learning disability, until I figured out that I could be a major player in decision making.

Often parents feel powerless and that their opinions do not matter to the rather large educational team that gathers for one of these meetings. Once I became a special education teacher, my goal for my parents that I worked with was to help them become powerful participants in the team and to advocate for the needs of their child. I wanted them to see that if their child had Attention Deficit Disorder, it did not put limits on what their child could do. I liked to cite myself as an example. I have a Master's Degree in Education from a premier university for special education teachers. With ADD, while it took me longer to get my education, I was able to do it, with honors. Saying this to parents in a meeting didn't sit well with one administrator. She told me that I was undercutting my authority by "confessing" that I have Attention Deficit Disorder. I let her know that, on the contrary, my ADD confers a certain deeper understanding of my students and their parents. Parents who worry that their kids won't finish high school can take encouragement that I have a graduate degree and write articles about Attention Deficit Disorder.

Recently, I was inspired to write this article by another article on NPR about a single mother who went to college while raising three children. She got her GED in 2008, and she enrolled in college. But it was not a straight shot from enrolling, to taking classes, to graduating in four years. She took the scenic route, as a lot of people who have Attention Deficit Disorder do. Over a period of eleven years, she tried to complete college three times. In 2019, Michaela LeCompte graduated from Montana State University cum laude. She earned a degree in public relations. She wanted to set an example for her children. After reading the article, I had some ideas about what helped her complete her degree.

Getting a college degree with ADD:

*Choose a college with smaller class sizes, so that you don't get lost in the crowd.
*Do what helps you stay focused. (I sit in the front of the class to minimize distractions.)
*Engage with your professors.
*Find your inspiration for working hard and continuing to work. For Michaela, that inspiration came from her children.
*Utilize the resources that you have. These may be provided by the college, family, or friends. Work with the team that can help you.
*Understand that hard work can pay off. It might take longer to make it, but if you just keep going, you can do it.

With ADD or another learning disability, you accomplish what you work hard on and what you value. In the words of Michaela LeCompte, "my message to them is, do not let that label define what we can accomplish." You can accomplish what you strongly desire and are willing to work for, even with ADD or another learning disability.

Related links: The Related Links below this article may be of interest to you. These articles on this site are provided for information and are not written by a medical expert. There is no actual or implied endorsement of the BellaOnline article from any professional or organization that is referenced in these articles.

NEWSLETTER: I invite you to subscribe to our free weekly newsletter. This gives you all of the updates to the ADD site. Fill in the blank below the article with your email address - which is never passed on beyond this site. We never sell or trade your personal information.

There are times when I recommend an item related to my article and add an Amazon link, so that you can check it out. I am an Amazon Associate, and when you purchase an item after clicking on my link, I do make a commission for purchases made through that link.



You Should Also Read:
College Academic Success with ADD
College Life with ADD
College Resources for Students with ADD


Related Articles
Editor's Picks Articles
Top Ten Articles
Previous Features
Site Map





Content copyright © 2022 by Connie Mistler Davidson. All rights reserved.
This content was written by Connie Mistler Davidson. If you wish to use this content in any manner, you need written permission. Contact Connie Mistler Davidson for details.