Aristotle and Cardinal Basils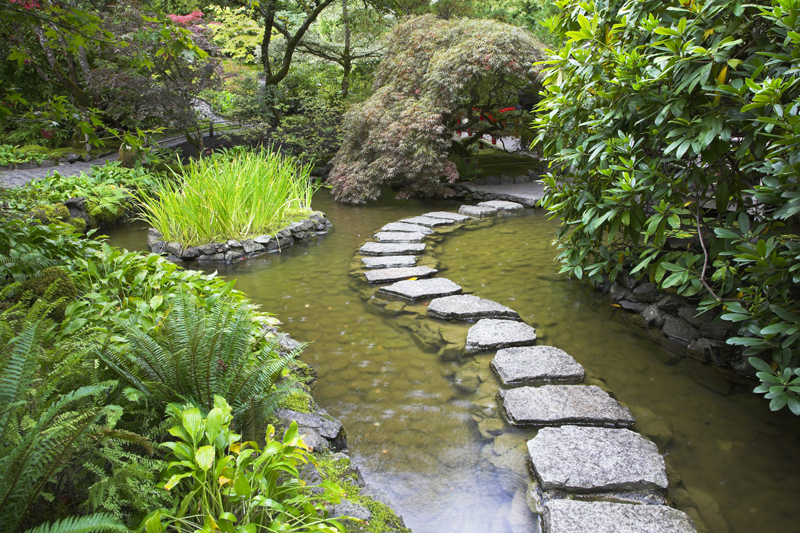 Aristotle and Cardinal basils are only two of the outstanding basil varieties for home landscapes.

Aristotle Basil

Aristotle basil (Ocimum minimum) only reaches six to twelve inches in height. This compact, rounded, shapely plant forms a dense mound. It can be a little over a foot wide.

This is a Greek type basil. The tiny, pale green leaves are packed tightly on the strong, sturdy stems. These have a rich fragrance and a wonderful flavor. This basil makes a delicious tea.

Aristotle basil is such a lovely plant it deserves a prominent place in the landscape. It is a great choice for pots, window boxes, and other containers as well as for flower beds and borders. This variety has great disease resistance.

Harvest of the leaves can begin around sixty days or so from planting time. The plant will still be quite small at that stage.

Aroma II Basil

Aroma II basil (Ocimum basilicum) is an outstanding selection of Genovese basil. Unlike most basils, this is resistant to fusarium. It is highly recommended for hydropic systems.

This basil is only a foot to fourteen inches in height. It is highly suitable for containers of all sorts. It bears the same classic leaves one sees in sweet basils. These are very thick, deep green, and shiny. Reaching three inches in length, the foliage has a delightful aroma and flavor.

Harvest of the leaves can begin around 68 days from planting time. The white blossoms generally emerge from July through September.

Cardinal Basil

Cardinal basil (Ocimum basilicum) is named for the beautiful reddish blossoms and the very showy reddish bracts.

This plant generally reaches fourteen to twenty inches or so in height, possibly up to two feet in some cases. It has a spread of one to 1½ feet.

The very uniform plants have an upright growth habit. The deep purple stems also add color to the plants. This is a Thai type basil with large, two to three inch long, flat leaves.

The flavor of the leaves has a suggestion of anise. Slow to bolt, Cardinal basil flower bracts can also be used in recipes.

Harvest usually begins around 60 days from planting time. Cardinal basil is resistant to downy mildew. The plant is highly recommended as a gorgeous ornamental, especially for containers. It is also suitable for hydroponic systems.


Cinnamon Basil

Cinnamon basil (Ocimum basilicum) originated in Mexico. The plant is 1½ to 2½ feet in height. It features sturdy purplish to reddish-violet stems.

This plant goes by other names, including Saigon basil, Vietnamese basil,
and Mexican spice basil. With a fast growth rate, the stocky plant looks very much like sweet basil. However, it features a unique flavor and aroma that combines cinnamon with a hint of cloves.

This variety is a perfect choice for containers and hydroponic systems.

Cinnamon basil is just slightly more hardy than most other basils. Two inches long, the leaves can range from greenish olive-brown to deep green or emerald green with a purple tinge. The veins are also purplish.

The blossoms are deep rose or pink to purple, while the bracts are purple to dark pink.

Harvest of the leaves can begin around 65 days from planting time. These are a great choice for Indian and Latin dishes as well as for fruit salad, marinade, dressings, jelly, chutney, tea, and poultry.






Related Articles
Editor's Picks Articles
Top Ten Articles
Previous Features
Site Map





Content copyright © 2021 by Connie Krochmal. All rights reserved.
This content was written by Connie Krochmal. If you wish to use this content in any manner, you need written permission. Contact Connie Krochmal for details.