Dolce Fresca and Dolly Basils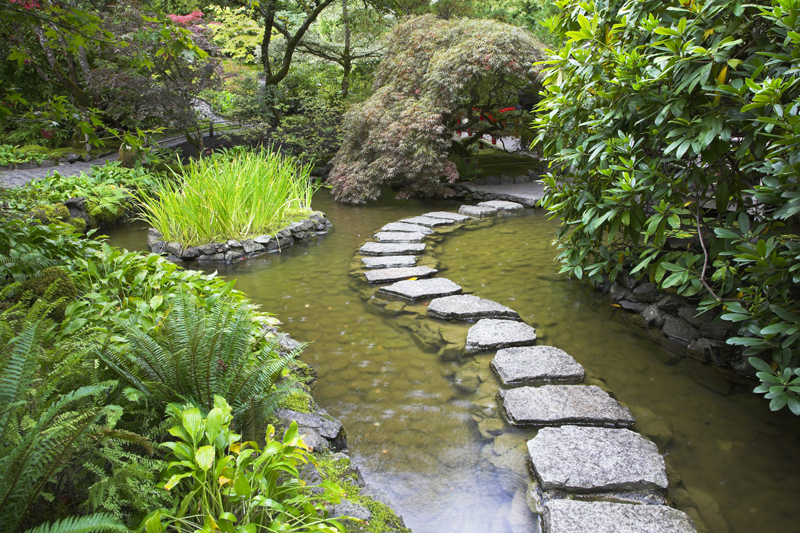 Dolly basil and award winning Dolce Fresca basil are two outstanding basils suitable for herb gardens and landscapes.

Dolce Fresca Basil

Dolce Fresca basil was named an All America Selections winner in 2015. A medium sized, mounded, bushy Genovese type basil, this is usually a foot to slightly over a foot in height with a spread of one to two feet.

Normally, it stays compact because of the short internodes so the plant doesn't stretch. After leaves are harvested, this basil produces neat new growth.

The lovely plant is a beautiful ornamental, and is suitable for flower beds and borders as well as for containers.

The deep green, shiny, sweet, tender leaves are very aromatic with a sweet flavor like that of Genovese and sweet basils. The leaves are perfect for pesto and other recipes calling for basil as well as for tea.

Harvest usually begins around sixty days from planting time. This can be harvested late into the season for Dolce Fresca blooms very late. The plant is drought tolerant.


Dolly Basil

Dolly basil (Ocimum basilicum) is a large, bushy, somewhat compact, uniform
plant. A Genovese type basil, this is usually 1½ feet or so in height.

The very leafy, very productive plant is vigorous with a fast growth rate. The large, wide, cupped leaves are four inches long. The edges can be toothed or cupped. The foliage is medium green—just a bit lighter colored than most Genovese basils. The leaves are very aromatic.

Harvest typically starts around 70 days from planting time. Dolly basil tends to tolerate somewhat lower temperatures than most other basils.


Eleonora Basil

Eleonora basil (Ocimum basilicum) is a Genovese type basil. This was chosen by All America Selections as a Plant of Distinction in 2016. It was the very first basil with downy mildew resistance to be released.

Reaching two to 2½ feet in height, Eleonora basil has an open growth habit. The plant is more open, which also helps to prevent disease.

The large, medium green leaves can be flat or slightly cupped. With toothed edges, the foliage has a slightly spicier flavor than most Genovese basils. These are prefect for pesto.

Harvest usually begins around 65 days from planting time. Eleonora basil is very suitable for containers and hydroponic systems.






Related Articles
Editor's Picks Articles
Top Ten Articles
Previous Features
Site Map





Content copyright © 2023 by Connie Krochmal. All rights reserved.
This content was written by Connie Krochmal. If you wish to use this content in any manner, you need written permission. Contact Connie Krochmal for details.