Everleaf Emerald Towers and Mammoth Sweet Basils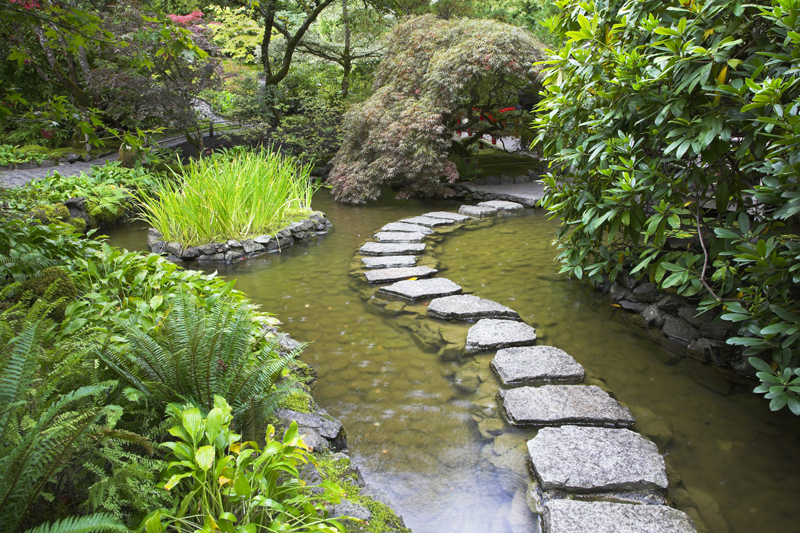 Gardeners can choose from many excellent basil varieties for the home landscape. These include Everleaf Emerald Towers basil and Mammoth Sweet basil.


Everleaf Emerald Towers Basil

Everleaf Emerald Towers basil (Ocimum basilicum) is a compact, vigorous, uniform plant that is resistant to fusarium with some resistance to downy mildew.

With a fast growth rate, the tightly branched, vigorous plant keeps its neat looking columnar shape throughout the growing season. It grows 16 to 24 inches in height. It is named for the well branched, dense plant.

A Genovese type basil, Everleaf Emerald Tower basil is just perfect for pots and other containers. It is a very productive variety partly because it tends to bloom so very late in the season. Harvest can extend for two months or so longer than most other varieties.

Harvest can usually begin around 74 days from planting time. The two to three inch long, shiny, slightly cupped leaves have a very strong, pleasing aroma. This is recommended for pesto and tea.


Mammoth Sweet Basil

Of all the basil varieties, this one stands out due to the very large leaves. In fact, they're so super sized that these are often used for wrapping food and for stuffing.

Unlike most basils, the leaves retain the wonderful basil flavor despite being cooked for long periods. The leaves are nearly as large as one's hand. Richly textured, these are greenish-yellow.

Mammoth Sweet basil leaves can be used fresh or dried. They're slightly ruffled and are classified as a type of lettuce leaf basil. These have the classic sweet basil flavor and aroma.

In the garden, space Mammoth Sweet basil plants slightly farther apart than other basils due to the large leaf size. The extra space helps to keep the plant healthy.


Nufar Basil

Nufar basil (Ocimum basilicum) is regarded as a very special basil because it was the very first sweet basil that showed resistance to fusarium. The plant is also tolerant of drought.

This is an Italian large leaf type basil. Nufar basil reaches about one to 2½ feet in height. The very scented foliage is four inches long and has a sweet flavor. The leaves are ideal for pesto, tea, and other recipes.

Harvest usually begins about 77 days from planting time.




Related Articles
Editor's Picks Articles
Top Ten Articles
Previous Features
Site Map





Content copyright © 2023 by Connie Krochmal. All rights reserved.
This content was written by Connie Krochmal. If you wish to use this content in any manner, you need written permission. Contact Connie Krochmal for details.