Floral Spires and Elidia Basils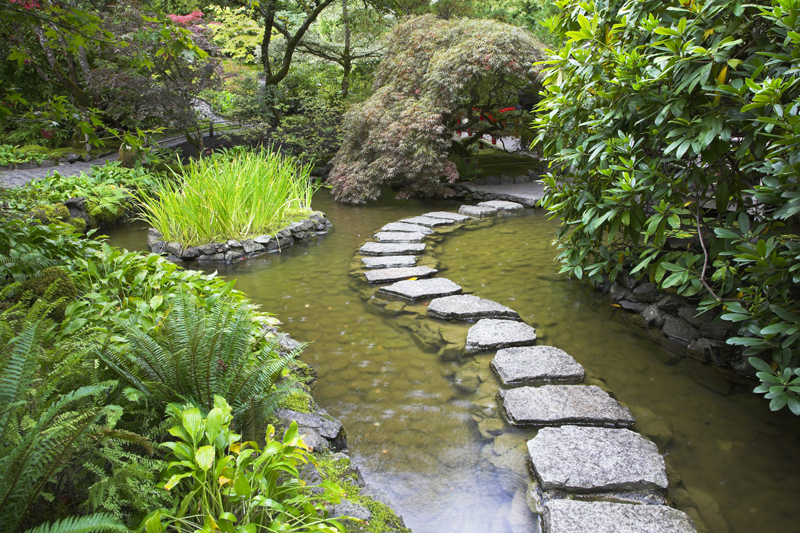 Floral Spires basil and Elidia basil are two lovely varieties that are suitable for herb beds, vegetable gardens, and home landscapes.


Elidia Basil

Elidia basil (Ocimum basilicum) is a compact Genovese type basil. This is typically 1½ feet or so in height. It has some resistance to fusarium.

The deep green classically shaped leaves are quite large and shiny. Slow to bolt, Elidia basil is an ideal choice for containers and hydroponic systems.

Harvest of the leaves usually begins around 74 days from planting time.


Floral Spires Basil

Floral Spires basil is available in two flower colors. There is a lavender
flowered one as well as a white flowered one.

The blossoms are especially showy. The purple flowered variety bears pure purple to purplish-pink flowers.

These beautiful, bushy, compact plants are less than a foot tall. They make an ideal ornamental for both indoors and outdoors. These are perfect for windowsill gardens.

The leaves have the familiar anise flavor and aroma of Thai basil. They make a great tea.


Emily Basil

Emily basil (Ocimum basilicum) can be grown year round in warm climates. Growing to 1½ feet tall, the fast growing plant is tightly branched. It is more compact than most other Genovese type basils due to the shorter leaf nodes.

The oval, very scented, large leaves are deep to medium green. Because the plant blooms very late in the season, harvest can continue into early fall. Emily basil is a superb choice for pots and other containers.


Green Pepper Basil

Green Pepper basil (Ocimum gratissimum) originated in Mexico. It is a perennial in zones ten and higher where it grows to become a woody shrub.

Elsewhere, Green Pepper basil can reach two feet in height. The tender perennial can be brought indoors or into a greenhouse for the winter months.

This does best in partial shade as full sun tends to make the leaves tough. The plant is best known for the unique, green pepper-like fragrance and taste of the leaves.

The deep green foliage can be used for tea and culinary purposes. In Mexico, this has been used to repel insects. The purplish-pink blooms appear from July through September.






Related Articles
Editor's Picks Articles
Top Ten Articles
Previous Features
Site Map





Content copyright © 2021 by Connie Krochmal. All rights reserved.
This content was written by Connie Krochmal. If you wish to use this content in any manner, you need written permission. Contact Connie Krochmal for details.