Mrs. Burns Lemon Basil and Lemon Basil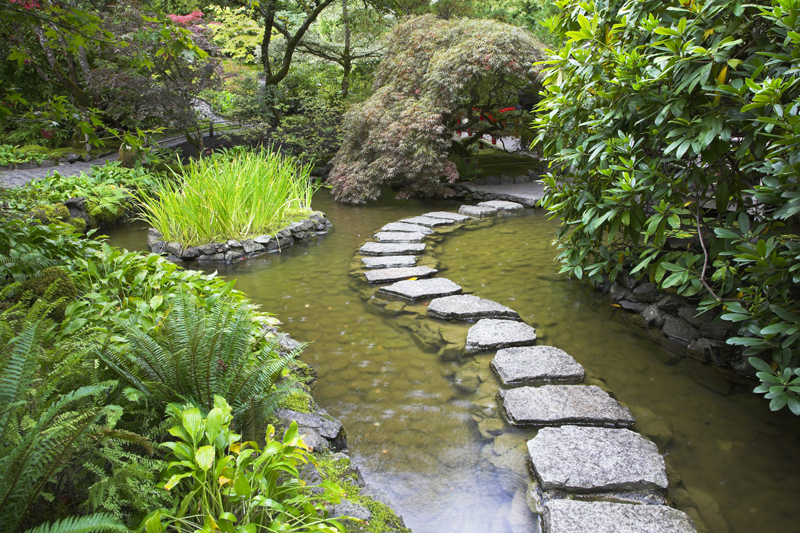 Gardeners can choose from a number of citrus flavored basils. These include lemon basil as well as Mrs. Burns lemon basil.


Mrs. Burns Lemon Basil

Mrs. Burns lemon basil (Ocimum basilicum var. citriodorum) is a very popular heirloom variety of basil named for the woman who introduced it back in 1939, Janet Burns. The plant features a tidy growth habit.

This makes a lovely ornamental. Sow True Seeds describes it as "the best of the lemon basils available." It is more likely to self sow than most other basils.

The plant is usually one to 1½ feet in height although it has occasionally grow slightly taller. To release the delightful aroma, just rub one of the leaves.

The vivid green to greenish-silver foliage is small to medium sized, around 2½ inches long.

In the garden, Mrs. Burns lemon basil can withstand much higher temperatures than most other basils. The flowers are usually pink, but are occasionally white. They emerge from July through September.

Harvest of Mrs. Burns basil leaves can begin around sixty days from planting time. These have a very intense lemon aroma and flavor. The leaves can be used fresh or dried.

This basil is recommended for poultry, soups, vegetables, fish, seafood, vinegars, roasts, tea, and even for potpourri.


Lemon Basil

Lemon basil (Ocimum americanum or O. basilicum var. citriodorum). This compact, bushy plant grows to 1½ to two feet tall with a spread of a foot. This originated in Indonesia, and was introduced to the U.S. from Thailand by U.S.D.A.

The plant features a spreading growth habit. It is very suitable for pots. Because it is so gorgeous, this is highly recommended as an ornamental.

For best results, direct sow the seeds where they are to grow. Lemon basil resents being transplanted. The plant can sometimes experience damping off.

In some respects, lemon basil is considered more difficult to grow, but despite that it is well worth the effort. This is just a little more tender than most other basils, so wait until the soil is sufficiently warm to plant it.

The small light green to greenish-gray leaves are pointed and very aromatic. These are recommended for poultry, pesto, tea, and potpourri.

Lemon basil tends to bloom a little earlier than most. By pinching it back, you can postpone flowering for a time.






Related Articles
Editor's Picks Articles
Top Ten Articles
Previous Features
Site Map





Content copyright © 2023 by Connie Krochmal. All rights reserved.
This content was written by Connie Krochmal. If you wish to use this content in any manner, you need written permission. Contact Connie Krochmal for details.