Lettuce Leaf Basil and Lime Basil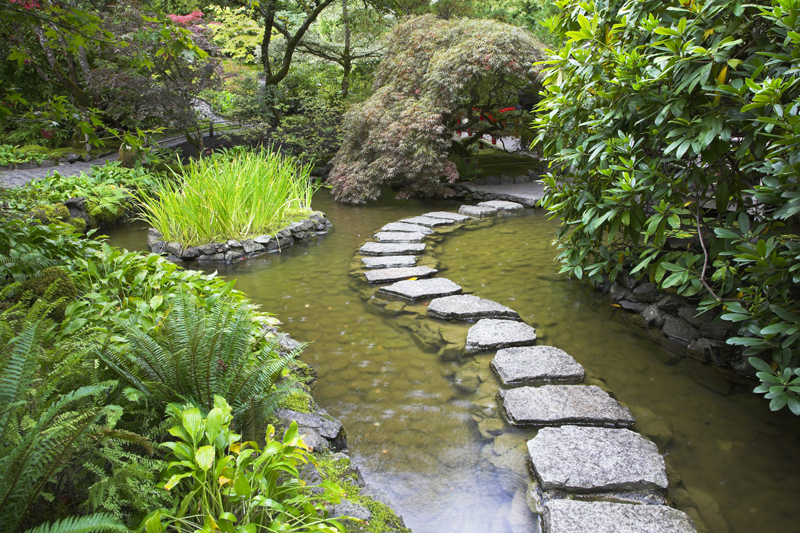 Lettuce Leaf basil and lime basil are two of the many fine basil varieties from which home gardeners can choose.


Lettuce Leaf basil

Lettuce leaf basil (Ocimum basilicum var. crispum) is a widely grown type of basil. The dense, very stocky, sturdy heirloom variety was described in M.M. Vilmorin-Andrieux's classic book, "The Vegetable Garden," which was published in 1885.

This basil is considered a very productive, vigorous variety. It is related to sweet basil. This is sometimes called large leaf Italian basil. Lettuce leaf basil is considered a classic large leaf basil.

Very widely grown, the plant is named for the very crinkled, undulating, frilled leaves that are very large—up to five inches long and four inches wide.

The medium to deep green, glossy leaves are ideal for wrapping food.

Lettuce leaf basil is very tender and flavor. This is highly recommended for pesto, salads, soups, sauces, and Italian dishes. It has a milder taste than sweet basil but the aroma is the same for both.

The leaves can be used fresh or dried. Harvest usually begins around 85 days from planting time. Very slow to bolt, the plant bears white blossoms that are typically present from July onwards. The flowers are edible.

Lettuce leaf basil is ideal for hydroponic growing systems.


Pesto Party Basil

Pesto Party basil is a well branched plant that reaches 1½ to two feet in height with a spread of a foot to 1½. The plant shows extremely high resistance to downy mildew.

Very suitable for pots, Pesto Party basil is by far one of the very latest basils to bloom, which means harvest of the leaves can continue for much longer than usual. The leaves have a sweet aroma.


Lime Basil

Lime basil (Ocimum americanum or O. citriodorum) withstands higher temperatures than the sweet basils do.

The two inch long, vivid green leaves can be used for all types of dishes. However, they're widely recommended for fish, salads, as a replacement for lemongrass, poultry, salsas, tea, seafood, and desserts.

Harvest usually begins around 60 days from planting time. Lime basil is suitable for pots. The white flowers emerge from July through Sepember.








Related Articles
Editor's Picks Articles
Top Ten Articles
Previous Features
Site Map





Content copyright © 2023 by Connie Krochmal. All rights reserved.
This content was written by Connie Krochmal. If you wish to use this content in any manner, you need written permission. Contact Connie Krochmal for details.