Napoletano and Persian Basils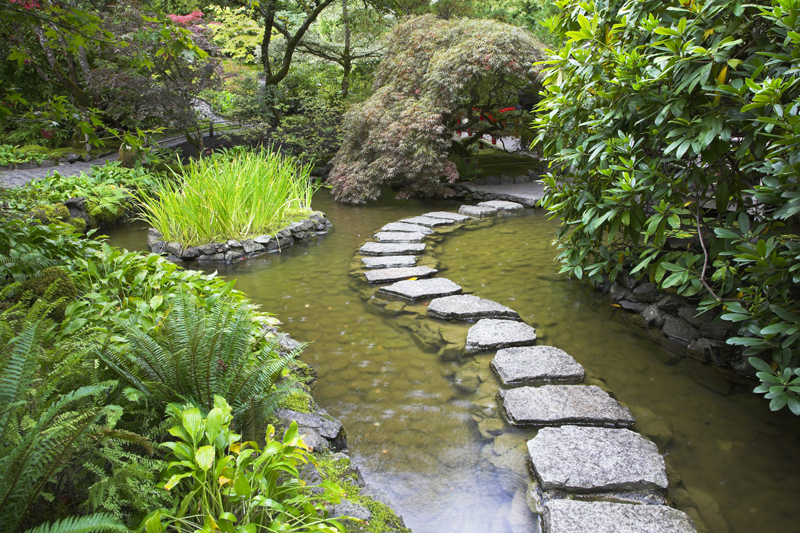 Napoletano and award winning Persian basils are two highly recommended basil varieties for home gardens and landscapes.


Napoletano Basil

Napoletano basil (Ocimum basilicum) is an Italian variety. The very leafy, dense plant reaches 1½ to two feet in height. Originating in Naples, it does best in areas with warm summers.

A lettuce leaf type basil, it features very large, ribbed, deeply wrinkled, lush round leaves. These are light green with a sweet scent and a delicious robust flavor. It was voted the best variety for use in tomato dishes.

This is also highly suitable for salads, pesto, and teas. The flavor is almost as good as that of common basil even after flowering begins.


Persian Basil

Persian basil (Ocimum basilicum) was named an All America Selections winner in 2015. Originating in Iran and Turkey, the vigorous, shrubby, large plant reaches two to 2½ feet in height with a spread of over a foot.

The sturdy branched plant is very productive. The large, purplish leaves have a unique flavor with a combination of lemon and anise. The aroma is very pleasing.

The leaves are good for drying. Harvest begins around 75 days from planting time. This basil is very suitable for cheese, fish, salads, bread, and sandwiches.

Slow to bolt, Persian basil is a favorite among honey bees.


Pesto Perpetuo Basil

Pesto Perpetuo basil (Ocimum basilicum citriodorum) is unique for several reasons. First, it is a tender perennial that is hardy in zones seven through
eleven. Elsewhere, the plant can be brought indoors or into a greenhouse for the winter months.

The most remarkable feature about the plant is sure to be the absolutely gorgeous variegated foliage. The light green leaves have splashes of cream along the margins.

Pesto Perpetuo basil also differs by basically being a non-flowering variety. This means the leaves can be harvested all season.

The patented plant can be grown both indoors and outdoors. This columnar basil reaches two to four feet in height, depending on the climate. It makes a beautiful ornamental.

The oval leaves have a slight lemon-like flavor and are suitable for pesto.


Romanesco Basil

Romanesco basil (Ocimum basilicum) is a very uniform, vigorous plant that grows to be 2½ feet or so in height with a spread of 1½ to two feet. This sweet basil does beautifully in pots.

The large leaves have a very high essential oil content and as a result as quite aromatic and intensely flavorful. This is a great choice for sauce, pesto, and tea. Harvest usually begins around 70 days from planting time.







Related Articles
Editor's Picks Articles
Top Ten Articles
Previous Features
Site Map





Content copyright © 2023 by Connie Krochmal. All rights reserved.
This content was written by Connie Krochmal. If you wish to use this content in any manner, you need written permission. Contact Connie Krochmal for details.