Purple Ruffles Basil and Purple Basils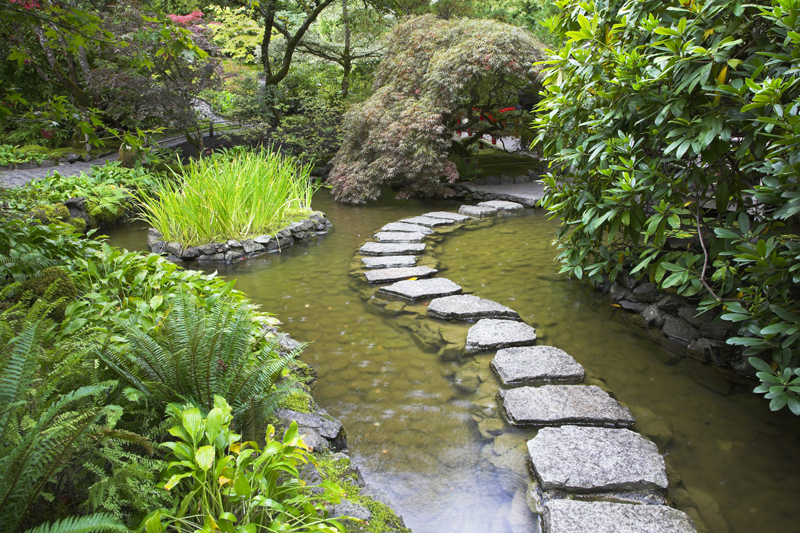 The various kinds of purple basils can be used to bring unusual color to the garden. Purple Ruffles basil is one brightly colored variety.

Purple Ruffles Basil

Purple Ruffles basil (Ocimum purpurescens) was chosen as an All America Selections winner in 1987. Today, it still remains quite popular among gardeners.

The well branched plant reaches one to two feet in height with a spread of one foot. This award winner is most vigorous in warm climates.

The seeds can take a little longer than most basil seeds to sprout. The seedlings tend to be less vigorous than most basils. For best results, start the seeds indoors.

Purple Ruffles basil will achieve its best color when it is planted in full sun. It also helps to use a heavy peat rich soil or a soil with a high pH.

The leaves of Purple Ruffles can show some variability in the color. For example, it is normal for a few of the leaves to be pure green, while others display a mix of purple and green. In general, around 5% of the plants bear both purple and green foliage.

Purple Ruffles basil is highly recommended as an ornamental because of the rich texture of the leaves and the purple color. This variety is a good choice for flower beds and borders, containers of all types, and hydroponic systems.

The toothed, fluted, crinkled leaves can vary slightly in color from a pure deep purple to deep purple-violet. These shiny leaves are especially suitable for herb vinegars.

Purple Ruffles foliage is also recommended for salads and as a garnish.

The blossoms can also vary slightly in color. These can be pink, purple, or lavender-rose. Flowering takes place from July through September. The blooms are larger and much more showy than those of Dark Opal basil.

Purple Ruffles basil looks pretty much like any standard purple basil except this has much larger, very frilly, fringed leaves that have a stronger flavor.


The Purple Basils

The first of the purple basils (Ocimum purpurescens) was introduced in the U.S. in the 1930s. It was bred at the University of Connecticut. Around a foot tall, it was slightly less hardy than standard basils. Since that time, a number of other purple basil varieties have been released.

Other than the color, the purple basils look very similar to the sweet basils. The plants are especially recommended as ornamentals due to their unique beauty. Generally, the flowers are also colorful as well. These will generally be purple-lavender to dark pink.

The leaves of purple basils tend to be very fragrant, but they lack the sweet pungent taste of the green leaved basils. The foliage generally has deeply cut or ruffled edges.

The purple basils are highly recommended for herb vinegars and rice dishes. So far as their flavor is concerned, the purple leaved basils can sometimes have a very slight hint of bitterness.





Related Articles
Editor's Picks Articles
Top Ten Articles
Previous Features
Site Map





Content copyright © 2023 by Connie Krochmal. All rights reserved.
This content was written by Connie Krochmal. If you wish to use this content in any manner, you need written permission. Contact Connie Krochmal for details.