Spicy Globe and Siam Queen Basils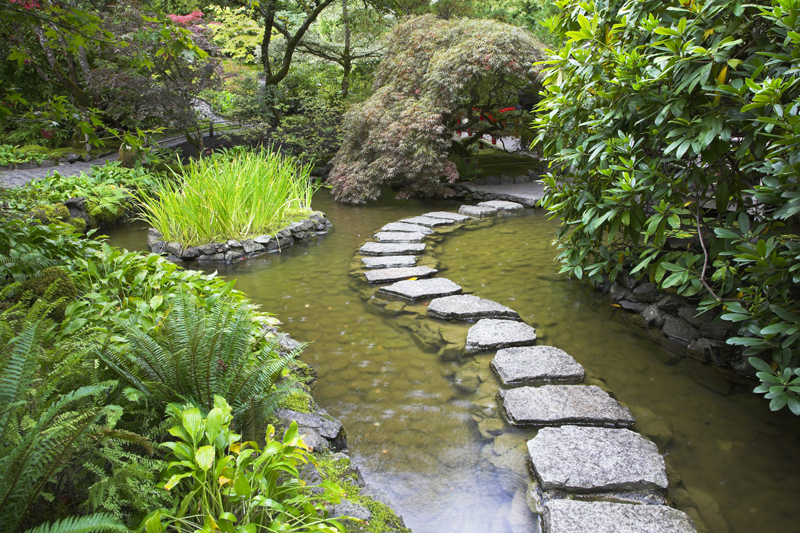 Spicy Globe and Siam Queen basils are two very popular varieties. These are suitable for herb gardens, home gardens, and landscapes.


Spicy Globe Basil

Spicy Globe basil (Ocimum minimum) is a lovely bushy, rounded compact plant. It is only eight to twelve inches tall and up to 1½ feet wide.

This dwarf, dome shaped variety maintains its good looks all season, which makes it an ideal ornamental. Use Spicy Globe for edging, flower beds and borders, and pots. It is also suitable for indoors and for hydroponic systems.

This is a fine leaf variety. The very small, thin, light green leaves have a very strong fragrance and a wonderful spicy flavor. This basil is highly recommended for Italian and Thai dishes.

Harvest usually begins around 70 days from planting time. Very slow to bolt, Spicy Globe basil is extremely floriferous. It bears spires of very small white blooms from July through September.


Siam Queen Basil

Siam Queen Basil was named an All America Selections winner in 1997. This very productive variety is an improved Thai basil (Ocimum basilicum). The plant has short internodes so it stays compact throughout the growing season.

The plant can be somewhat larger than some basils, two to three feet tall with a spread of one to 1½ feet. The very beautiful, well branched plant makes a wonderful ornamental. The sturdy stems are reddish-purple.

Siam Queen basil is suitable for pots and other containers. This features very dark colored blossoms. Borne on dense, dark colored, compact flower spikes, the blooms are violet-pink, purple, or deep red.

This plant is slow to bolt. Usually, the leaves can be harvested over a four month period. Harvest usually begins around two months from planting time.

The lush, very large, vivid green leaves are up to four inches long and two inches across. This is a very scented variety with an aromatic spicy fragrance like licorice or cloves.

The spicy leaves are more tender than the leaves of most sweet basils. The fresh foliage tastes like anise. When dried, it is licorice flavored.

The leaves are recommended for an authentic Thai taste. Siam Queen is perfect for various kinds of dishes, including, beef, fish, soups, curries, and tea. This is also suitable for Vietnamese and Italian dishes.






Related Articles
Editor's Picks Articles
Top Ten Articles
Previous Features
Site Map





Content copyright © 2023 by Connie Krochmal. All rights reserved.
This content was written by Connie Krochmal. If you wish to use this content in any manner, you need written permission. Contact Connie Krochmal for details.