Introduction to Pitahaya/Night Blooming Cereus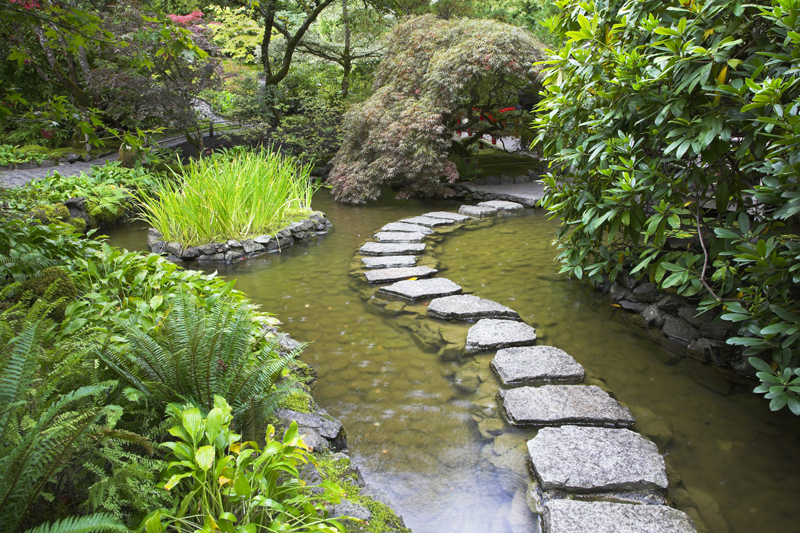 Pitahaya (Hylocereus spp.) is also known as strawberry pear and dragon fruit. Sometimes, they are called night blooming cereus. There are also numerous other Spanish variations of pitahaya, including pithaya, pitalla, pitajuia, and pitajuya.

There are about 18 species of the pitahaya cacti. These tropical plants are native to the New World, including the West Indies, Mexico, South and Central America.

Now the plants are cultivated in Florida, the West Indies, Hawaii, and the Old World tropics. These can be grown outdoors in warm climates. In colder areas, they are sometimes grown as house plants, in greenhouses and conservatories.

The pitahayas are drought tolerant plants and normally do best in a moist tropical climate as opposed to desert situations.

These feature stems that are either three-angled or winged, depending on the species. The plants climb by means of aerial roots, which are located along the length of the stems. The stems are sometimes branched.

Like most other cacti, the pitahayas are leafless. The stems typically have short spines that are borne in bunches or clusters along the length of the stems.

The large, very showy, scented blooms are mostly white, but are sometimes red. These open at night and bear some resemblance of the blossoms of Christmas and Easter cacti.

Pitahaya fruits are oval to oblong, and about three inches or so in length. Depending on the species, the fruits can be red or pink. They feature juicy, white flesh.

These fruits are larger than those of the prickly pears, and in general are considered better quality. However, pitahayas aren't as popular as prickly pear fruits.

The most widely grown species of pitahaya is Hylocereus undatus. It will be featured in another article.

Additional species include Guatemalan pitahaya (Hylocereus guatemalehensis). It differs from the species above by having horny margins on the stems. The juicy, edible fruits are reddish purple and are three inches in diameter. The stems are one to three inches wide. The very short, conical spines, 1/8 inch long, are in bunches of two to four.

Pitahaya roja (Hylocereus ocamponis) is native from Colombia to Central America. The plant is often grown as an ornamental hedge. The fruit is eaten fresh.

Hylocereus polyrhizus is simply called pitahaya and is native from Colombia to Panama. It bears thick skinned, red fruits. The pulp can be white or pink. It is used for drinks and eaten fresh.





Related Articles
Editor's Picks Articles
Top Ten Articles
Previous Features
Site Map





Content copyright © 2023 by Connie Krochmal. All rights reserved.
This content was written by Connie Krochmal. If you wish to use this content in any manner, you need written permission. Contact Connie Krochmal for details.