Grpwing the Common Pitahaya or Dragon Fruit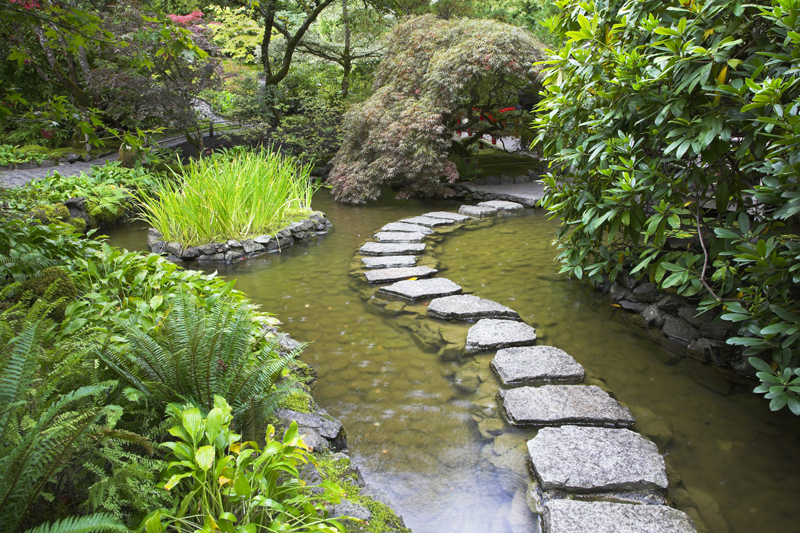 The common pitahaya or dragon fruit (Hylocereus undatus) is the most widely grown of these woody cacti species. This is hardy to zone ten.

It is grown in Florida as an ornamental. The plant has reportedly escaped cultivation in parts of South Florida and became naturalized. The USDA plant data base shows it is present in the entire state.

In warm climates, the plant is very easy to grow. Take a piece of a stem and let it dry for a couple days. Then, plant it as you would any other cactus cutting.

Pitahaya can also be grown from seed. For the most part, the plant requires almost no routine care. It does best in partial shade to full sun.

A well drained soil is required. However, it adapts to most soil types.

Pitahaya can also be grown as a house plant, in greenhouses and conservatories. In such situations, it is best to take the pot outside in a sunny spot for the warm months. Then, bring it back indoors before cold temperatures arrive.

When growing this species outdoors, it is suitable for seaside gardens because the plant is highly tolerant of salt.

Pitahaya can be trained to grow on fences, walls, and trees, including palms. It is a popular ornamental both indoors and outdoors partly due to the scented, night blooming flowers.

This plant is generally free of most pests and diseases. The exception is scales.

For the best fruit yield, the flowers are generally pollinated by hand. Because of the spines on the stems, do exercise caution working around this plant for cactus spines can cause injuries.


Culinary Uses for Pitahaya

The flower buds are edible. These should be picked before they are fully open and cooked much like asparagus or other vegetable. The flower buds are typically added to stews and casseroles.

The fruits of pitahaya are edible. The main use of the mild flavored, juicy sweet fruits is as a fresh fruit. Just cut the fruit in half and scoop out the pulp—seeds and all. The tiny black seeds are embedded throughout the pulp in a random pattern, and are edible. The fruit can also be made into preserves, sherbet, and cold drinks. This fruit can also be made into a syrup for use in confections and pastry.







Related Articles
Editor's Picks Articles
Top Ten Articles
Previous Features
Site Map





Content copyright © 2023 by Connie Krochmal. All rights reserved.
This content was written by Connie Krochmal. If you wish to use this content in any manner, you need written permission. Contact Connie Krochmal for details.