The Pitahaya or Dragon Fruit Plant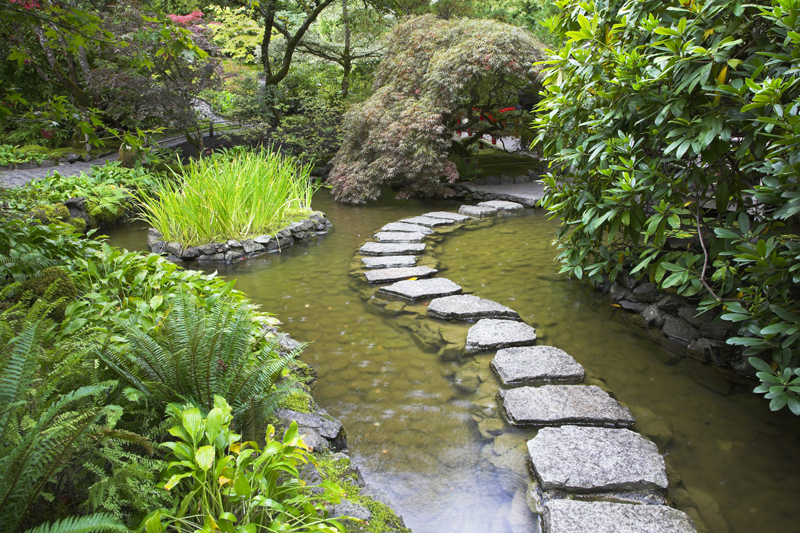 Pitahaya is also known as dragon fruit and night blooming cereus. This plant (Hylocereus undatus) is a type of cactus that features triangular,
climbing, woody stems. It is considered a woody vine. In some respects, the stems of pitahaya somewhat resemble those of the orchid cactus. However, the ones of pitahaya feature wavy edges, while those of the orchid cacti are very flat.

The very vigorous, fast growing plant is native to the West Indies and Mexico. Also called pitahaya oregona, it bears stems with small spines, which are ¼ inch long. These form bunches of one to five spines.

Pitahaya can reach 20 feet in height, and can grow to become a large masses on its support. Lots of aerial roots are found along the length of the stems. These enable the plant to attach to any available support.

The areoles are about 1½ inches apart. The bright green, four inch wide stems can be branched. The Latin species name refers to the wavy edges of the stems. The Latin genus refers to the woody nature of the stems.

Pitahaya blossoms are quite spectacular. This event calls for a celebration in much the same way that a reveal party is held by expectant parents to announce the gender of their child. One reason the flowers are so special is that these are night blooming and only last for less than a day.

Up to 14 inches in length, the flowers open from June through October around 8 pm. They close the following morning.

Quite showy, pitahaya blooms are funnel-like and mostly white. The center is filled with crowded, pastel yellow stamens.

Pitahaya fruits ripen in the fall. Considered very good quality fruits, these range from oblong to oval. Although they might resemble a fruit, they are in fact considered to be a large, fleshy, seed pod. It is up to 4½ inches long.

The very attractive fruits can vary slightly in color. Often, they're reddish, but can also be yellow, peach colored, or white. The outer surface of the fruit is covered with large, overlapping, leaf-like scales, which taper to a tip and have two curving sides.

The juicy pulp is transparent. Pitahaya fruits actually ship well unlike some other soft temperate fruits, such as peaches, which tend to bruise very easily.





Related Articles
Editor's Picks Articles
Top Ten Articles
Previous Features
Site Map





Content copyright © 2022 by Connie Krochmal. All rights reserved.
This content was written by Connie Krochmal. If you wish to use this content in any manner, you need written permission. Contact Connie Krochmal for details.