Looking Ahead to 2020 Gardening Season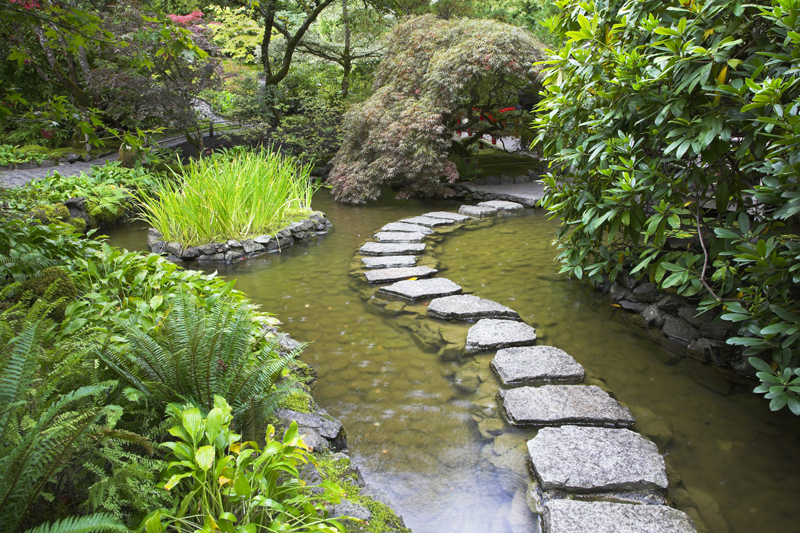 Autumn is a precious gift to gardeners. This is the season to put the garden to rest for the winter and begin making preparation for the 2020 gardening season.

Fall is the perfect time to plant garden seeds that need a cold treatment, such as thrift, joe-pye-weed, violets, and milkweeds. Plant the seeds in a well prepared garden bed to the proper depth for each species. I usually add a light layer of mulch to keep the seeds from washing away during heavy rains.

Now is also a good time to begin preparations for expanding existing flower beds and borders. To kill any grass or weeds that might be growing in the new part of the bed, I begin by placing a thick layer of flattened cardboard boxes and newspaper over the grass. On top of the boxes and paper, I add a good layer of wood chips or bark mulch. By the time spring comes, the boxes and paper will begin to decompose. Then, it is easy to make a hole in the paper so you can insert a plant or seed. The mulch serves to discourage weed seeds from germinating.

Any garden plants that are marginally hardy usually benefit from some type of mulch or other protection over the winter. The type and degree of protection needed depends upon the climate and the hardiness of the plant. In some cases, all that is needed is some evergreen boughs.

Tender bulbs won't make it through the winter without being brought into a basement, garage, or other such area. Dig the tender bulbs before the threat of frost is imminent. In some cases, I kept cannas growing in pots in an unheated basement, and they did just fine.

Some tender plants, such as fuchsias and scented geraniums, need to be brought indoors over the winter. Another option is to take cuttings in the fall. Once the cuttings are doing well, the original plant can be discarded.

The fallen leaves are a potentially rich source of plant nutrient. I usually collect the leaves and add them to the compost. By the following June or so, they are usually decomposed to serve as mulch.

Garden catalogs are often sent out before Christmas. For that reason, be sure and get on the mailing list of those that you wish to order from. Most companies run out of catalogs, and if you don't request one early enough, you won't receive one. So far as I'm concerned, an online catalog can never take the place of a real print catalog.

Another important part of preparing for the new gardening year is to get a garden journal or a calendar for recording garden notes. I prefer journals or calendars with plenty of space.

When it comes to getting ready for the new gardening year, one of the important things to remember is to get a copy of the Baer's 2020 Agricultural Almanac and Gardener's Guide. This is edited by Linda L. Weidman of John Baer's Sons. 2020 will be the almanac's 195th year.

The almanac is available as a five year subscription and as a single issue. While some of the other almanacs have lots of ads, the Baers almanac is ad-free with 95 pages of helpful, useful, and entertaining information. From cover to cover, it contains all kinds of gardening information along with weather predictions for the coming year, tables showing the proper planting dates for various kinds of seeds, delicious recipes, all types of astronomical and astrological information, such as the positions of the planets, eclipses, and the like.









Related Articles
Editor's Picks Articles
Top Ten Articles
Previous Features
Site Map





Content copyright © 2021 by Connie Krochmal. All rights reserved.
This content was written by Connie Krochmal. If you wish to use this content in any manner, you need written permission. Contact Connie Krochmal for details.