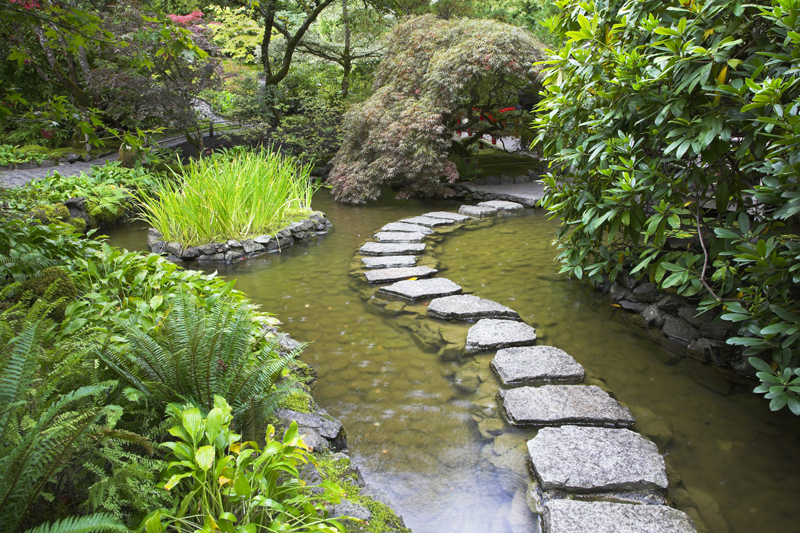 Amaryllis have always been one of my favorite bulbs. They just look so festive for the holiday season. These are a popular traditional flower for Christmas. When forcing these in glass containers, they can be dressed up with some evergreen sprigs for a touch of green.

In addition, amaryllis bulbs make great garden gifts, and can also add greatly to one's holiday décor.

Now there is a new type of amaryllis available, ones that can be treated almost like a holiday ornament rather than just a plain old bulb. They are now available wrapped in colored wax or glitter.

The 2019 Dutch Gardens catalog listed waxed amaryllis. The entire bulb is encased in wax, which enables it to bloom. No pot or watering is required. These are perfect for non-gardeners as well as for novice gardeners.

For gifts as well as for holiday décor, the penguin shaped planters are hard to beat. For whatever reason, penguin motifs seem so perfect for the holidays.

Nothing expresses the sentiments of the season quite like the Christmas cactus. I prefer the white or pink flowered ones although the others are far more common. These cactus can be used for holiday décor. They are also good gifts as well.

The colorful ornamental pepper plants can add a touch of vivid color during the holiday season. Ones with the bright red fruits would be the most traditional choice. However, any of these peppers work just fine for holiday décor.

Everything need not be colorful to be a part of holiday décor. There is always a place for holiday greens, such as boxwood, rosemary, and the Norfolk Island pine. All of these evergreens can be used for Christmas decorations.

Those gardeners on your holiday list are sure to be very pleased with some very special garden plants. One example would be the Oso Easy roses. The disease resistant plants are easy to grow and need no dead heading.

Some gardeners prefer very unusual plants. An example is the black cotton, which is available from Logee's. Hardy to zone ten, this features gorgeous blackish to dark purple leaves. In colder areas, this could be treated as a tender perennial and brought into a protected location, such as an unheated basement or garage for the winter.

Gardeners love to receive useful and ornamental items for the garden. These could include weatherproof plant stands, outdoor garden furniture and cushions, trellises, bird houses and bird feeders, raised planters, or a potting bench.

One of the most useful items you can give to gardeners is the 2020 Baer's Agricultural and Gardeners Almanac. Published by John Baers Sons, this is edited by Linda L. Weidman. This is available as a five year subscription and as a single copy.

There are articles on many gardening related subjects along with a fishing calendar, humor, delicious recipes, garden and plant lore, weather predictions for late 2019 and for all of 2020, vegetable and seed planting tables, tables showing all the planets in their positions in the zodiac for each week, the times for the sun and moon rises, garden signs, garden and plant lore, and entire sections devoted to history.

The gardening articles include an in-depth one on starting seeds indoors, and all about pumpkins.








Related Articles
Editor's Picks Articles
Top Ten Articles
Previous Features
Site Map





Content copyright © 2023 by Connie Krochmal. All rights reserved.
This content was written by Connie Krochmal. If you wish to use this content in any manner, you need written permission. Contact Connie Krochmal for details.