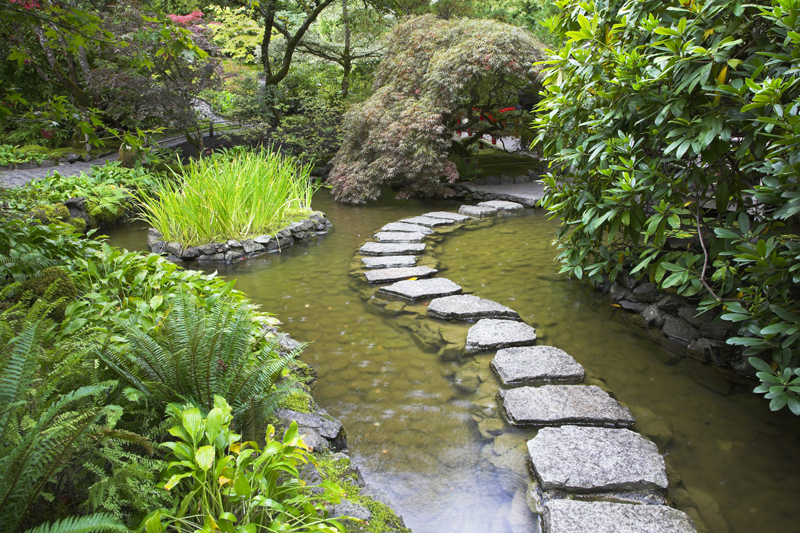 Ginger root is a very popular spice and flavoring. It is among the easiest spices to grow for many of the other spice species tend to be tropical trees.

Ginger is now grown in South Africa, India, Nigeria, West Africa, Sierra Leone, Thailand, Fiji, Australia, Sri Lanka, China, and Jamaica. The main producer is India with much of the crop being consumed within the country. India grows about half of the world's total ginger.

This plant is best suited to warm climates. Gardeners in areas with a short growing season might want to consider starting the plants early indoors and transplanting to the outdoors once the soil is thoroughly warm and the danger of frost has passed.

Generally, ginger is usually planted in full sun although some gardeners in Florida grow it in part sun. So far as soil types are concerned, ginger is tolerant of various types, including sandy soils and clay. A well drained, moist, rich soil is best, preferably one that is high in lime and free of stones and rocks.

This plant does best in areas with high humidity and hot temperatures, which means it isn't recommended for desert areas.

For best results, ginger needs a short, dry season for its dormancy. This enters a natural dormancy about nine to ten months or so after it has been planted.

Water ginger after it is planted. Keep the soil adequately moist, but on the other hand don't overwater and create a soggy soil. This can be grown from sea level to around 4500 feet elevation or so.

Do keep the area weeded. Fertilize ginger on a regular basis as this plant requires a lot of nutrient.

Regarding the hardiness of ginger, it is best suited to zone 10 and higher. It will tolerate temperatures into the low 20's.

Ginger is propagated from pieces of the rhizome for the plant rarely if ever produces any seeds. Take a piece of root at least two inches long with a viable bud or eye. During spring, start with a chubby, fresh piece from the produce department or a health food store. Occasionally, some nurseries will have ginger roots for sale.

Using a sharp knife, trim the ends of the piece. Next, place the rhizome piece in the soil to a depth of two to four inches, depending on the soil type. Space the plants around a foot apart. Place the rhizome piece in the soil with the buds facing up.








Related Articles
Editor's Picks Articles
Top Ten Articles
Previous Features
Site Map





Content copyright © 2022 by Connie Krochmal. All rights reserved.
This content was written by Connie Krochmal. If you wish to use this content in any manner, you need written permission. Contact Connie Krochmal for details.