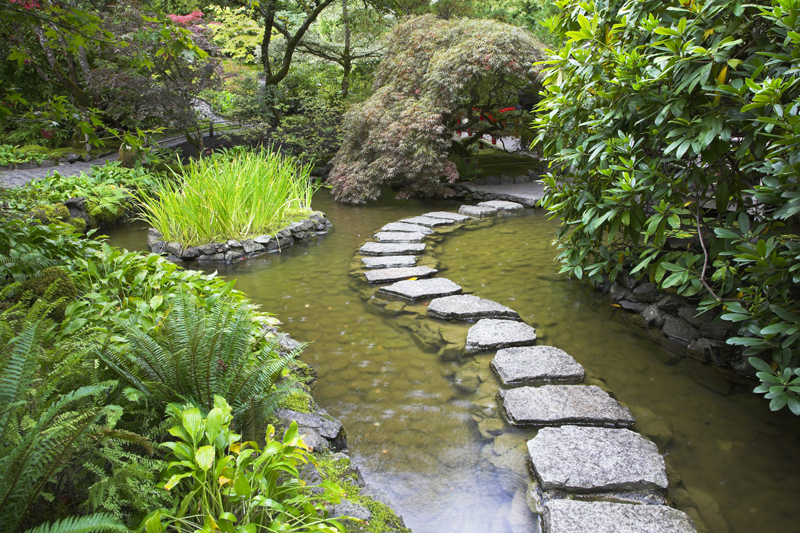 Ginger (Zingiber officinale) is a member of the ginger family. This tropical perennial features leafy stems, up to four feet in height. The stalks, which can be pinkish, remind me of corn shoots. They have sheathing leaf bases.

The stalks are annual, while the plant itself is a perennial in warm climates. At the end of the season, the plants die back and go dormant for a period.

The alternate, leathery leaves are around seven inches to nearly a foot long. These resemble blades on corn stalks. They're narrow, oblong, and slender to lanceolate. Arising directly from the stems, these form two rows.

The flowers are usually pale yellow, but can also be green, white, or yellow with purple. These can feature white streaks. They're borne on a cone-shaped flower spike that is three feet tall.

The three lipped flowers are borne singly or in clusters in the axils of the large greenish flower bracts. They're irregularly shaped. The green bracts are persistent.

The creeping, fibrous, thick, hard, palmately branched roots arise near the soil surface. The young root will be pale yellow and has a very thin skin. It is very juicy and tender, and contains about 50% starch.

Ginger roots are sometimes referred to as a hand because their irregular shape tends to be knobby and forking much like fingers on a hand. The root's skin is mostly brown to buff, while the flesh is a pastel yellow.

The roots are covered with scale leaves and very fine fibrous roots.


Harvesting Ginger Root

Roots are generally at a shallow depth. In warm climates, gardeners can harvest a few roots from the living plant about three months from planting time. However, the main harvest is usually around nine to ten months from planting time, when the plant starts to go dormant.

Dig the roots carefully so they won't be damaged. Some of the pieces can be saved for replanting.

The young tender roots have the strongest flavor and are considered to be the best for preserving. Older roots tend to be stringy and quite strong tasting.

Most home gardeners just dig and wash the roots. These can be stored in the refrigerator after they're wrapped in paper towel and plastic wrap. It isn't necessary to peel the roots when you're ready to use them.

If you plan to dry and store the roots, harvest them when the plant is about nine to ten months of age.

The root can be preserved in wine, vinegar, or brandy. Place this in the liquid and refrigerate the container. Then, use the liquid for flavoring.

Ginger root can also be crystallized.

Commercially, ginger roots are washed and peeled and either dried or preserved. They can be preserved in syrup, crystallized, or candied. The dried root is easy to store. Grate this into a powder just before using.






Related Articles
Editor's Picks Articles
Top Ten Articles
Previous Features
Site Map





Content copyright © 2023 by Connie Krochmal. All rights reserved.
This content was written by Connie Krochmal. If you wish to use this content in any manner, you need written permission. Contact Connie Krochmal for details.