Uses for Home Grown Ginger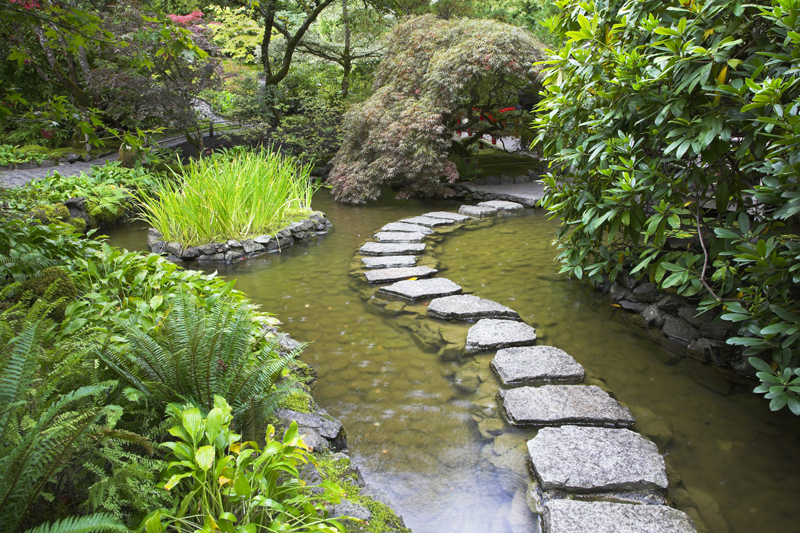 The origins of ginger are unknown for the plant no longer exists in the wild. It is believed to have originated in East India.

Ginger has a long history and has been in use for thousands of years. It is mentioned in historical Chinese herbals.

It has been grown in Asia for perhaps three thousand years or so. Andrew Dalby, author of "Dangerous Tastes—The Story of Spices," reports that Asian migrants took ginger in their boats as they migrated "from China to the Philippines and the Spice Islands… into New Guinea, Java, and the Malay Peninsula."

Ginger was exported from the Malabar Coast to Arabia.

Ginger was spread westward and southward from its origins. It has been found in a Han tomb dating to 160 B.C. This was one of the spices taken on the Silk Road from China to Rome and Europe.

Ginger was used by the ancient Romans as a digestive rather than for culinary purposes. Pliny the Elder and Dioscorides recommended the plant for medicinal purposes.

After the fall of the Roman Empire, ginger maintained its popularity in medieval Europe and was widely used to flavor meat. This was used in Britain during Anglo-Saxon times. This spice was widely used in the 9th century in
Germany and France, and in England in the 10th century. At the time it was almost as common as black pepper. In the 15th century in Europe, ginger was one
of the spices used for spiced wines, which were called hippocras.

During the 18th century in Europe, the spice fell out of favor mainly because the burgeoning spice trade had pushed up the cost, which in turn resulted in less of it being used.

The Arabs introduced ginger to East Africa in the 13th century, while the Portuguese took it to West Africa.

Ginger was brought to the New World by Francisco de Mendoza, who was the son of the viceroy of New Spain. He took over 1000 tons of the roots to the New World. Then, cultivation of the plant began in Mexico, Jamaica, and tropical America and the West Indies. This helps to explain how Jamaica became a major producer of ginger roots.


Related Species of Ginger

There is a related species that is grown in Florida as an ornamental. This species is Zingiber zerumbet. This looks very much like the common ginger except the ornamental one has pine cone shaped flower clusters and is called pine cone lily or wild ginger. This species dies back in the fall and resprouts in the spring. It can reach six feet in height.

This species is native to tropical Asia. It is grown in Martinique, which is why it is sometimes called Martinique ginger. This is also cultivated in China and Cambodia.

There are several other species of ginger that are edible and are used as a flavoring. These include mioga ginger (Zingiber mioga), cassumunar ginger (Zingiber cassumunar), and noronha (Zingiber amaricans).






Related Articles
Editor's Picks Articles
Top Ten Articles
Previous Features
Site Map





Content copyright © 2023 by Connie Krochmal. All rights reserved.
This content was written by Connie Krochmal. If you wish to use this content in any manner, you need written permission. Contact Connie Krochmal for details.