Fish Oil Extends Female Fertility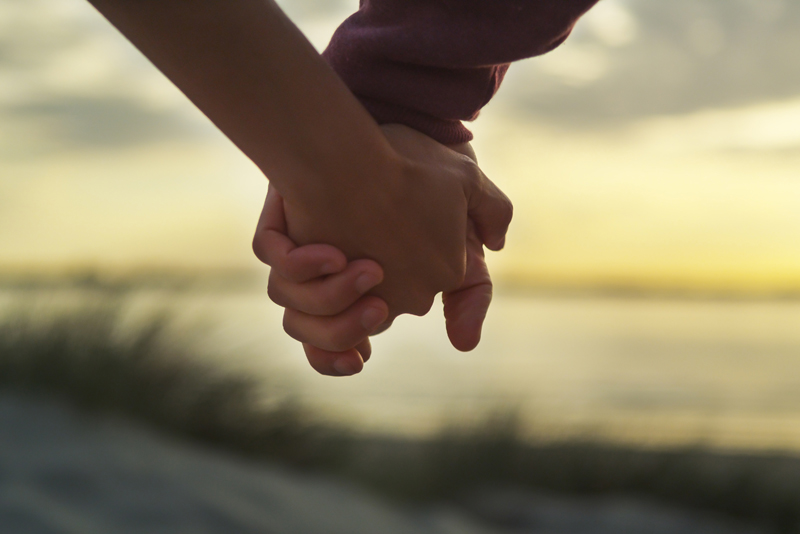 A key feature of the Mediterranean diet is that this style or eating provides a higher level of omega-3 fatty acids than typical Western diets. Omega-3 fats are primarily found in fish and seafood, and although plant based omega-3 fatty acids are found in flax seeds, walnuts and pumpkin seeds they are structurally different to the omega-3 fats in fish.
The Mediterranean diet has been found to improve fertility in a number of studies and the fat content of a Mediterranean diets is thought to be instrumental it's fertility-boosting effect.
In animal studies, supplementing omega-3 fatty acids - even over a relatively short period of time - has been found to consistently lower levels of follicle stimulating hormone (FSH) which is a marker for ovarian aging. In light of this, studies have begun extending this line of thought to women. New research has found that supplementation with omega-3-rich fish oil has a similar FSH-lowering effect in women even when fish oil is given for a short period of time.
Women often take a number of supplements in the hope of improving ovarian reserve. Omega-3 fish oil is not commonly taken for this reason, but it may be time to add omega-3-rich fish oil to the list of supplements women often take to protect ovarian reserve.
One study (1) on omega-3 fats and ovarian reserve supplemented women with 4 grams per day (eicosapentaenoic acid and docosahexaenoic acid) over a period of one month and found that supplementation significantly changed the ratio of fatty acids in plasma. And, there was a consistent reduction in FSH levels in women who were of normal weight but not in those who were overweight. Below Is the conclusion of the study.
"Dietary administration with omega-3 PUFA decreased serum FSH levels in NW but not in obese women with normal ovarian reserve."
"This effect is intriguing and is directionally consistent with murine data whereby higher dietary omega-3 PUFA extends reproductive lifespan. Our results imply that this nutritional intervention should be tested in women with diminished ovarian reserve in an attempt to delay ovarian aging."
Prenatal vitamins often contain one component of fish oil, DHA, but it is important to note that these positive effects are from whole fish oil which contains EPA and DHA not DHA alone.
Want the latest? I regularly post extra updates on new fertility research, tips, and smart strategies on my Facebook page
https://www.facebook.com/smartfertilitystrategies
Reference:
J Clin Endocrinol Metab. 2016 Jan;101(1):324-33. doi: 10.1210/jc.2015-2913. Epub 2015 Nov 2.
Omega-3 Fatty Acid Supplementation Lowers Serum FSH in Normal Weight But Not Obese Women.
Al-Safi ZA1, Liu H1, Carlson NE1, Chosich J1, Harris M1, Bradford AP1, Robledo C1, Eckel RH1, Polotsky AJ1..


Related Articles
Editor's Picks Articles
Top Ten Articles
Previous Features
Site Map





Content copyright © 2023 by Hannah Calef. All rights reserved.
This content was written by Hannah Calef. If you wish to use this content in any manner, you need written permission. Contact Hannah Calef for details.