Favorite Flowers Through the Ages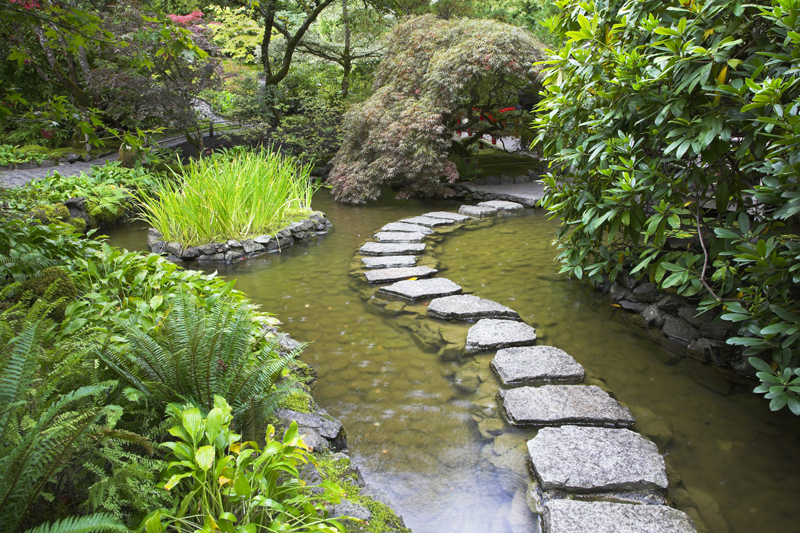 Gardeners can choose from so many of kinds of flowering plants for the landscape. Nearly ten species have been in cultivation for two thousand years or more. Despite all the new plant introductions, these remain favorites.

It is fitting that the rose maintains its popularity. These were much loved in Persia. Experts believe roses are depicted in Minoan art dating to around 1500 B.C.E. Sometimes called "queen of the flowers," these have long represented love and passion. The old fashioned roses were grown in western gardens prior to the arrival of the Asian ever-blooming tea roses. However, they weren't repeat bloomers.

Early on, the ancient Chinese chose the chrysanthemum as one of their specialties. These have been grown in Japan and China for over three thousand years. The mums arrived in England in the late 1700s. It is hard to imagine an American garden without mums. Now in addition to garden mums, gardeners have easy access to florist mums, which are discarded once flowering ceases.

If it is left undisturbed, a peony can live for a century or so. The plant is one of the most popular hardy bulbs. Gardeners can choose from so many types.

The common peony is the most widely grown, but the tree peony deserves consideration. In addition to being grown as a garden plant, peony flowers are widely used for weddings. These are available as a cut flower most of the year.

The peonies were originally wild plants, which were domesticated by the Chinese. This was introduced to Europe around 1800 or so. A single peony bulb was worth a hundred ounces of gold around A.D. 700.

Daffodils or narcissus are still quite popular. Some species originated in Europe. Some types are mentioned in the Bible, including the polyanthus narcissus (Narcissus tazetta), which includes the paper whites.

These bulbs were especially popular in Turkey. I admire daffodils because they can naturalize and spread if they're left undisturbed. This means that the foliage shouldn't be mowed until the leaves have turned yellow.

Some types of garden lilies have been grown for several thousand years. There are frequent reference to lilies in the Bible, but most of those haven't been identified for sure. One species that is mentioned in the Song of Songs is the Madonna lily (Lilium candidum).

The common hollyhock is another flower favorite from the past. There are so many fancy double types now. Yet, my favorites are the old fashioned single flowered ones.

According to legend, the Crusaders brought a wild hollyhock species back to Europe. These became very popular by the 15th century A.D.

If single type hollyhocks are allowed to self sow, the subsequent generations can often bear semi-double or double blossoms. This could be due to a pollinator, such as a hummingbird, bringing in pollen from double or semi- double blooms growing within commuting distance.

The ordinary foxglove is also on the list of long cultivated flowers. Their delicate beauty is just so intriguing. They do best in cooler climates. In recent years, the growing season isn't cool enough for them to thrive in my area.

The folklore associated with the foxglove also adds to their appeal. These have long been a favorite for fairy gardens. Foxgloves are typically Eurasian. The common foxglove (Digitalis purpurea) originated in western Europe.

Last but not least, are the different kinds of marigolds—both the New World and Old World types.

In the Old World, the marigold was originally Calendula officinalis. After Europeans discovered the New World, additional species were introduced, particularly ones from Mexico. The New World types include French marigolds and African marigolds.





Related Articles
Editor's Picks Articles
Top Ten Articles
Previous Features
Site Map





Content copyright © 2022 by Connie Krochmal. All rights reserved.
This content was written by Connie Krochmal. If you wish to use this content in any manner, you need written permission. Contact Connie Krochmal for details.