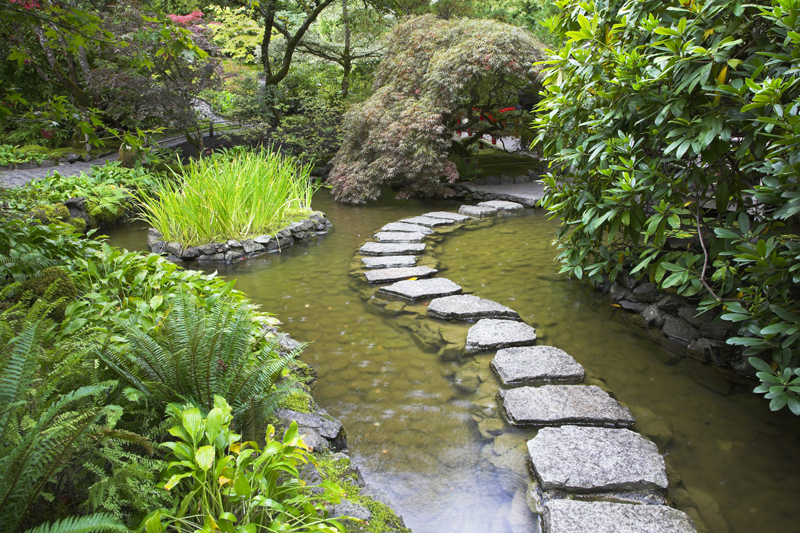 Prestige Scarlet celosia is an outstanding, award winning annual for the landscape. Ruby Parfait celosia and Smart Look Romantica celosia are also highly recommended.



Prestige Scarlet Celosia

Prestige Scarlet Celosia features crested type blossoms. This award winning variety was named an All America Selections winner in 1997. It was also chosen as an All America Selections regional winner in mid-America, the Northeast, and the Southeast. Seeds are available from Burpee and Twilley.

This was the seventh celosia bred by Sakata that was named an All America Selections winner. Tolerant of heat and drought, Prestige Scarlet celosia is novel and interesting because it bears a primary flower stalk as well as additional smaller blossoms at every node so the entire plant is a mass of scarlet.

Flowering occurs throughout the season regardless of the weather. The medium height plants are one foot to slightly over 1½ feet in height with a matching spread. The vigorous plants are ideally suited to gardens, flower beds, and as bedding plants. They also are wonderful cut and dried flowers.

The bright red to deep scarlet, ball-like blooms are over three inches wide. No staking is needed since the stems are quite sturdy. Prestige Scarlet celosia is easy to grow from seed.


Ruby Parfait Celosia

This variety features wheat grass type plumed flowers. Seeds of Ruby Parfait celosia are available from Fedco and Johnny's.

This variety was a top performer at the North Dakota University plant trials in 2017. The upright, much branched, dense, leafy plants are slightly over two feet in height.

Ruby Parfait celosia is recommended for flower beds and borders, mass plantings, and container gardens. It is the ideal choice for pollinator gardens as bees and other pollinators can be seen on the flowers from mid afternoon until dusk. These stems make a great cut flower.

This variety does reasonably well in dry soils. However, it thrives in a moist, rich, well drained site. Ruby Parfait celosia begins blooming very early, sometimes 75 days from sowing. But typically, flowering starts in about three months.

The very showy flower spikes feature pale pink blooms at the base and are dark red to magenta rose towards the tops of the spikes. The plants bears lots of flowering spikes, three inches long.


Smart Look Romantica Celosia

This is part of the Look series of celosias. The uniform, compact, basal branched plants reach a foot in height. Smart Look Romantica celosia is heat tolerant.

The stems are red, while the out facing leaves feature red veins. Flowering begins earlier than most celosias. This bears long lasting blooms that are ten inches across. These retain their lovely color throughout the season. Initially, the flowers are bicolored—creamy pink with pink and hints or orange. Later, the blossom color deepens to a deep salmon.






Related Articles
Editor's Picks Articles
Top Ten Articles
Previous Features
Site Map





Content copyright © 2022 by Connie Krochmal. All rights reserved.
This content was written by Connie Krochmal. If you wish to use this content in any manner, you need written permission. Contact Connie Krochmal for details.