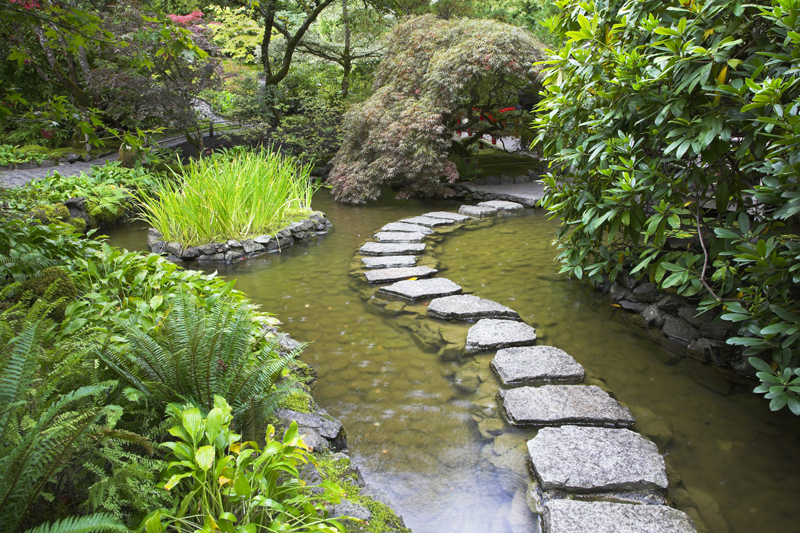 Sunday Mix Celosia and Sylphid Celosia are two reliable annuals for the landscape.


Sunday Mix Celosia

Seeds of Sunday Mix celosia are available from Twilley and Johnny's. Reaching 28 to forty inches in height, these plants are quite narrow. This was bred as a cut flower, so the plants can be spaced much closer together than most types of celosias.

Sunday Mix celosia are less likely to experience attacks from thrips, which can occur in crested type celosias. The tall, strong stems have a long vase life.

Flowering begins about eleven to thirteen weeks from the times the seeds are sown. However, the flowering time can vary slightly according to the flower color with some taking longer than the others.

Sunday Mix celosias are one of the few celosias with scented blooms. This really helps it to stand out from the others. The free flowering plants bear lots of well-shaped plumes.

The mix features a wide variety of flower colors, including yellow, orange, salmon, deep pink, gold, bronze, cherry, red, bright pink, and purple. Wine Red Sunday celosia features deep red stems and red blooms.
Sylphid Celosia This is a plume type celosia. Seeds of this variety are available from Johnny's and Select Seeds. The very uniform plants can reach 2½ to forty inches in height. These feature very sturdy, straight stems. Sylphid celosia is highly recommended as a cut and a dried flower.

This variety begins blooming a little over three months from the time the seeds are sown. The feathery plumes are a lovely yellow to lemon-lime,
depending on the growing conditions.


Celosia Toreador

Toreador celosia is a crested type celosia that was named an All America Selections winner in 1955. Seeds are available from Jung, Earl May, and Twilley. The semi-tall plants are 1½ to two feet in height. The large comb-like flowers are quite large—up to a foot across.

This variety is an ideal cut flower. Flowering begins about nine weeks from the time the seeds are sown. Toreador celosia blossoms are a gorgeous pinkish-red to a red with touches of scarlet.
Celosia Tornado Red This variety bears crested blossoms. Seeds are available from Select Seeds and Baker Creek—Rare Seeds.

Tornado Red celosia plants are 1½ to two feet tall with a spread of ½ foot.

This variety makes a wonderful cut or dried flower. The sturdy stems bear large, dense, comb-like blooms that are up to six inches wide. The flowers appear throughout the season.

The blossoms can be magenta to a velvety red with hints of violet and garnet.






Related Articles
Editor's Picks Articles
Top Ten Articles
Previous Features
Site Map





Content copyright © 2022 by Connie Krochmal. All rights reserved.
This content was written by Connie Krochmal. If you wish to use this content in any manner, you need written permission. Contact Connie Krochmal for details.