The Look Series of Celosias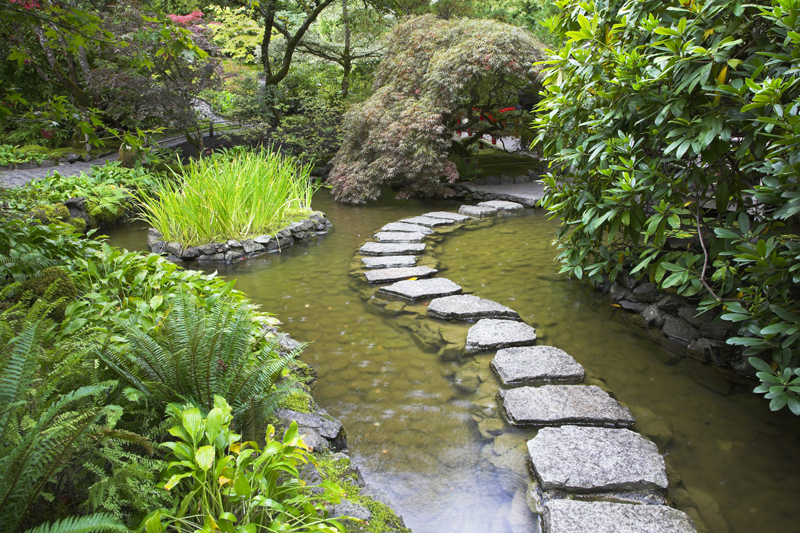 The Look series of celosias features many wonderful varieties, including the Fresh Look and the New Look celosias.


The Look Series of Celosias

The Look series of celosias bear plume type blossoms. This series includes the New Look celosias as well as the Fresh Look celosias.

All of the Look celosias are well adapted to the South, These plants reach 14 to 16 inches in height. The long plumes are a great addition to the garden.


New Look Celosias

This was one of the first varieties in the Look series to be released. It was an All America Selections winner in 1988. This proved to be outstanding in most all regions, which serves to explain why it was also chosen as a regional All America Selections winner for the Southeast, mid-America, the Northeast, and the Southwest.

Seeds of New Look celosias are available from Twilley. The plants are generally spaced about ten to 14 inches apart in the garden.

New Look celosias are highly recommended as a bedding plant and for containers. These make a wonderful cut flower.

The New Look Red celosia is particularly outstanding. It was named a top performer at the Texas A & M plant trials in 2017. This features deep bronze and dark foliage. The large plumes are vivid red.


Celosia Ice Cream Mix Improved

Celosia Ice Cream Mix plants are compact and well branched. They're only eight to twelves inches tall with a matching spread. These plants are ideally suited for flower borders, particularly as an edging, flower beds, and container gardens.

The very heat tolerant plants bloom throughout the season. They begin flowering earlier than most other celosias.

The plants bear a central plume as well as numerous side shoots that also bring blossoms. The large, tight, dense plumes are premium quality. They're uniform among all the colors in the Celosia Ice Cream mix.

The blossoms come in very intense colors. The flower colors include
orange, mango, cherry, banana, peach, salmon, pale yellow, pink, and strawberry


Kimono Mix Celosia

Seeds of Kimono Mix celosia are available from Twilley. The very uniform, very dwarf plants are only five to eight inches in height. In the garden, these can be spaced four to six inches apart.

Very tolerant of heat, Kimono celosias begin flowering very early. These are highly recommended for bedding plants and container gardens.

The brightly colored plumes, 2½ inches long, emerge throughout the season. The mix features a range of flower colors, including salmon pink, red, orange, cream, rose, scarlet, and cherry red. The yellow is a goldenrod yellow shade. The red bears bronze leaves.




Related Articles
Editor's Picks Articles
Top Ten Articles
Previous Features
Site Map





Content copyright © 2022 by Connie Krochmal. All rights reserved.
This content was written by Connie Krochmal. If you wish to use this content in any manner, you need written permission. Contact Connie Krochmal for details.